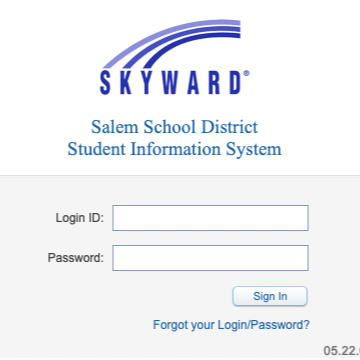 Family Access Login
If you are already familiar with Family Access and have your username and password, you may simply click here to log in.



What is Family Access?
Family Access is the web portal used to enhance communication between you and Salem School. Family Access allows you to view your child's attendance, grades, schedule, food service balance, and more. Once logged in, you have the ability to see and edit contact information that we have on record for you and your child. Additionally, Family Access is used to register your child for each new school year.
Family Access Login Assistance
Need Family Access login assistance? Click here to view a document that may help you log in.
Family Access - Updating Parent, Guardian, and Emergency Contact Information
It is important that parents and guardians provide accurate contact information to the school. If we do not have your current information, we cannot contact you regarding:
Child's illness while at school

Child's Injury while at school

Other emergencies during the school day

Behavior concerns

Educational progress

Checking on authorized adults for student pickup

School events

Other communications
Click here to view a document that shows you how to update important contact information.