The Salem Technology Department Welcomes You!
Our department is here to ensure Salem's staff, students, and parents are equipped with the technological resources and support they need to have successful interactions with school technology, both inside and outside of the classroom. As a team, we collectively manage the school's website, Chromebook program, and all facets of educational technology within the school's walls.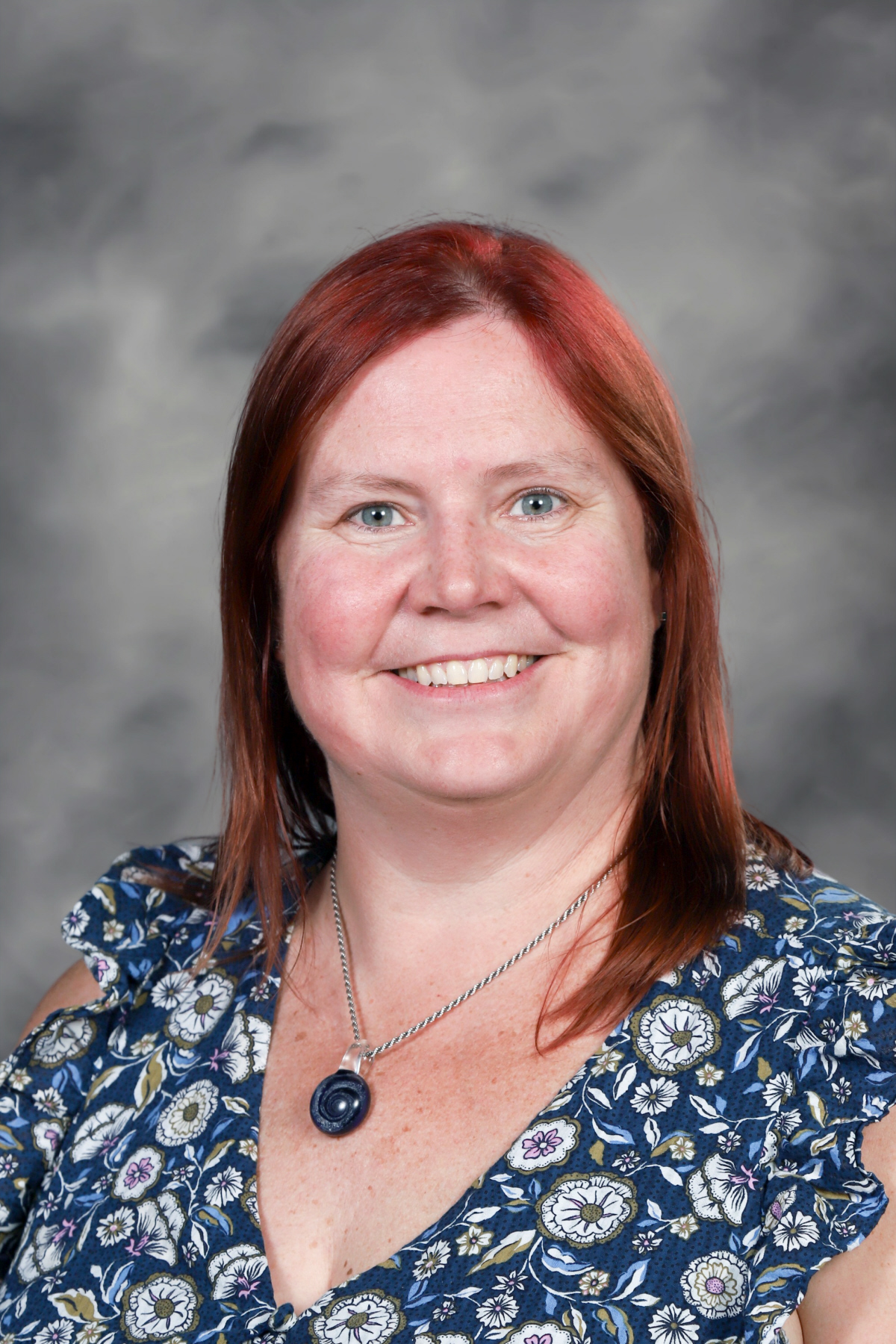 Jennifer Griffith
Assistant Director of Innovation and Educational Technology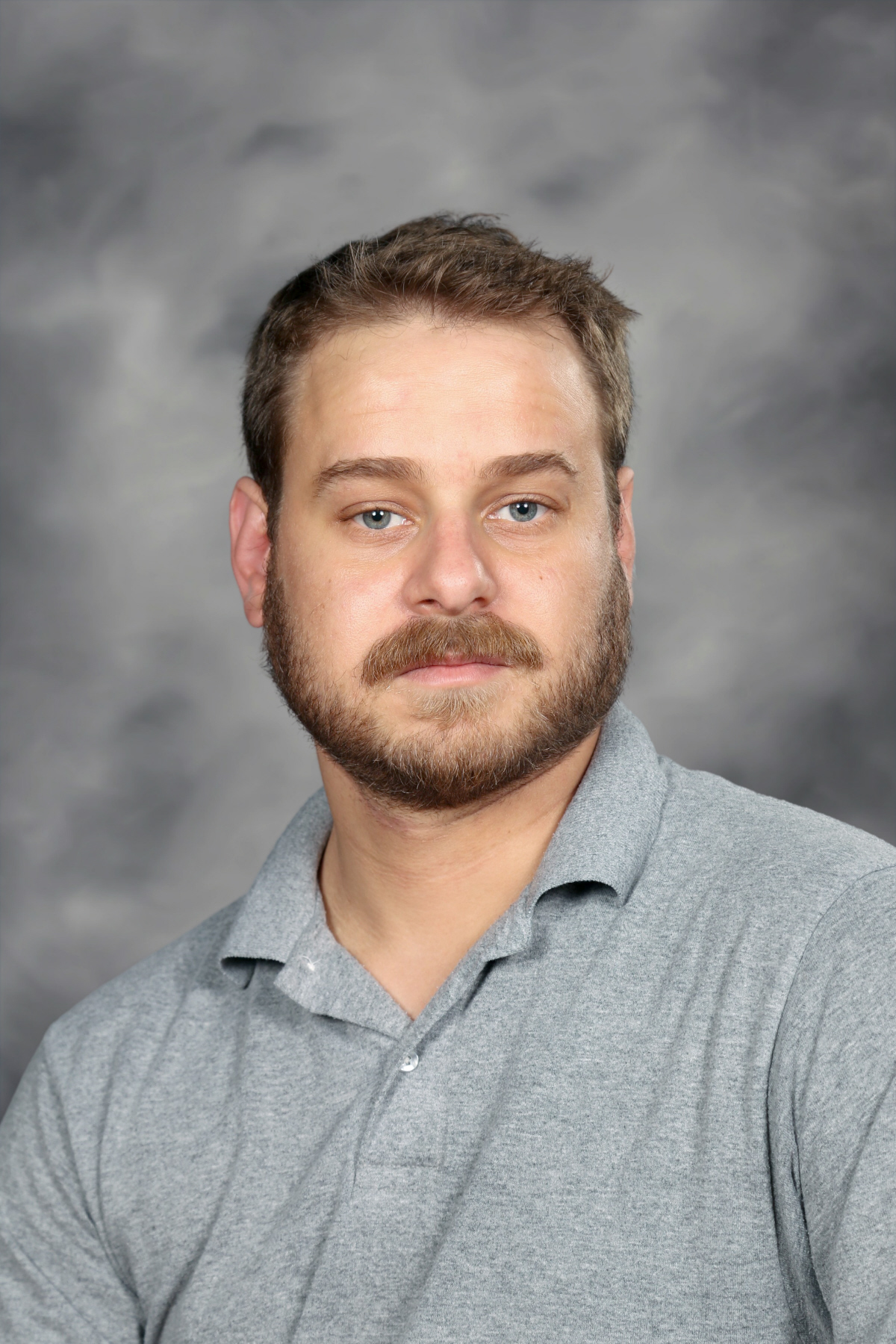 Josh Hubbard
Technology Support Specialist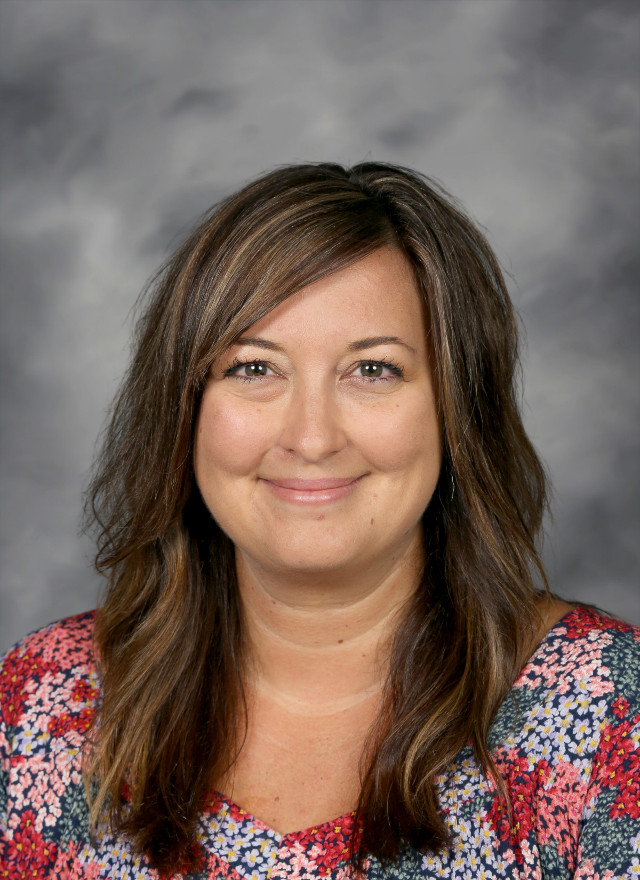 Nicole Pahl
Director of Communications & Community Relations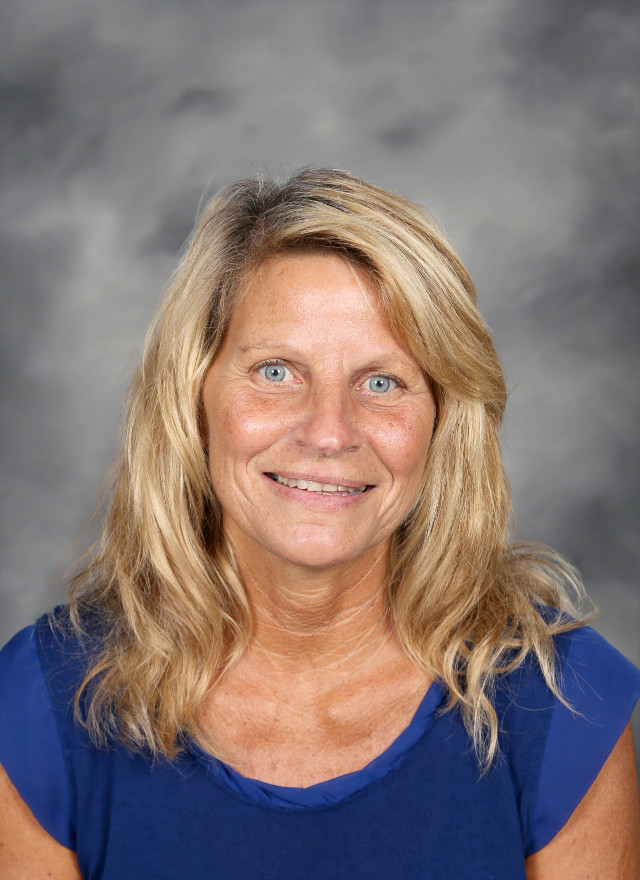 Joan Perttula
Library Media Specialist
Technology Questions? Contact us.
Chromebook/Student Google Account Questions
Contact our Chromebook program/student account managers by calling ext. 302.
Website Questions
Contact our website administrators by emailing webmediateam@salem.k12.wi.us or calling ext. 302 or 407.
Social Media Questions
Contact Nicole Pahl (ext. 407).
Other Questions
Contact any member of our team and we'll get you in the right hands!