SIGN-UPS ARE CLOSED.
The program officially starts on February 6, 2023!
Welcome to Falcons Esports!
In conjunction with our Strategic Planning initiatives, Salem has taken its first step into the world of Esports. This program will provide students with an extremely sought-after extracurricular opportunity, while simultaneously building upon essential skill sets, such as teamwork, communication, and leadership. This is an amazing opportunity for our District, as we are blazing the unpaved trail and leading the charge for schools in our area. This program will be built upon further as our students continue their journey into high school and beyond.
Check out some of the amazing benefits Esports offer our students by following this link: Leagues of Learning - Intel
Sign-ups are done and the games have been rostered. Emails have been sent out to families informing them of which games their students have been selected for. Rosters are also posted outside of the Esports Lounge. Students can check these rosters to confirm their placement in games/days.
Official start date: We will kick the program off on February 6, 2023, at 3:30 PM with Minecraft (Mondays). From there, we will roll into the following schedule.
Monday, 3:30 PM-5:00 PM - Minecraft - Coach Cates

Tuesday, 3:30 PM-5:00 PM - Fortnite - Coach Grifo

Wednesday, 3:30 PM-5:00 PM - Minecraft/Fortnite Combo - Coach Schulz

Thursday, 3:30 PM-5:00 PM - Rocket League - Coach Cates

Friday, 3:30 PM-5:00 PM - Free Play Friday - Rotating Coach
This information is also available in our Events Calendar.
Starting this program, we knew we had to take things one step at a time. While we plan to offer more games in the future, the core games in our line-up are as follows: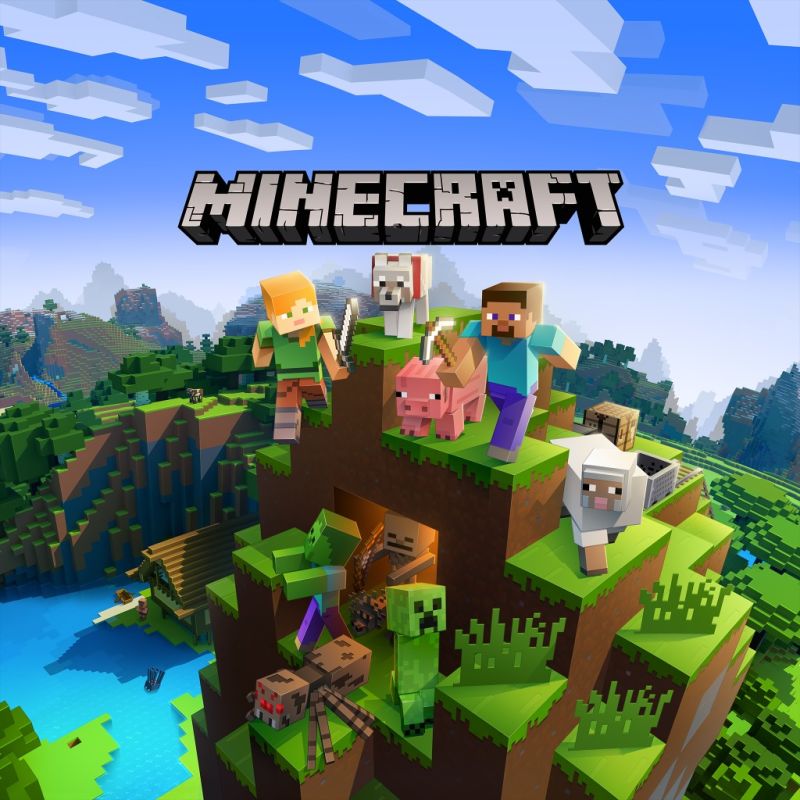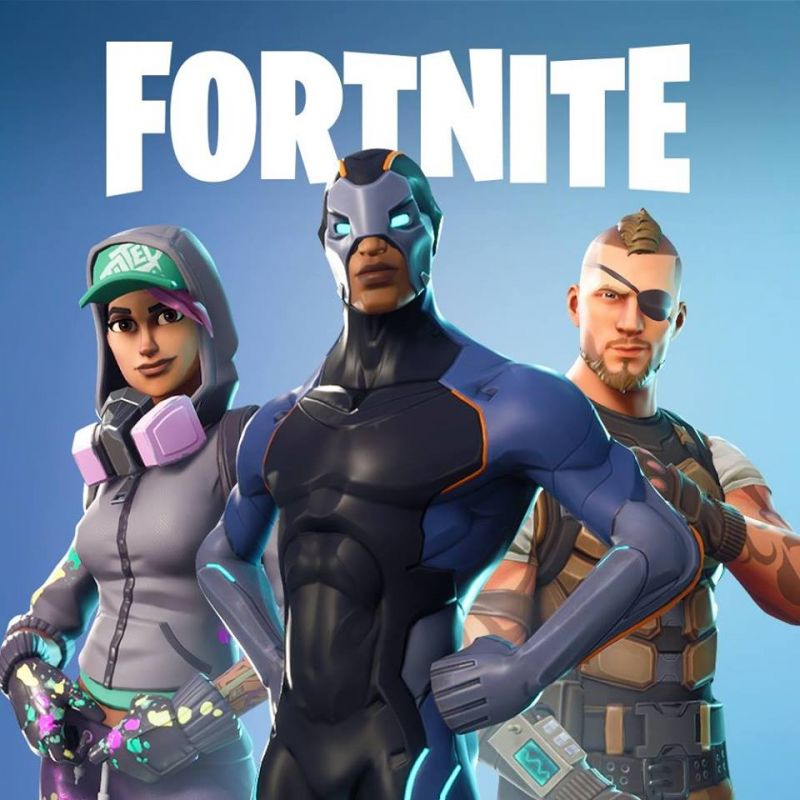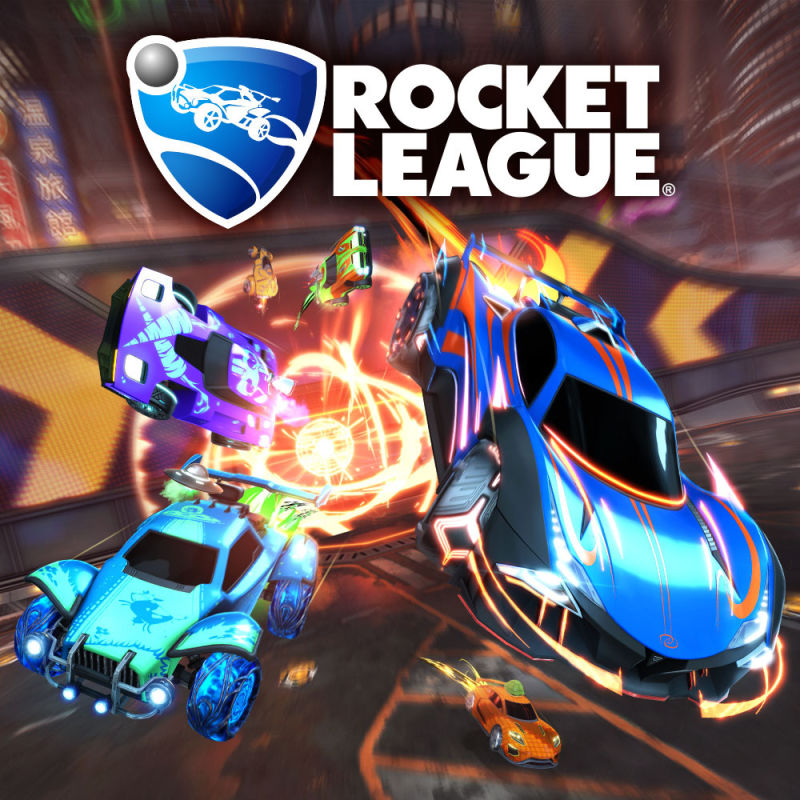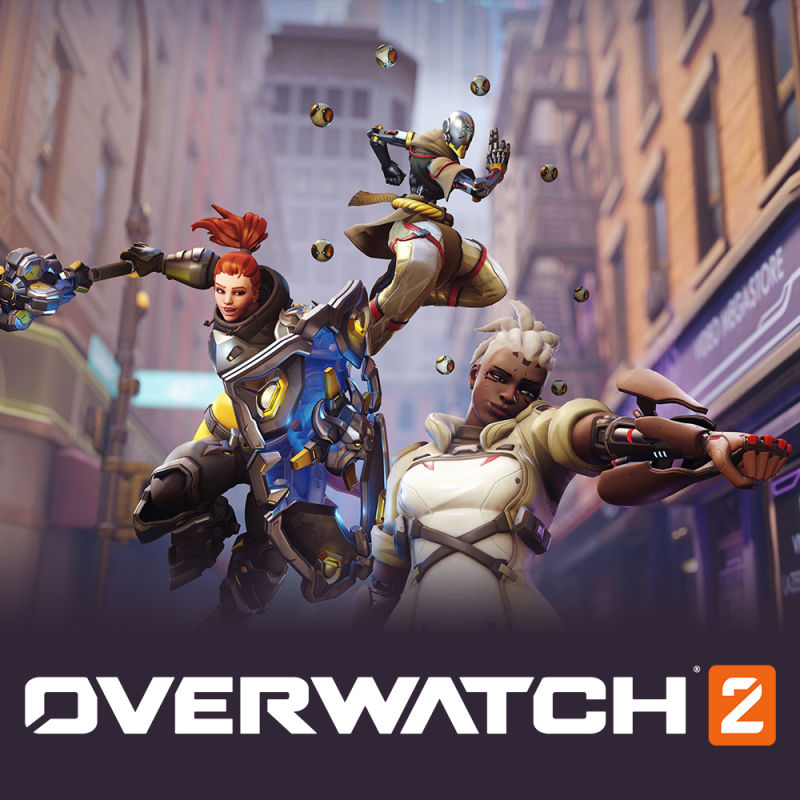 Additional Games / Free Play Fridays (FPF)
We also have a variety of Nintendo Switch games on offer that we are planning to host on Free Play Fridays (or FPFs). These games include: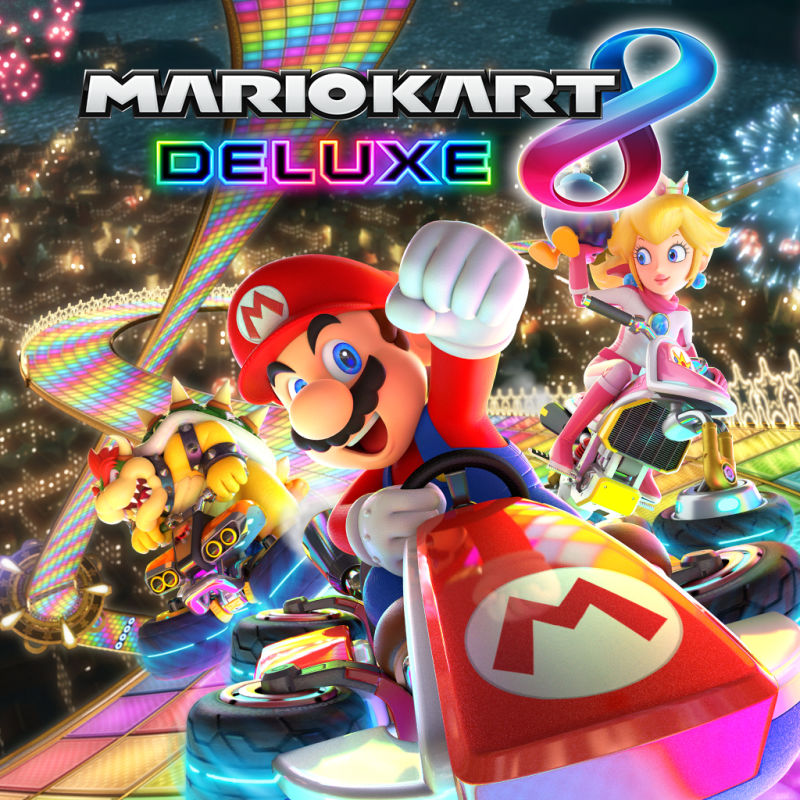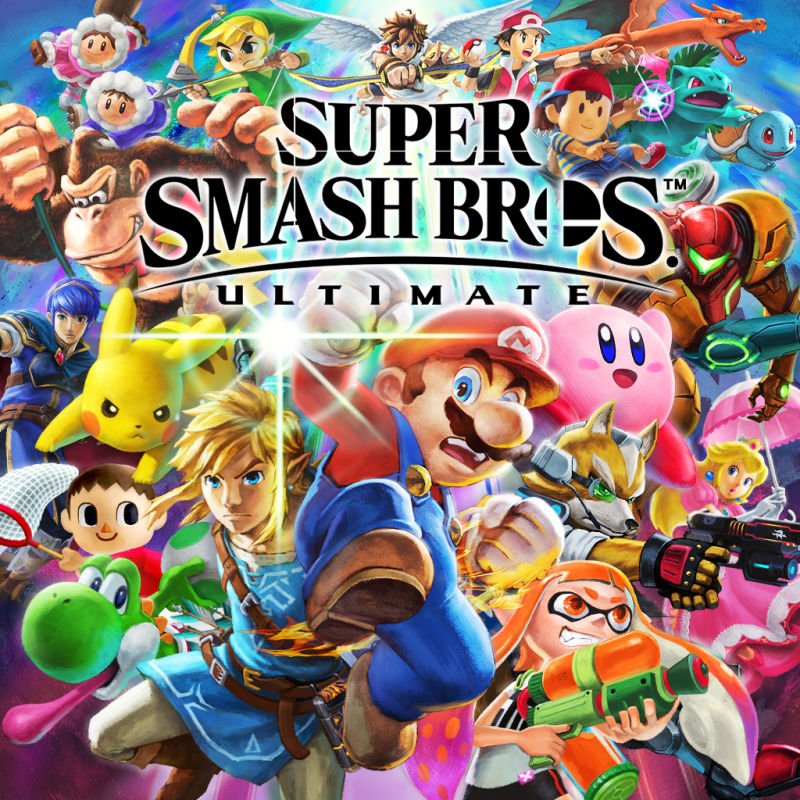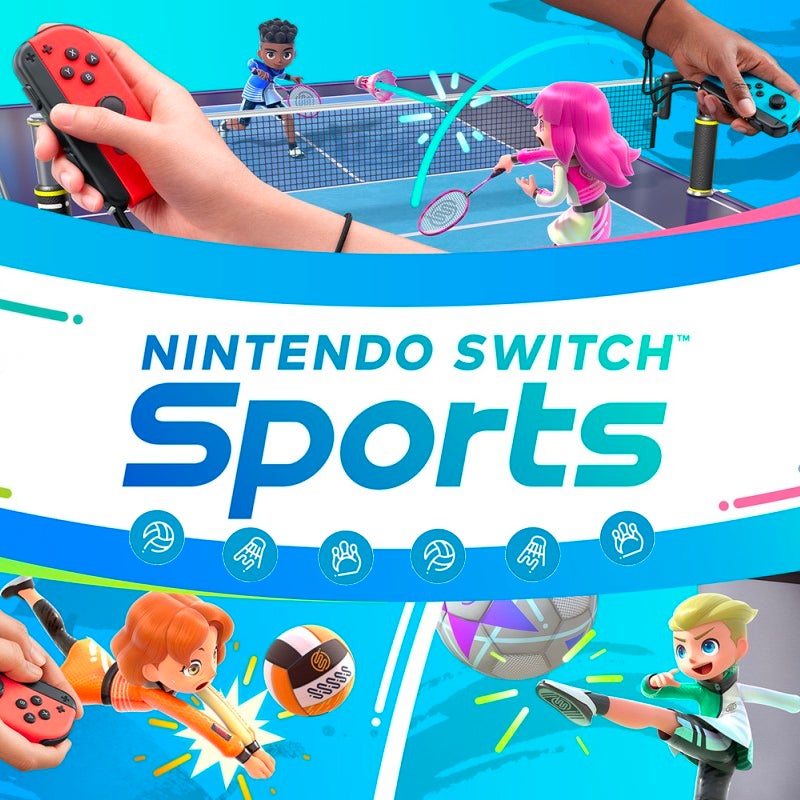 Our intent with the introduction of FPFs is to provide a day that isn't dedicated to a specific game, but where students can play any of the games we have on offer at their own discretion. This provides an additional opportunity for students to just hang out with other students and bond over their shared interest in gaming.
We know there's a lot going on here and you may have a few questions. Being that the program is so new, we are still working through our vision for what this program can become and are open to feedback from all stakeholders in this program (which very much includes our students and their families!).
If you have additional questions or need clarification, please don't hesitate to reach out to the following contacts:
Mr. Andrew Curzon
Esports Program Director
andrew.curzon@salem.k12.wi.us | ext. 600
Mr. Dan Cates
Esports Coach - Minecraft & Rocket League
dan.cates@salem.k12.wi.us | ext. 111
Mr. Bill Grifo
Esports Coach - Fortnite
william.grifo@salem.k12.wi.us | ext. 640
Mr. Jackson Schulz
Esports Coach - Minecraft & Fortnite
jackson.schulz@salem.k12.wi.us | ext. 648