Please join our livestream for our Groundbreaking Ceremony Event today from 10:00am - 10:30am! You can view the event via this link:
https://youtube.com/live/JoQyDkRdnqA?feature=share
We are so thankful for the support of our Salem Community! Stay tuned for Construction Updates throughout the summer.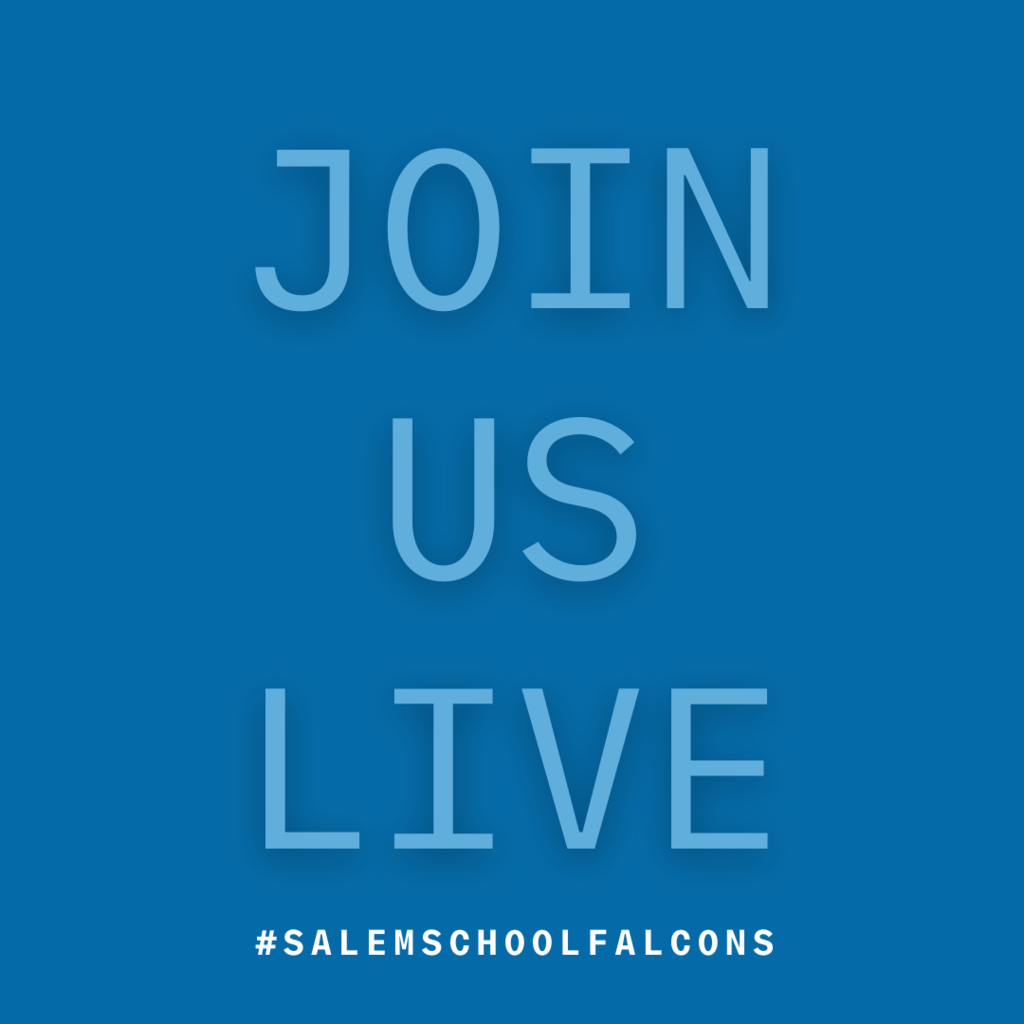 We❤️our Bus Drivers!! "We gave our wonderful retiring bus driver an appreciation gift for all he does for our kiddos!" - Barr, Ramlow, and Salas families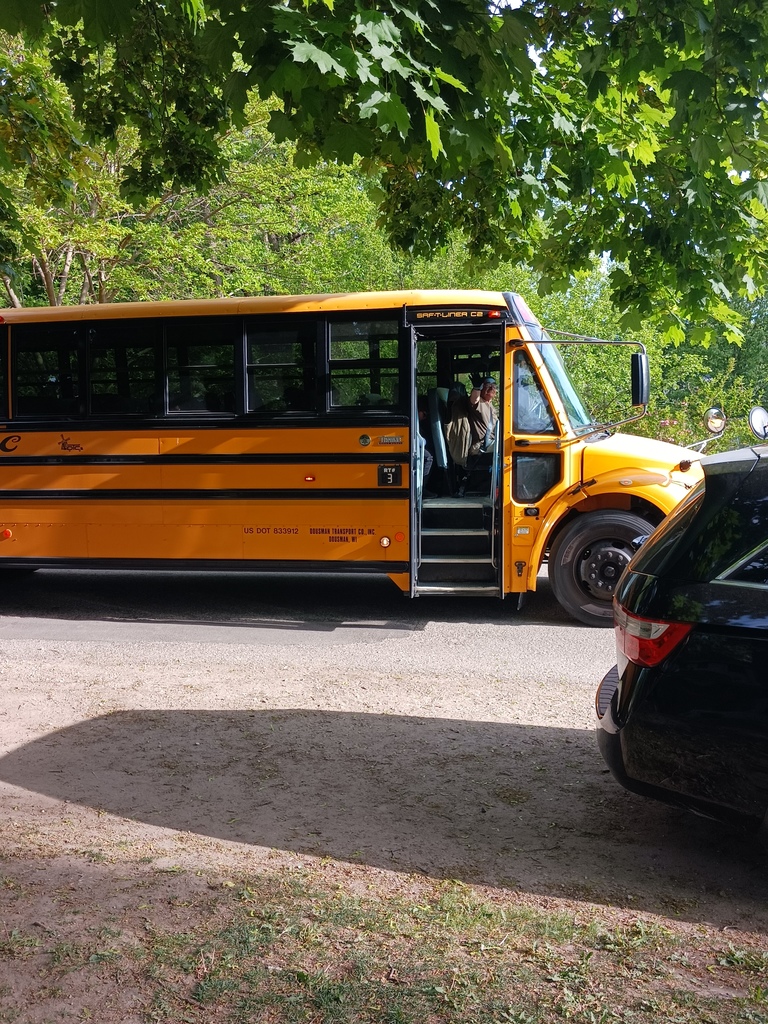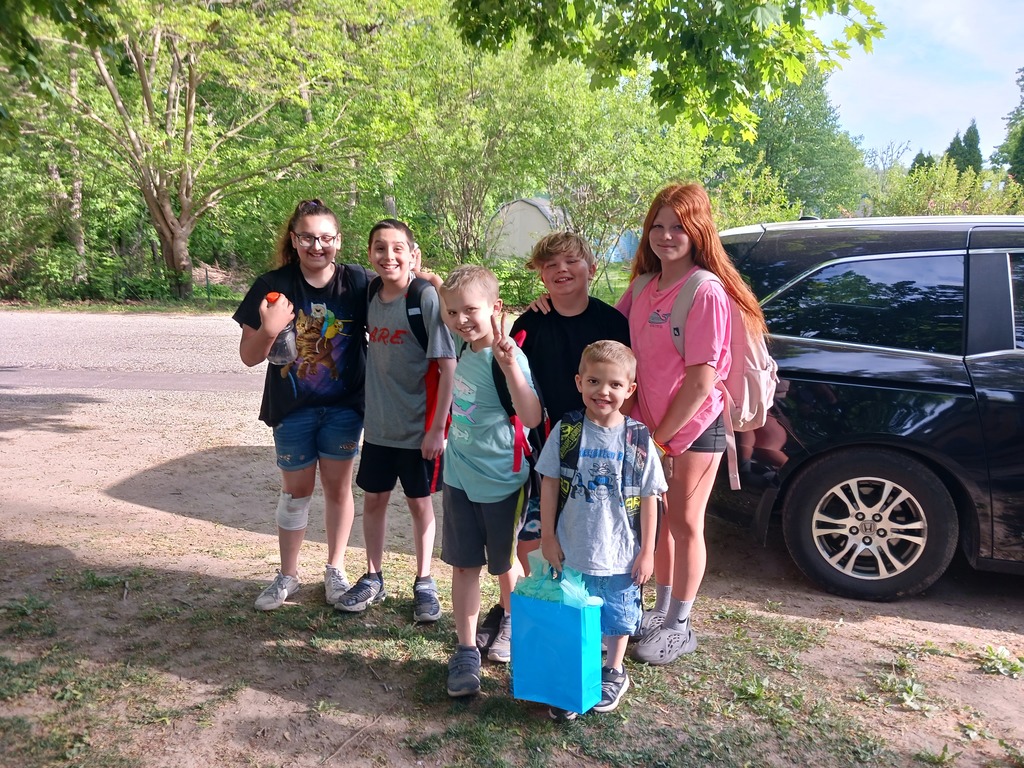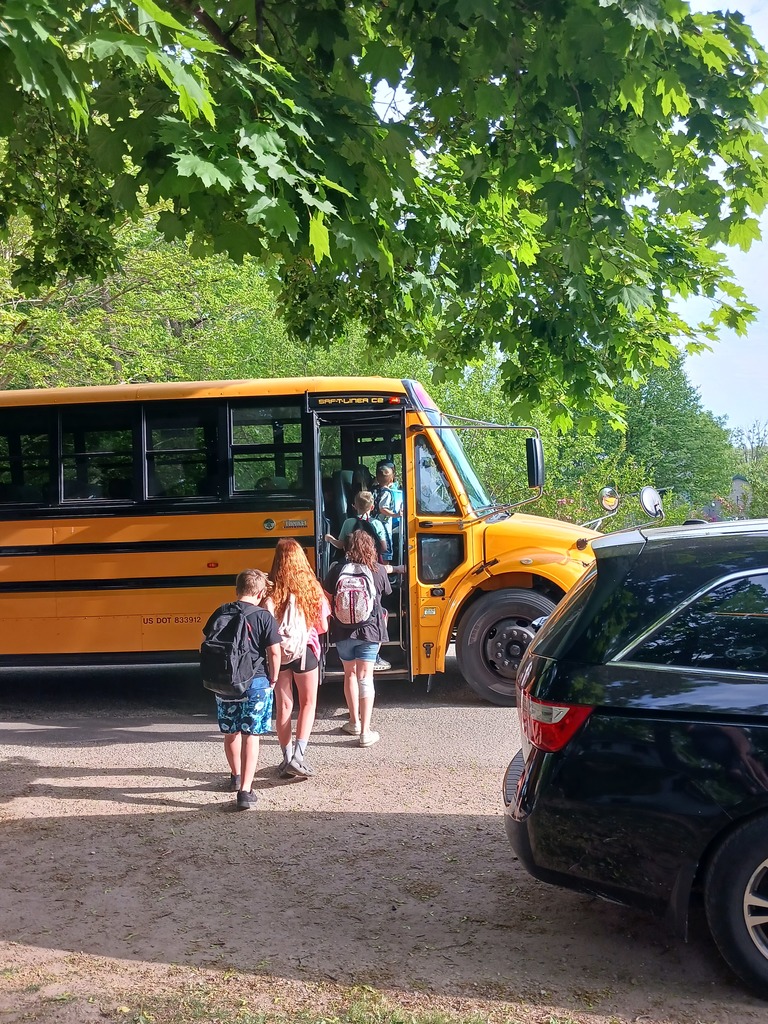 We have reached the end of our ABC Countdown - Aloha Day! On the last day of school tomorrow, wear your Hawaiian gear to help us say goodbye to the school year and hello to summer break! 🌴⛵🍍🦀 Just a reminder: tomorrow is an 11:30 AM Dismissal for all students! #salemspirit #falconpride #abccountdown #countdowntosummer #themedays #showusyoursalemspirit #salemtraditions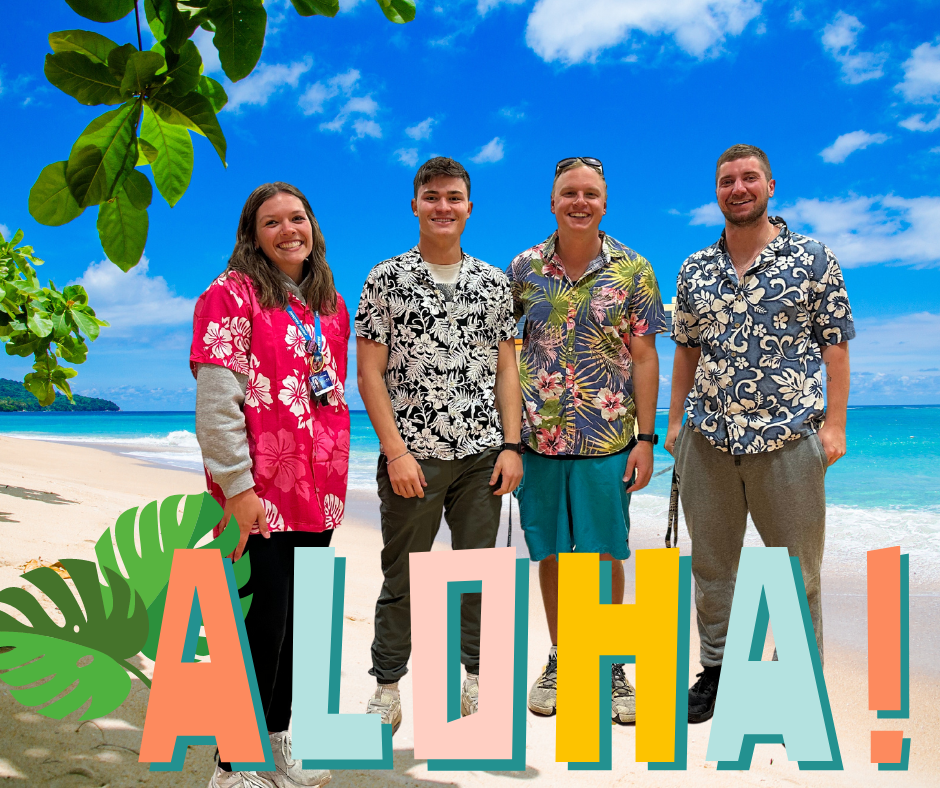 Ms.Straukas and her kindergarteners took a nature walk around the school looking for real bugs that they learned about this year! Check out their findings! 🐌 🦋 🐛 🐜 🐝 🐞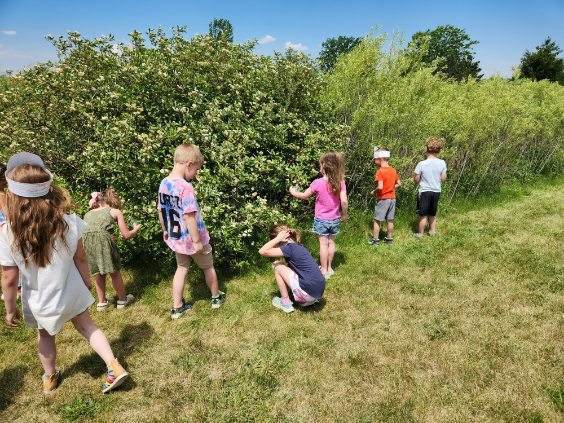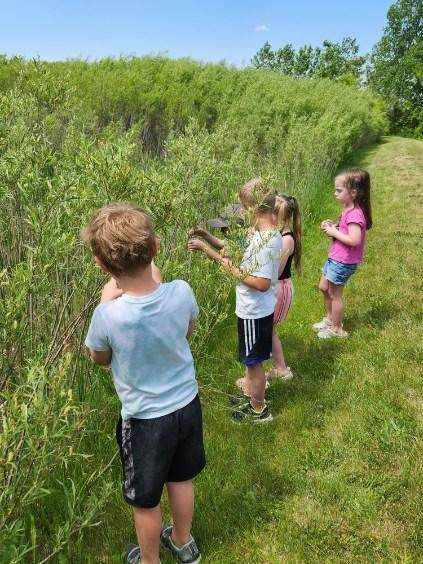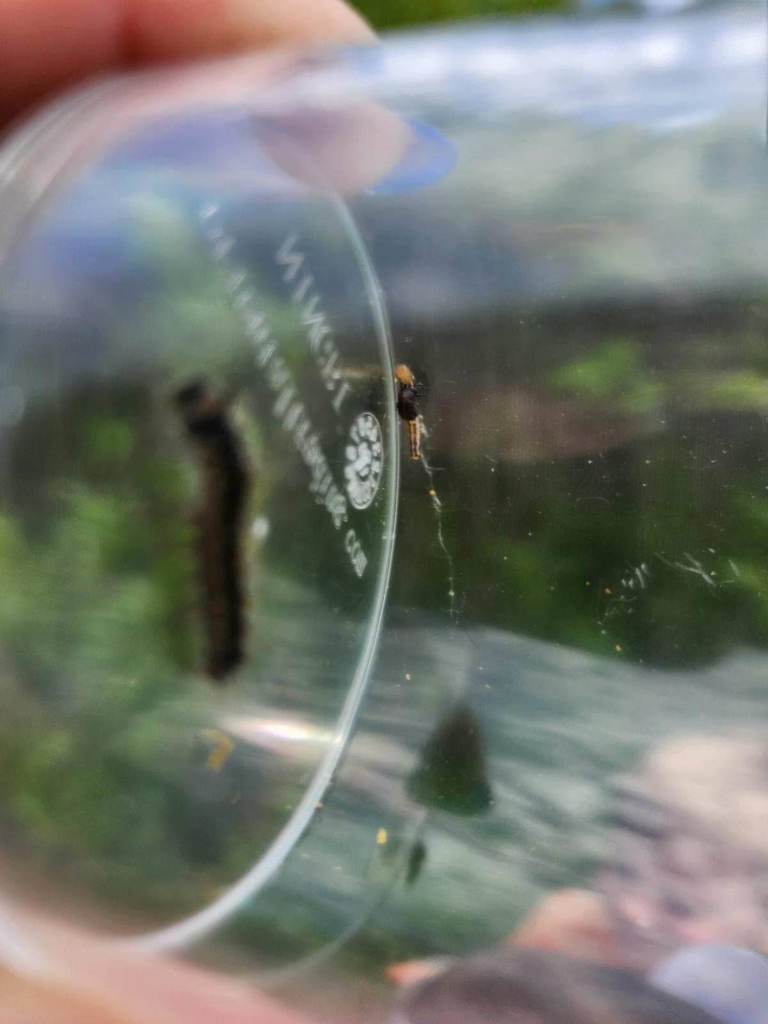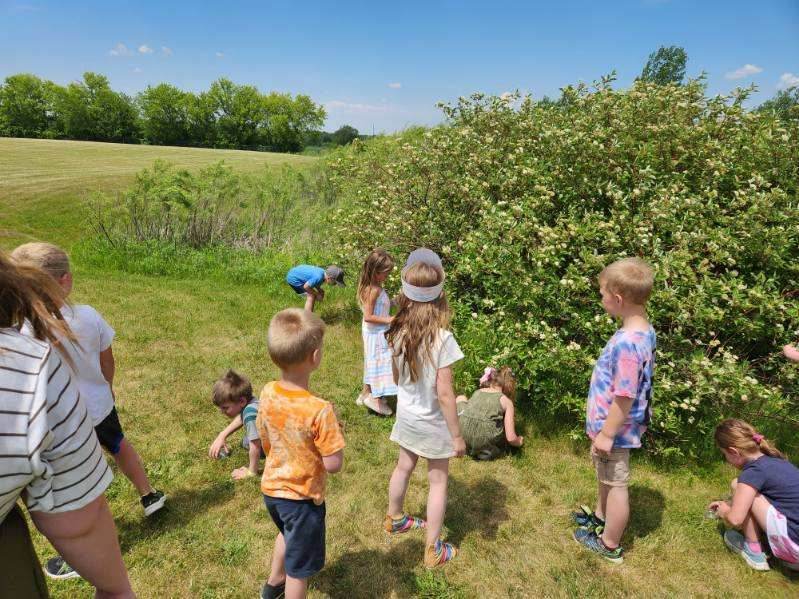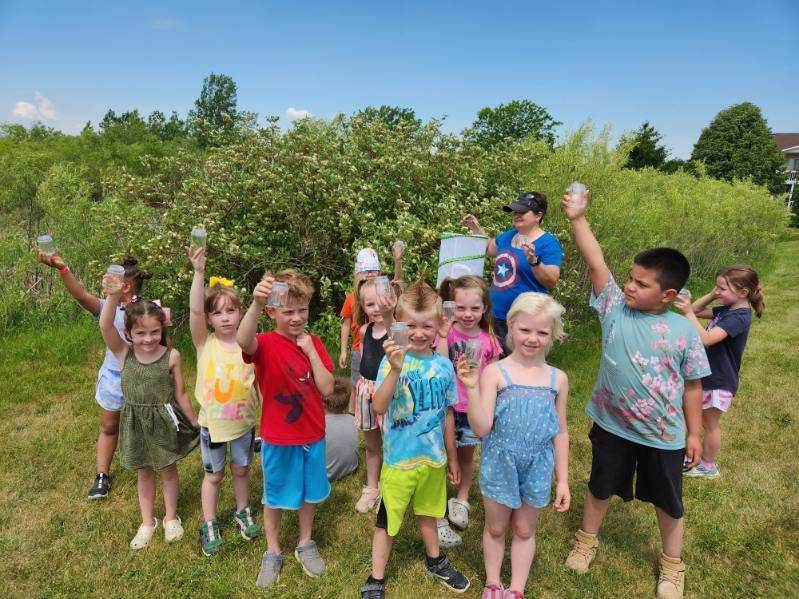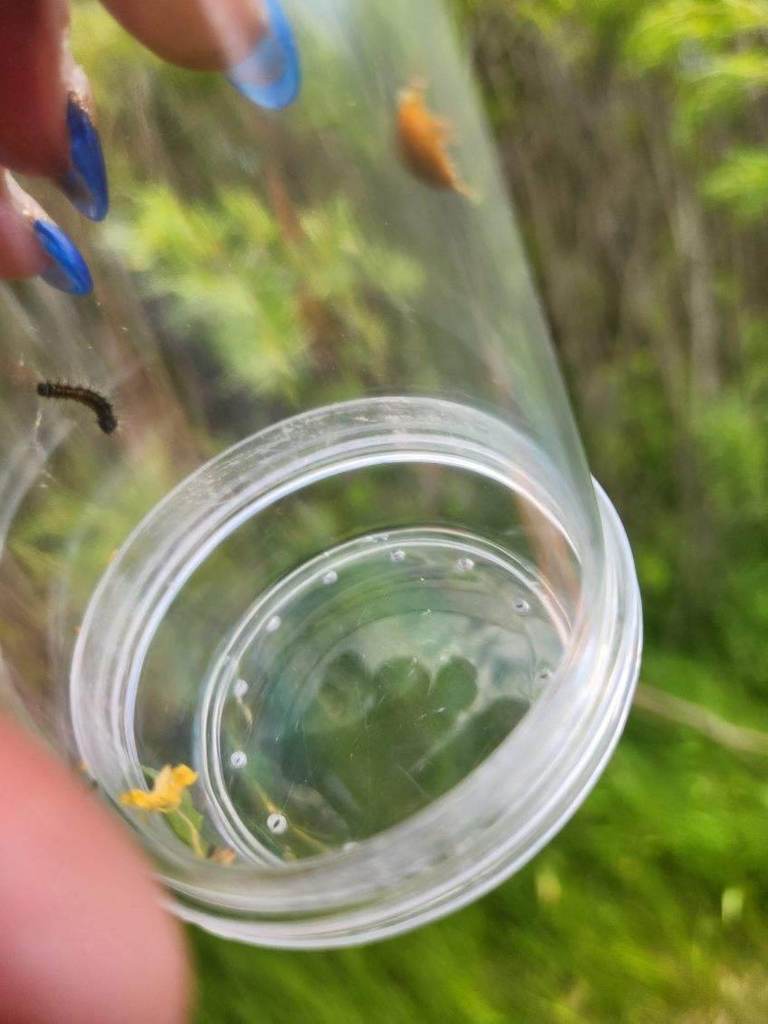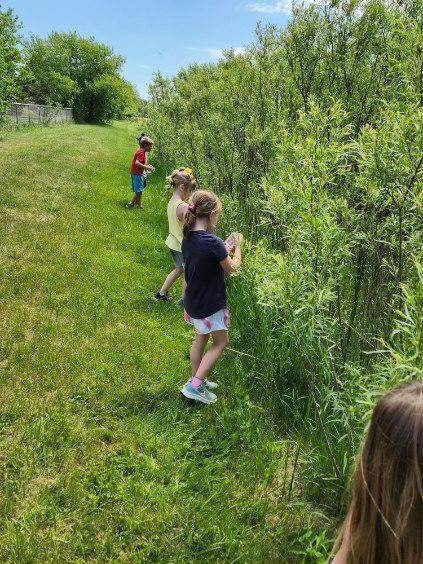 The Salem School District is once again participating in the Summer Food Service Program (SFSP) in tandem with our summer school programming Monday, June 12th - Friday, June 30th. Unlike the regular school year, the Summer Food Service Program (SFSP) allows children aged 18 and younger to receive meals (breakfast & lunch) free of charge. Breakfast (8:00am-8:30am) and Lunch (11:30am-12:00pm) will be available to all students participating in Summer School but ANY children aged 18 and younger are welcome to receive meals free of charge. Any children not attending summer school but interested in breakfast and/or lunch during this timeframe will simply have to check in with the main office to be allowed into the North Cafeteria. Please note that the free meals only apply to the Summer Food Service Program (SFSP) which we are offering from 6/12/23-6/30/23; we will return to paid meals (unless qualified for free/reduced price meals) for the 2023-2024 school year. If you have any questions please contact the Salem School District Business Office at
businessoffice@salem.k12.wi.us

Mrs. Cummings and her 5th grade students explored a NASA website to learn all about Space! Then they created their own planet presentations and shared them with the class! Great job, 5th graders!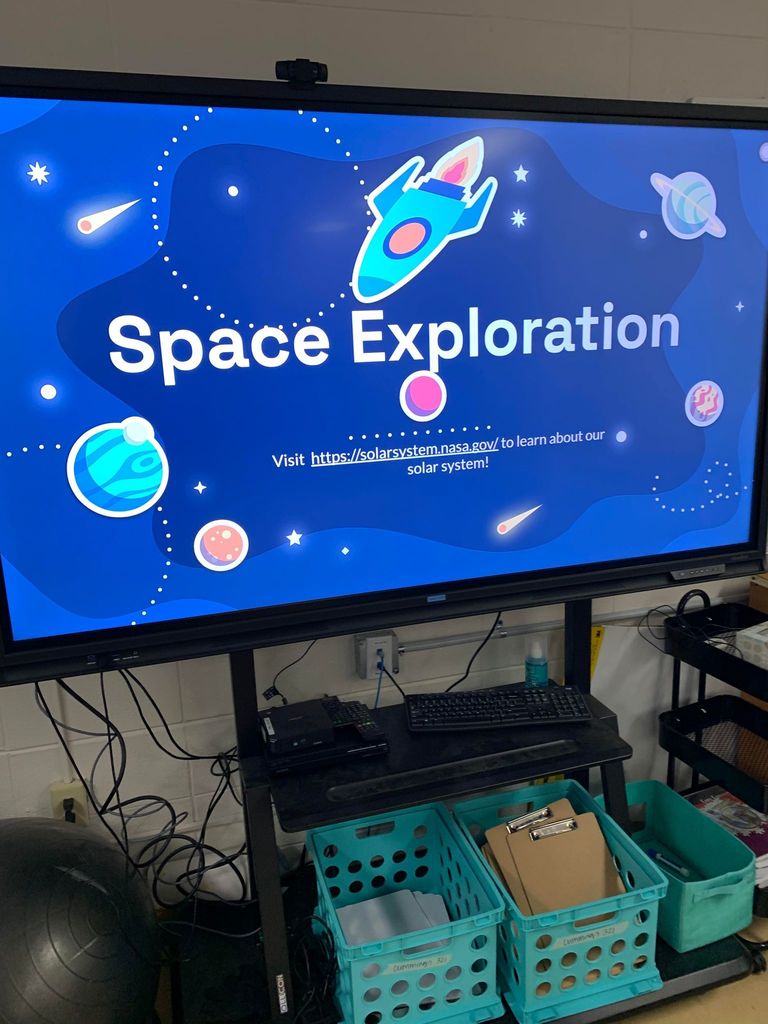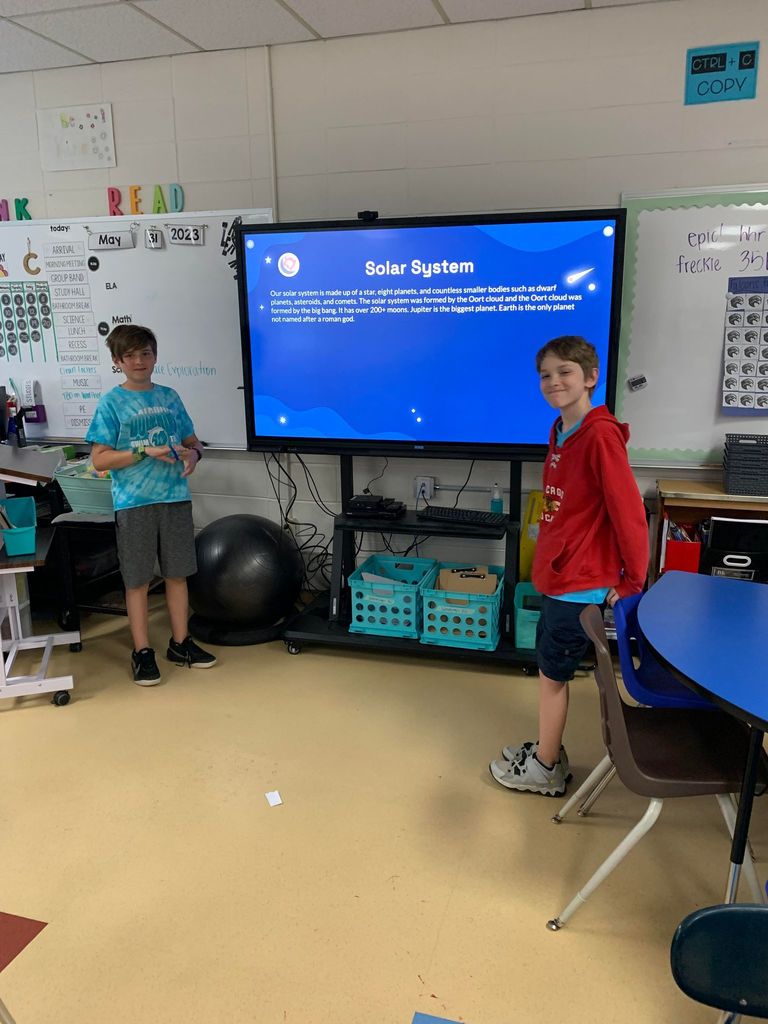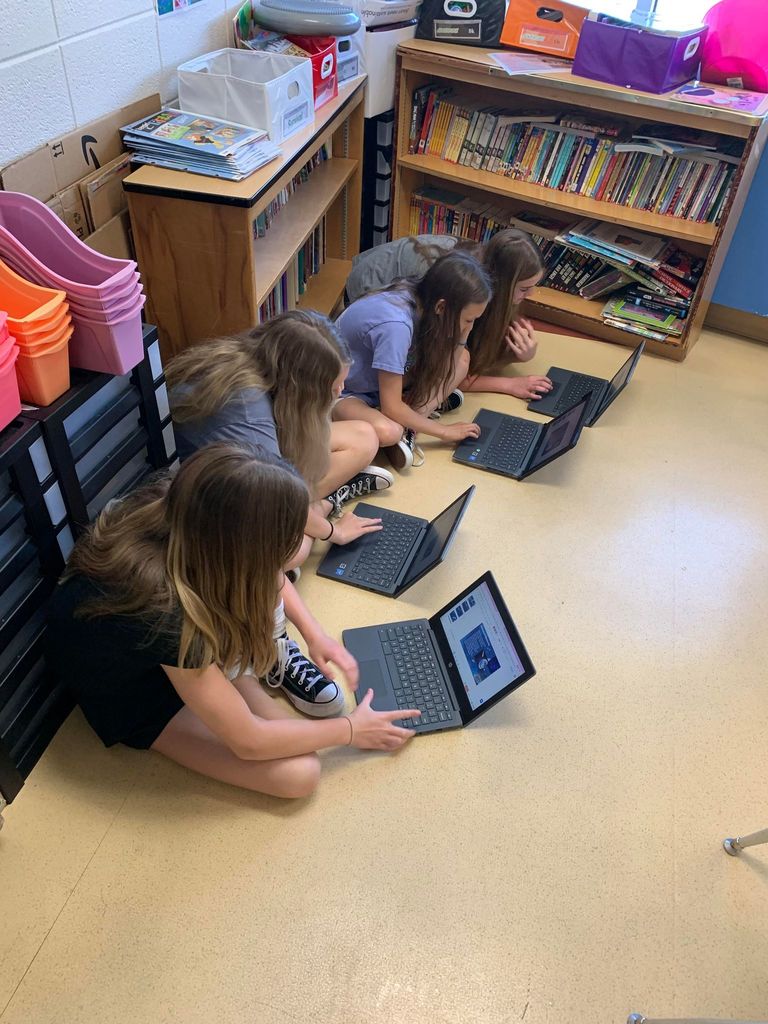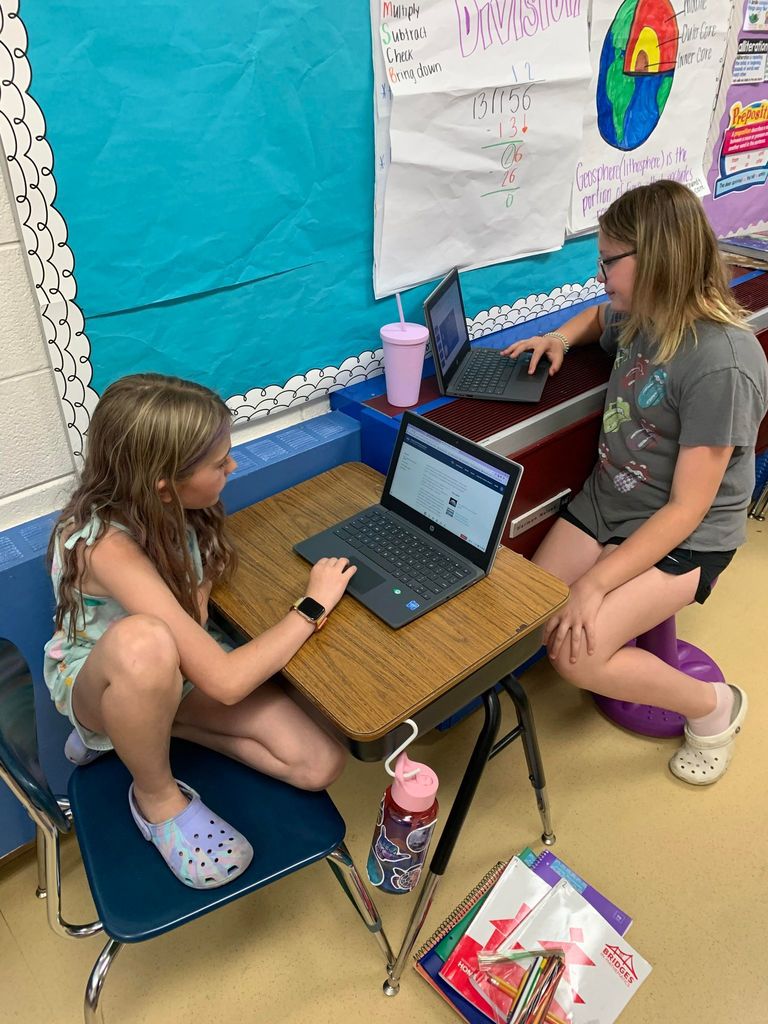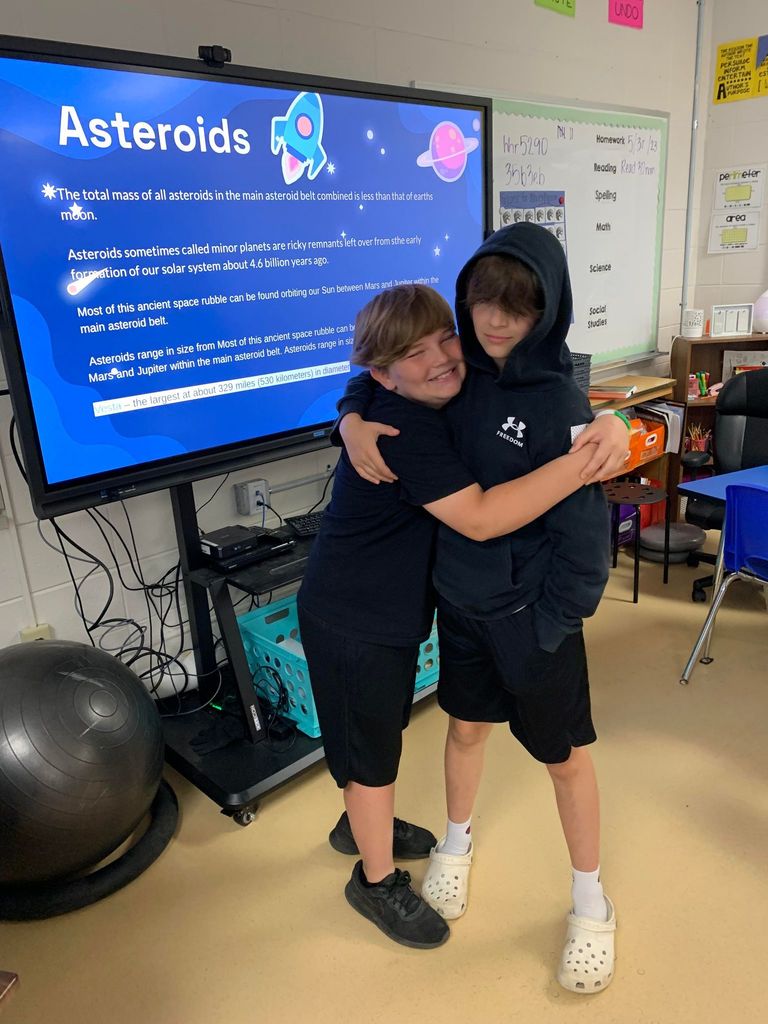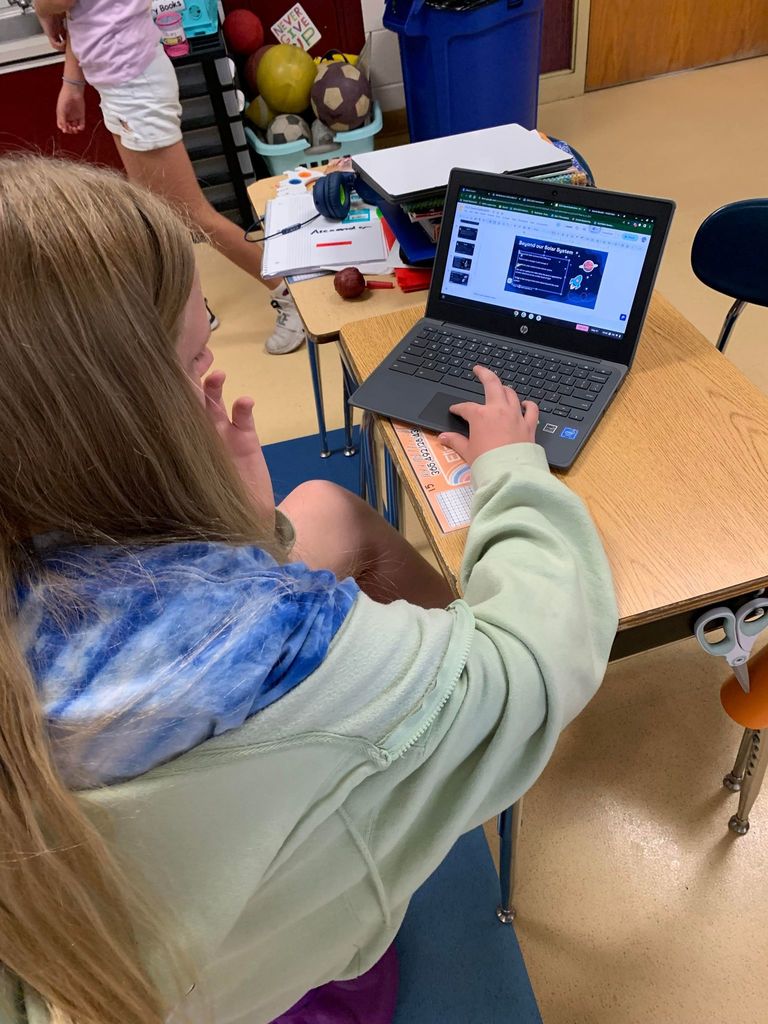 Last night our 8th Grade Class of 2023 was officially promoted to high school! It was a beautiful evening of celebration, and we can't wait to see the wonderful things they all accomplish in the future! Congratulations Falcons, it's time to soar!❤️ #falconproud #salemschoolfalcons #timetosoar #brightfutures #officiallyinhighschool #onceafalconalwaysafalcon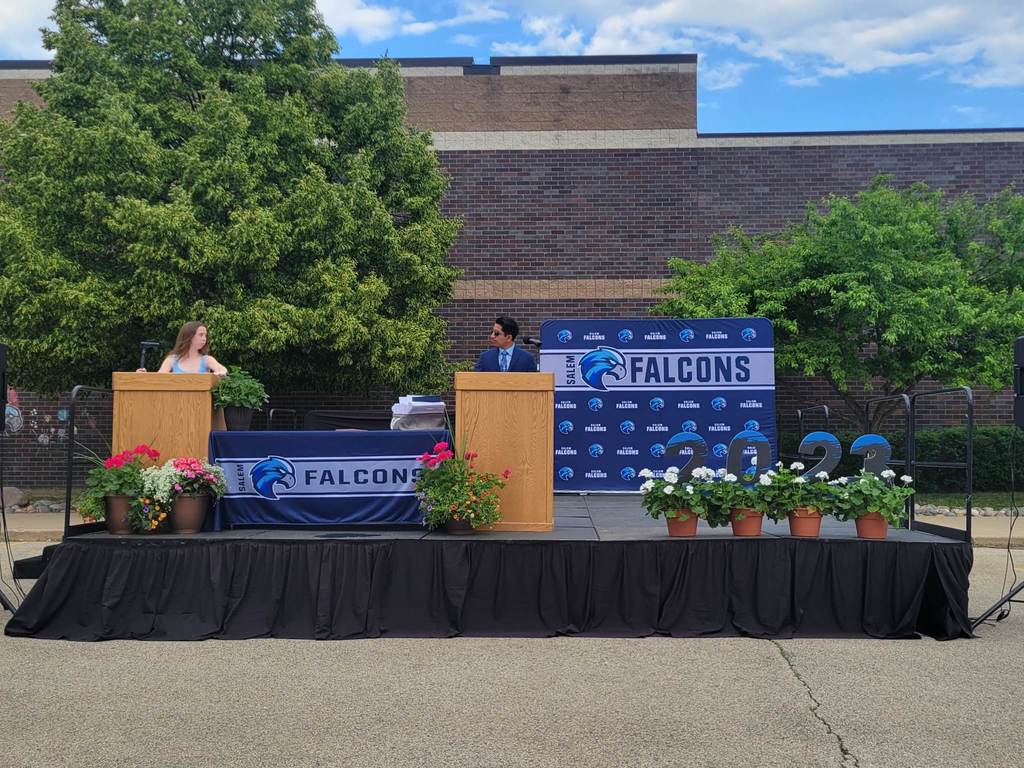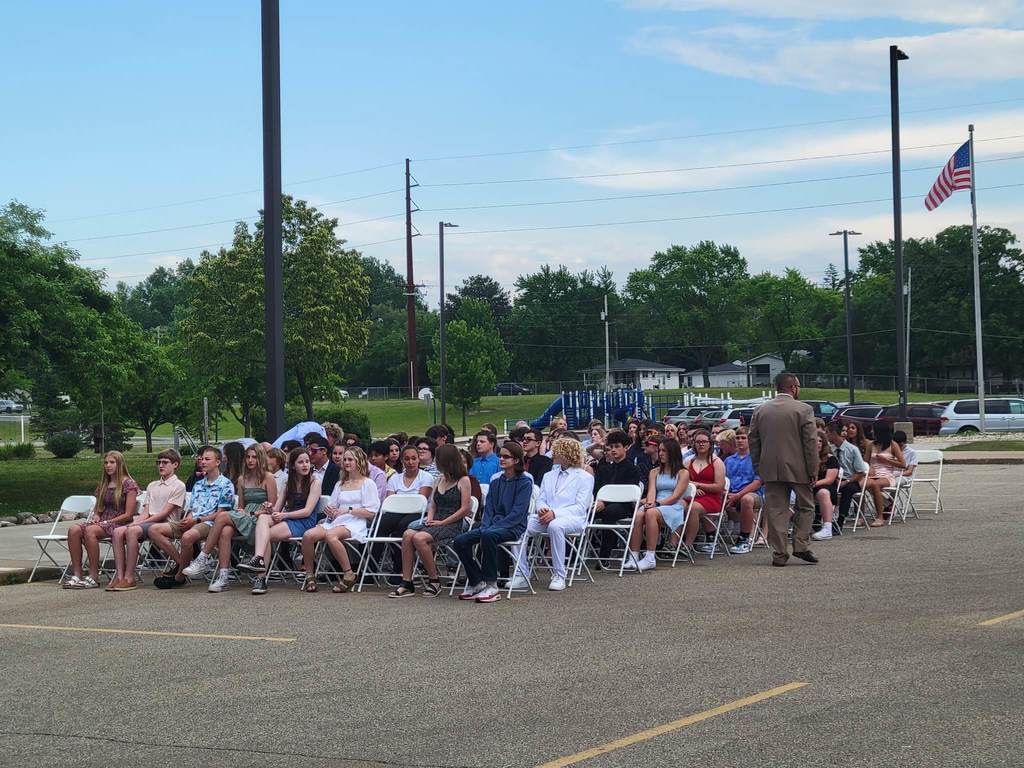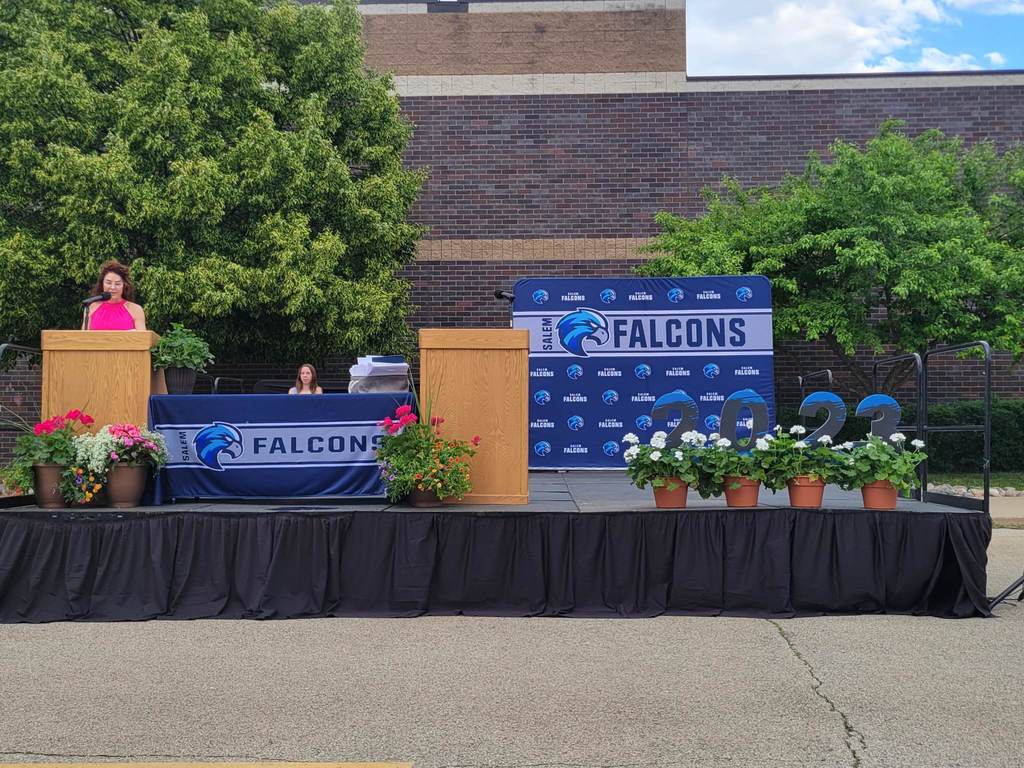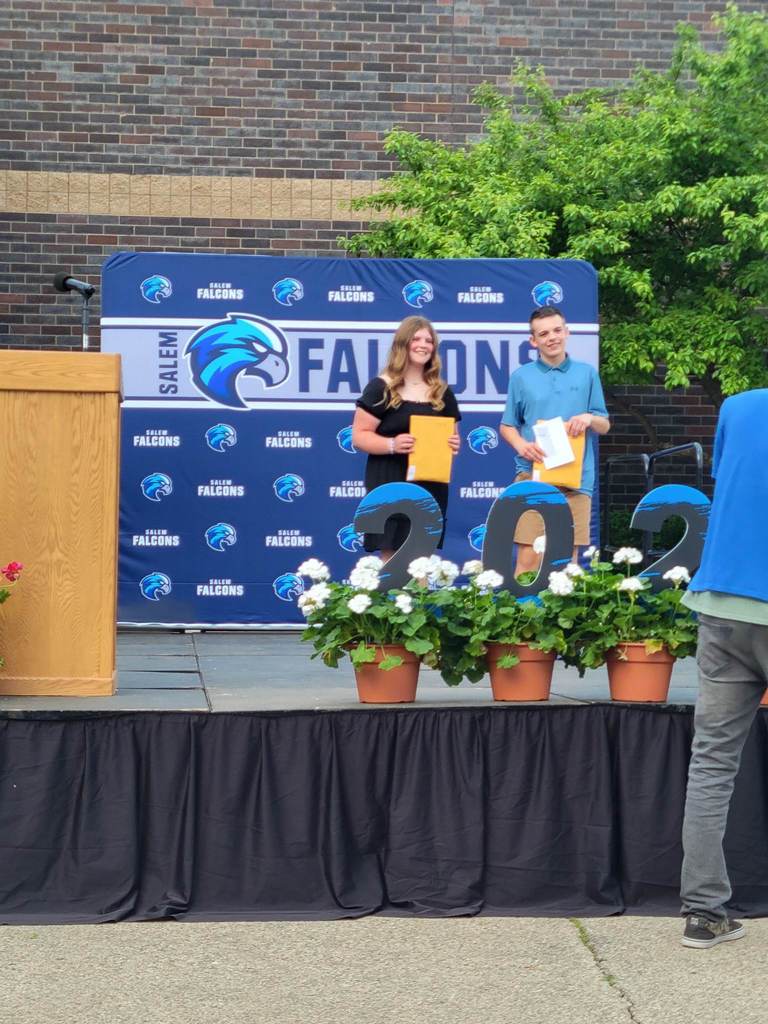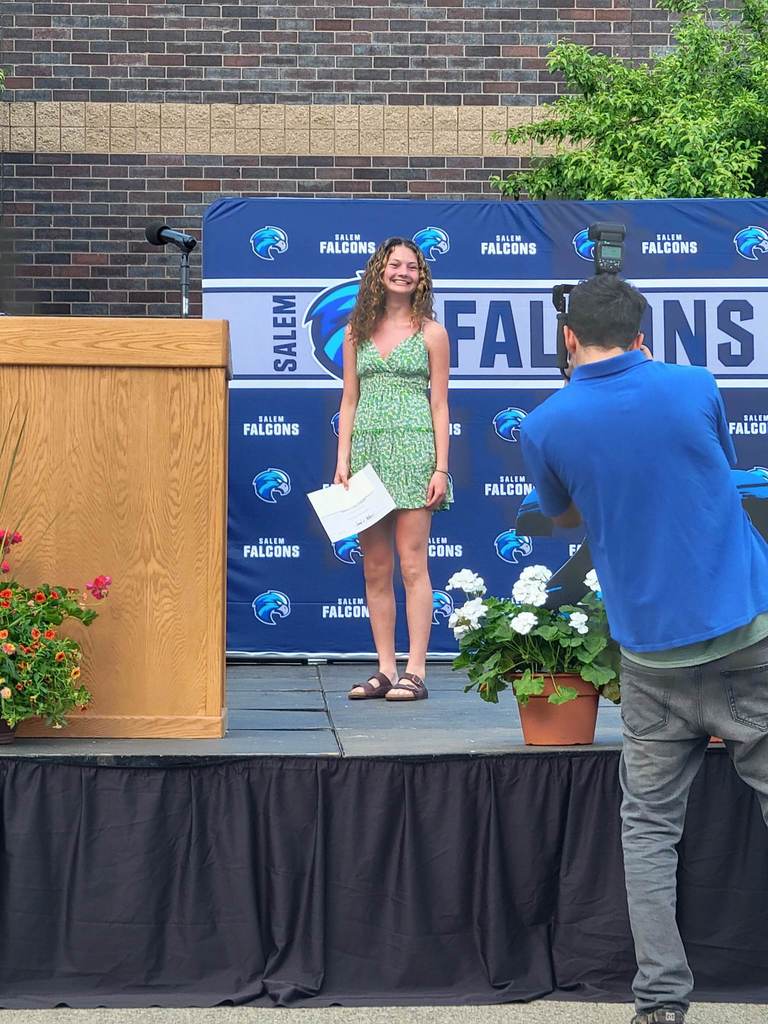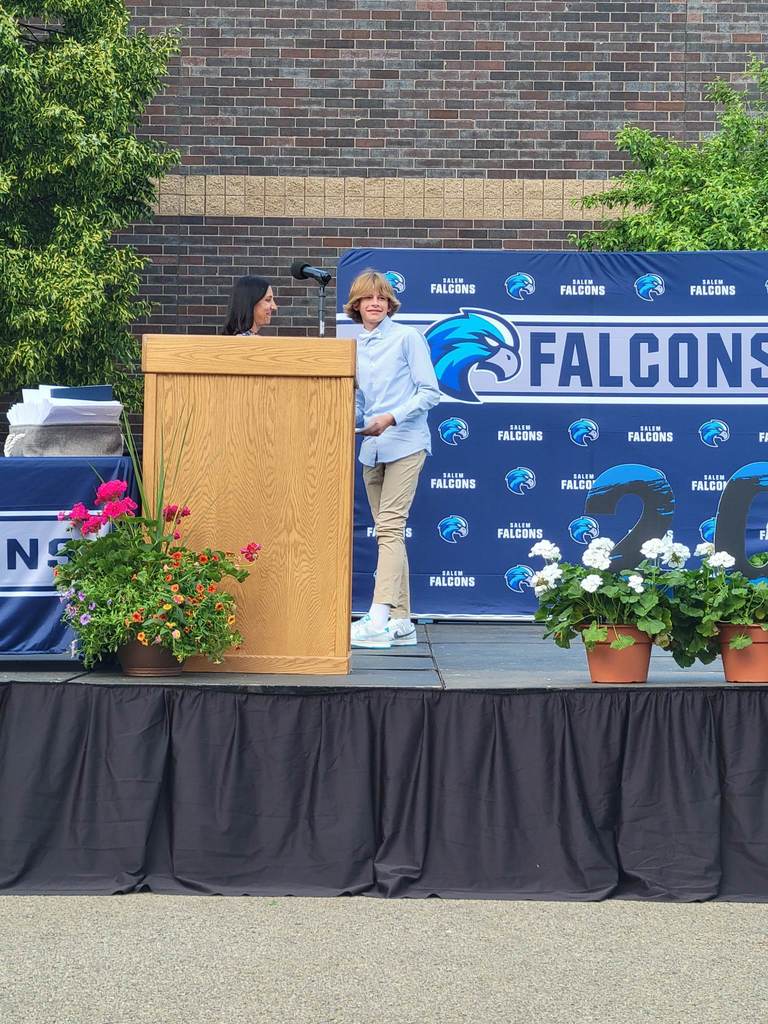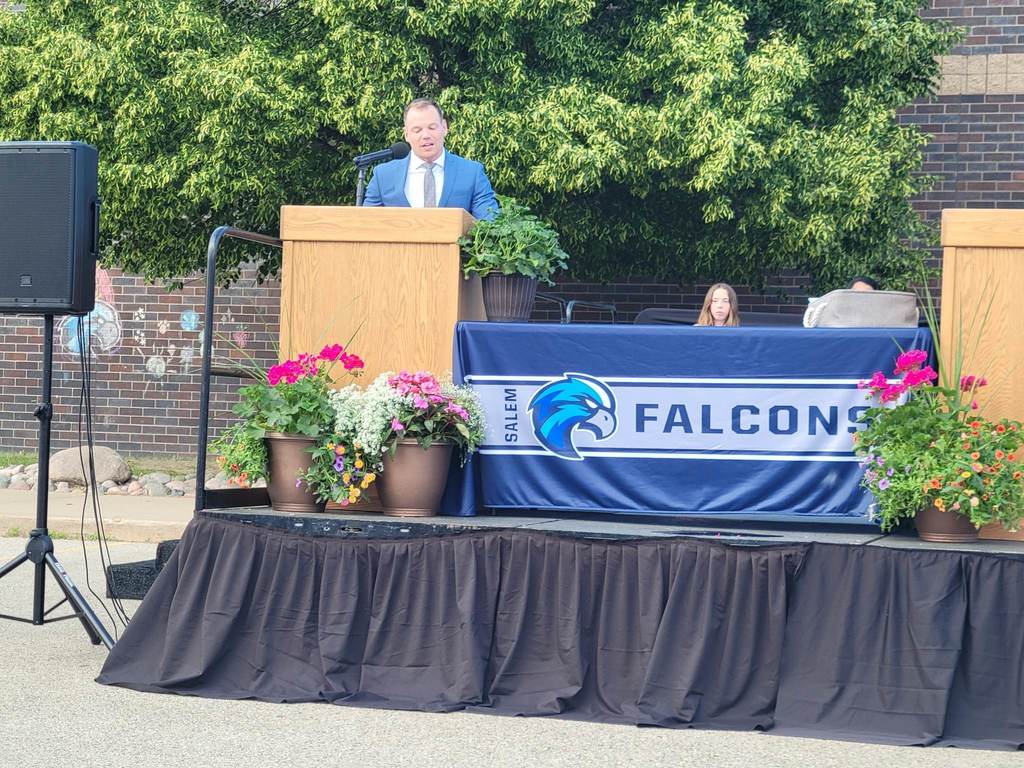 Mrs. McNeill and Mrs. Kiefer want to remind you that tomorrow is Backwards Day! #abccountdown #countdowntosummer #salemschoolfalcons #themeday #falconpride #salemspirit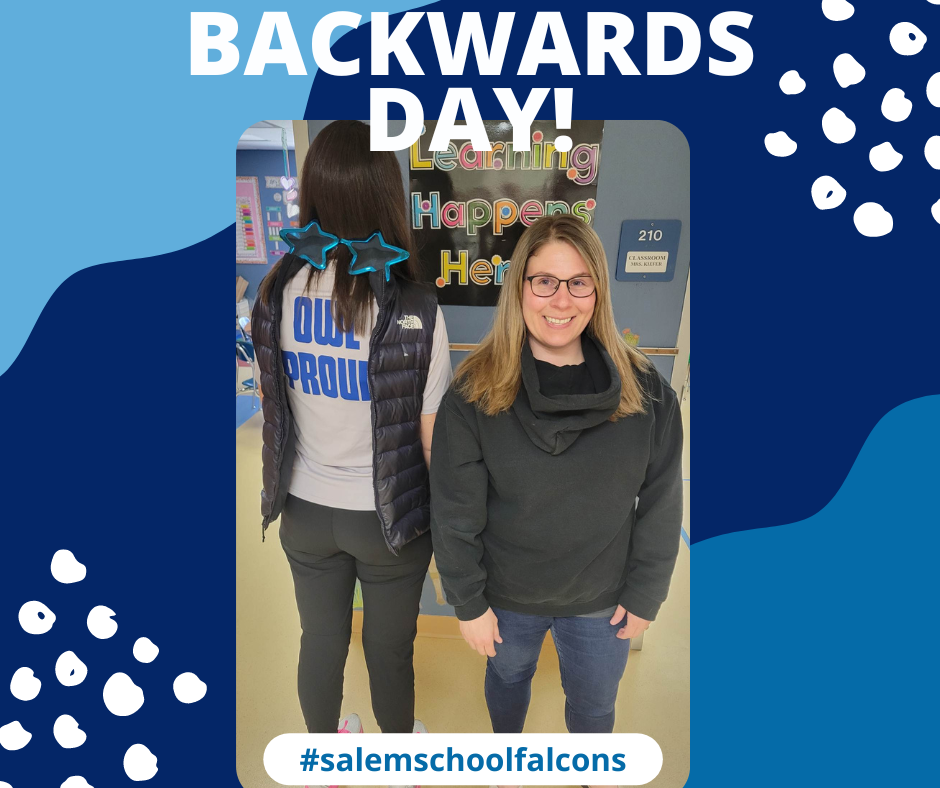 Today we said ALOHA to our 8th Grade Class of 2023!

Students in Mrs. Fuller's 6th grade math class have been working over the last few weeks on an interactive educational financial literacy program called Banzai. Students learned personal finance through workbooks and online games/activities. We would like to thank Mr. Victor Frasher from Educators Credit Union for sponsoring the workbooks and online access. Parents-be sure to ask your child about this site (they have access to it all summer) as there are some great tools for all ages!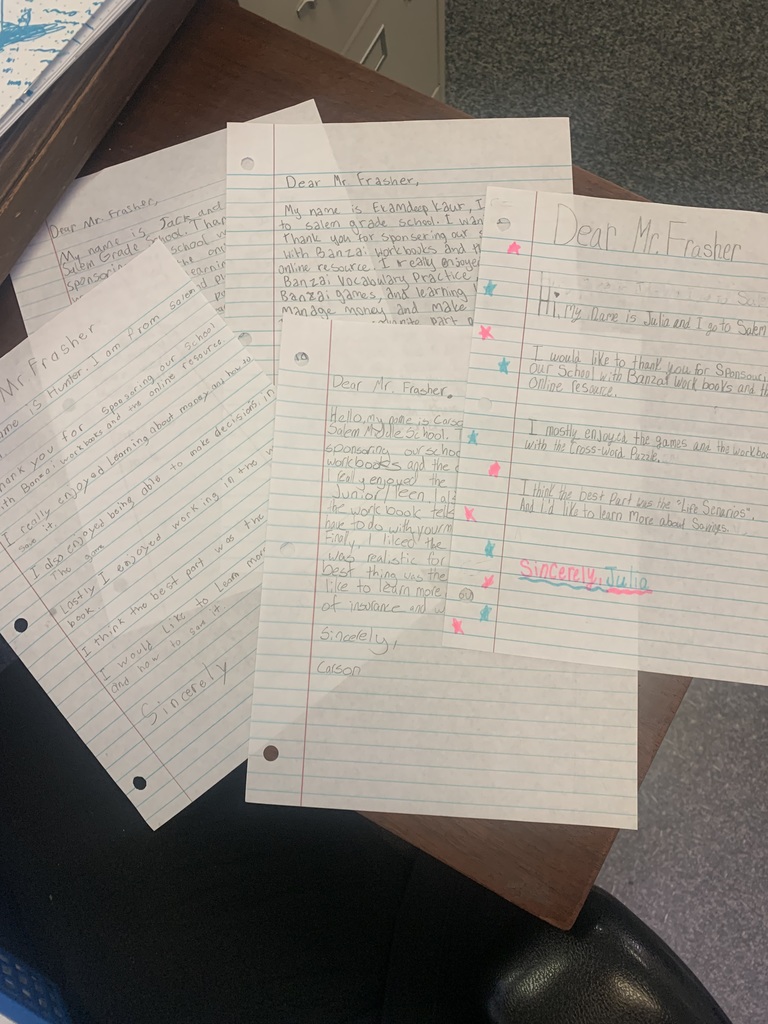 Kindergarten yearbook signing day! It was so exciting to begin the tradition of creating memories as students get ready to head to 1st grade in the fall!😍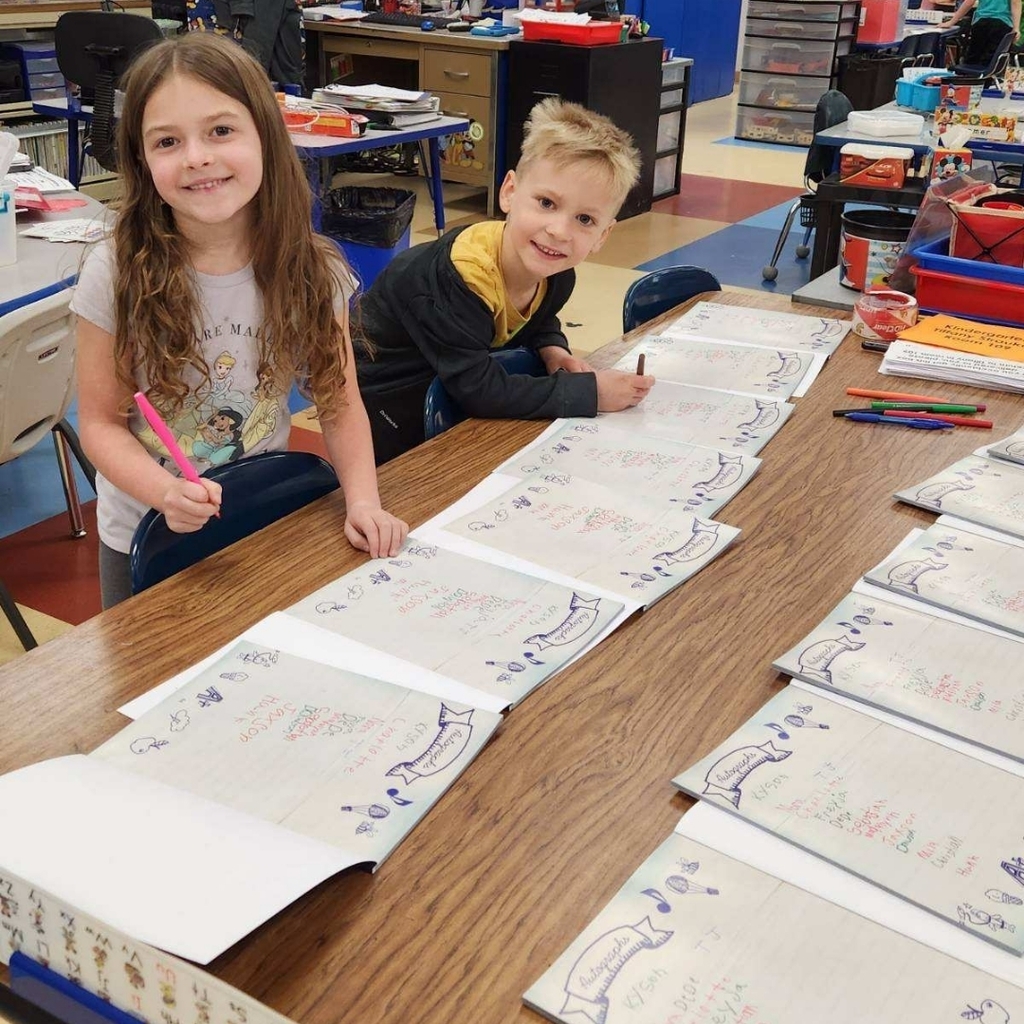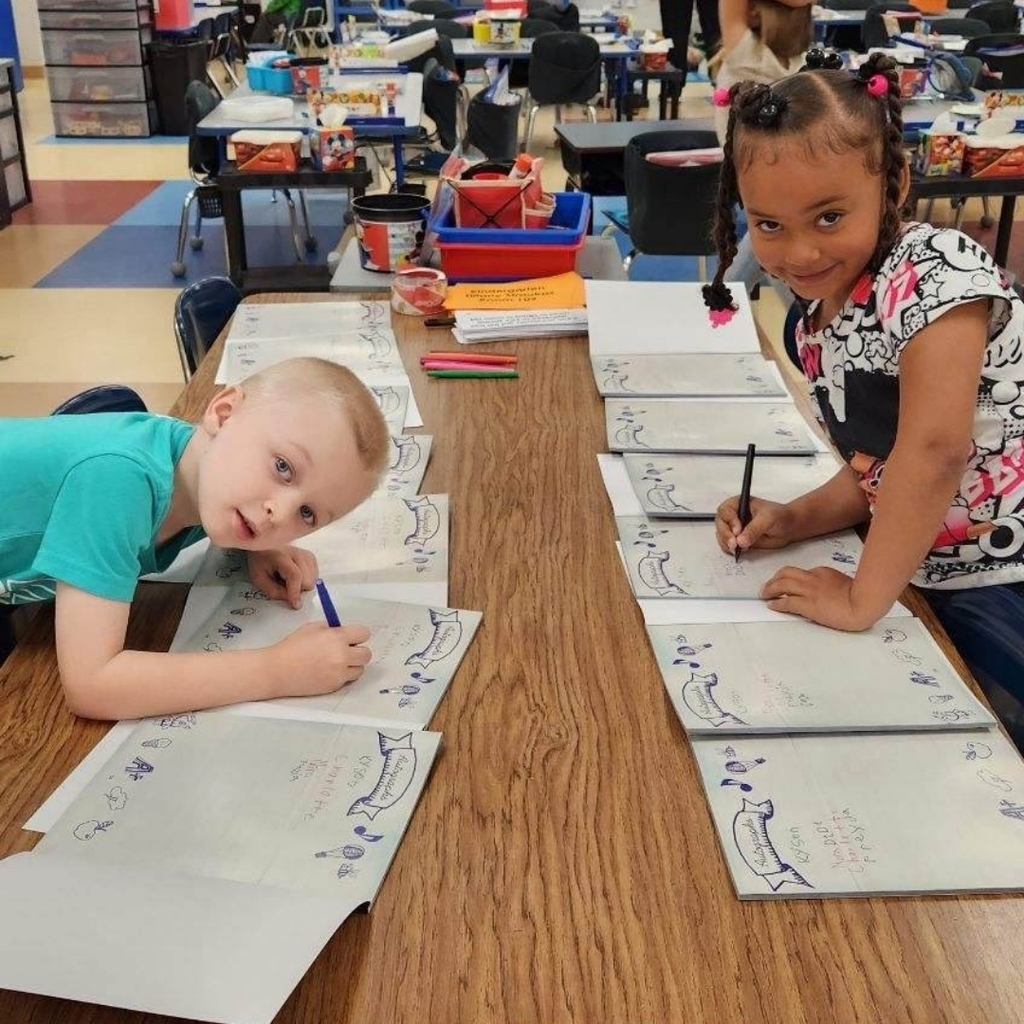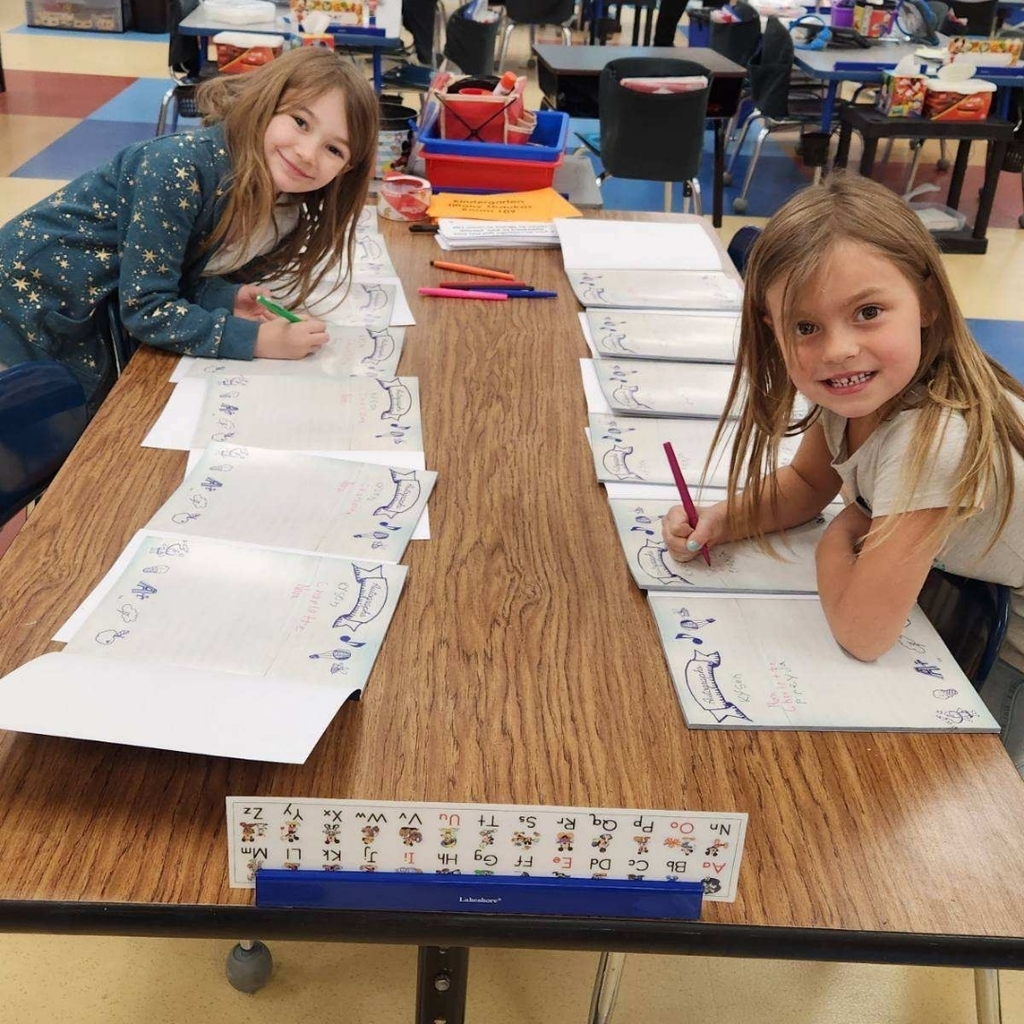 Ms. Straukas wants to remind you that tomorrow is CRAZY HAIR DAY!! #abccountdown #countdowntosummer #salemschoolfalcons #crazyhairday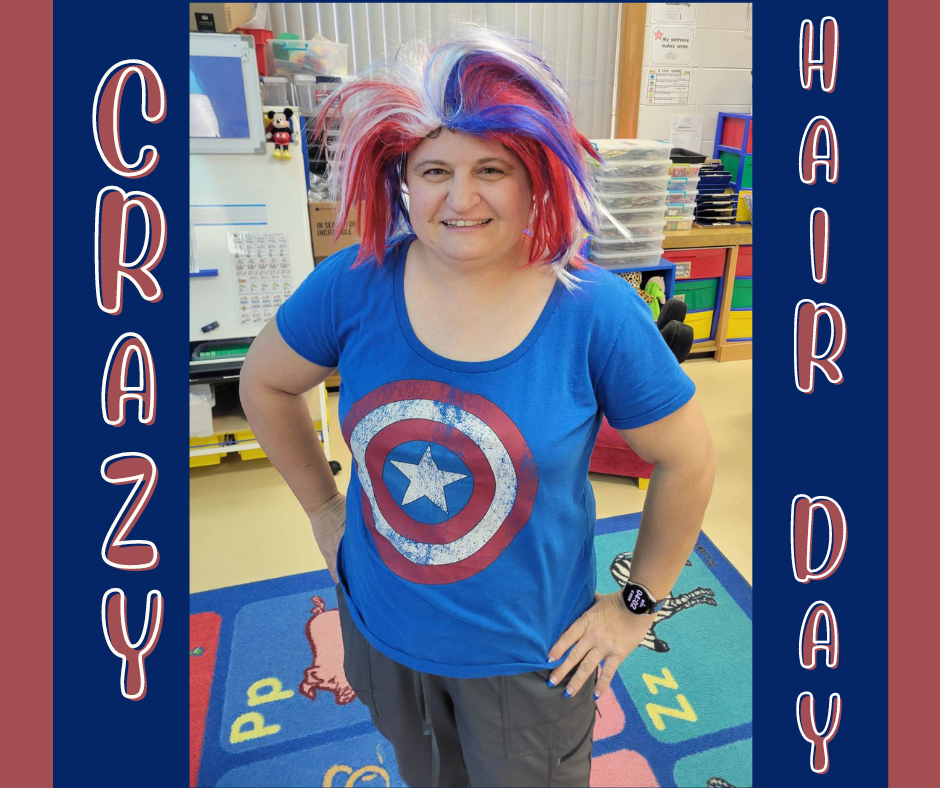 The ABC Countdown enters the final week tomorrow with Disney Day! #salemschoolfalcons #salemspirit #falconpride #abccountdown #countdowntosummer #themedays #showusyoursalemspirit #salemtradition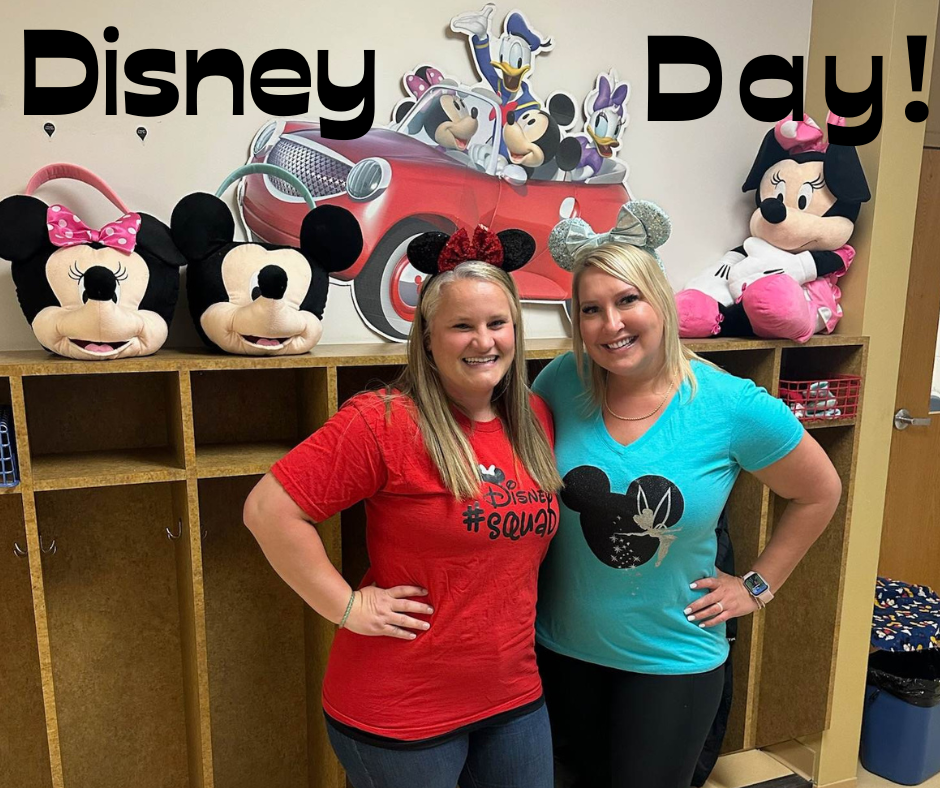 Attention Families of Future 6th, 7th, and 8th grade students!📢 Please check your email for a link to complete your child's preferences for electives for the 23-24 school year. Please complete this brief survey by Sunday, June 4th, to ensure that your child is scheduled into as many of his/her preferred electives as possible. If you have any questions about the elective offerings, please contact either Ryan Sandberg or Patty Fitzgerald.

🇺🇸

Just hangin' around!!😎🌞 7th graders had a blast on the playground for their incentive time yesterday afternoon!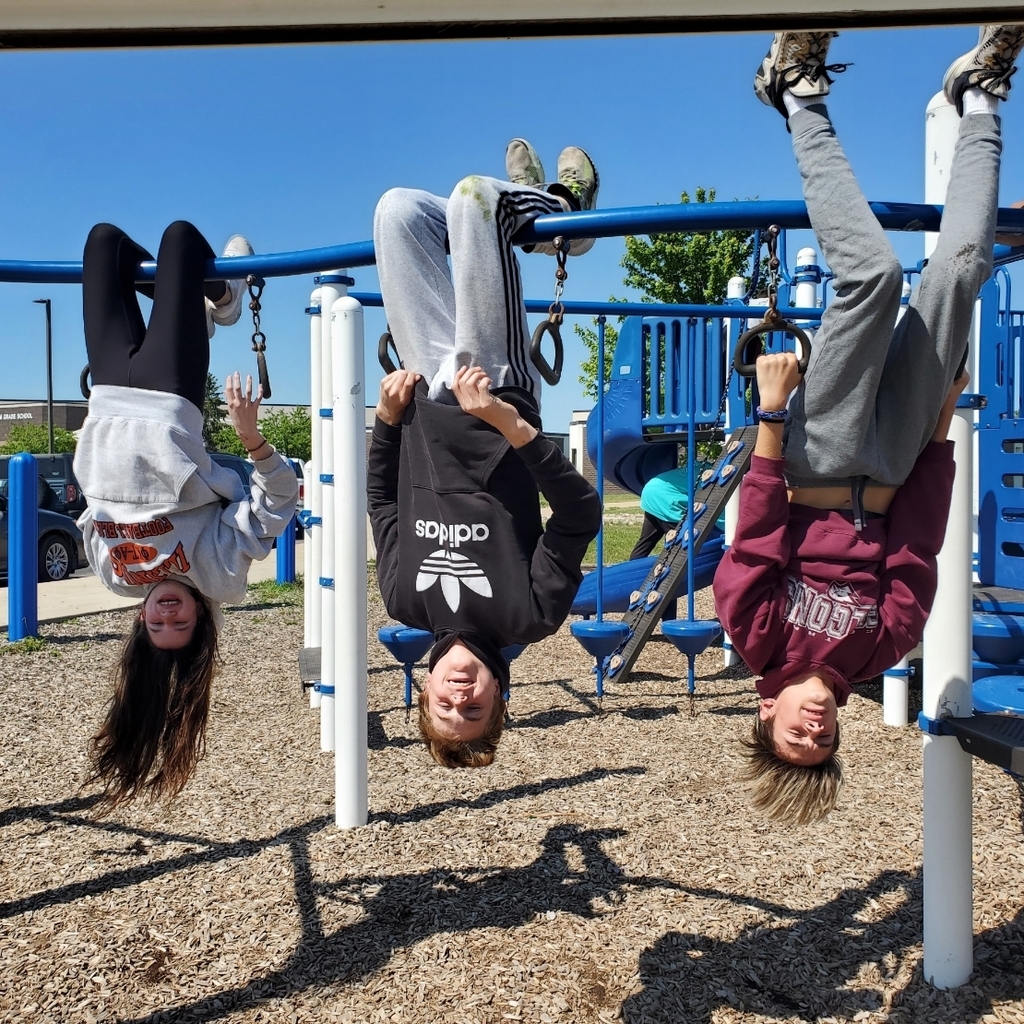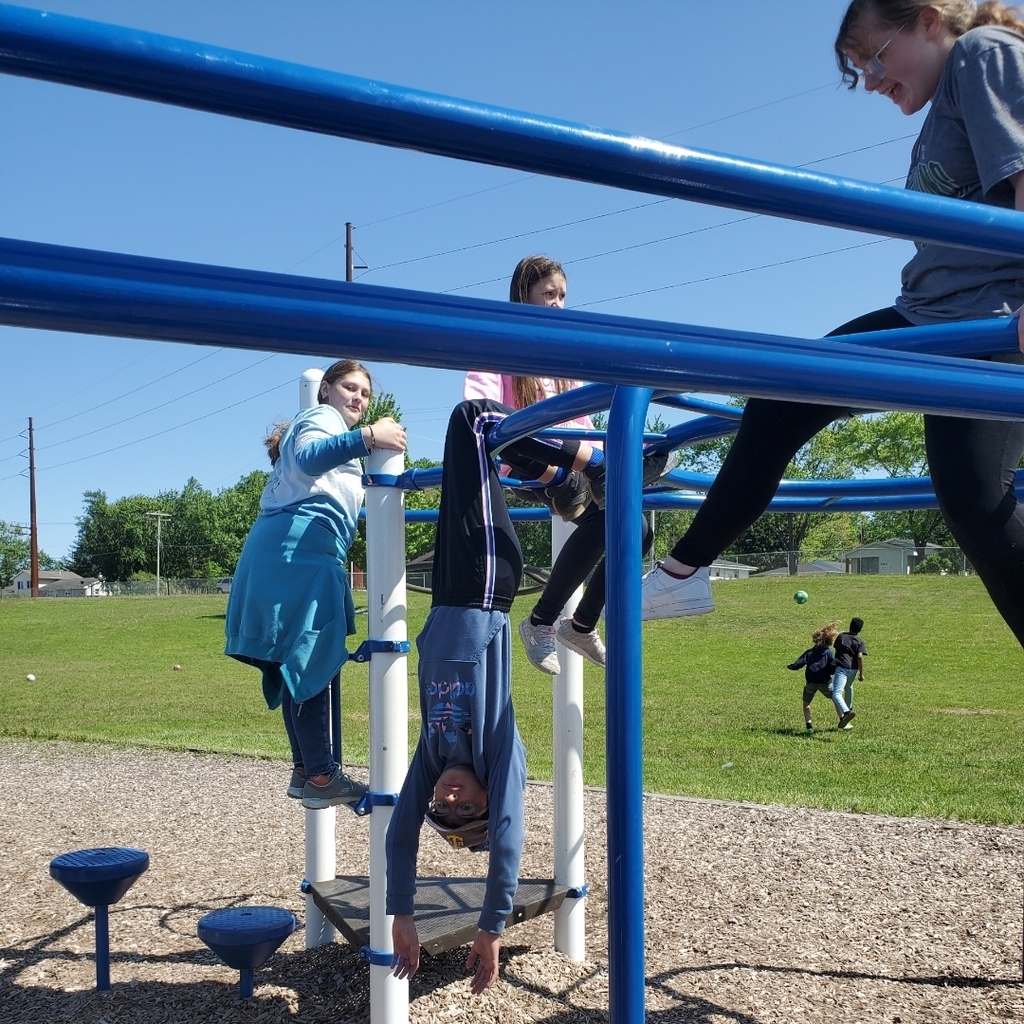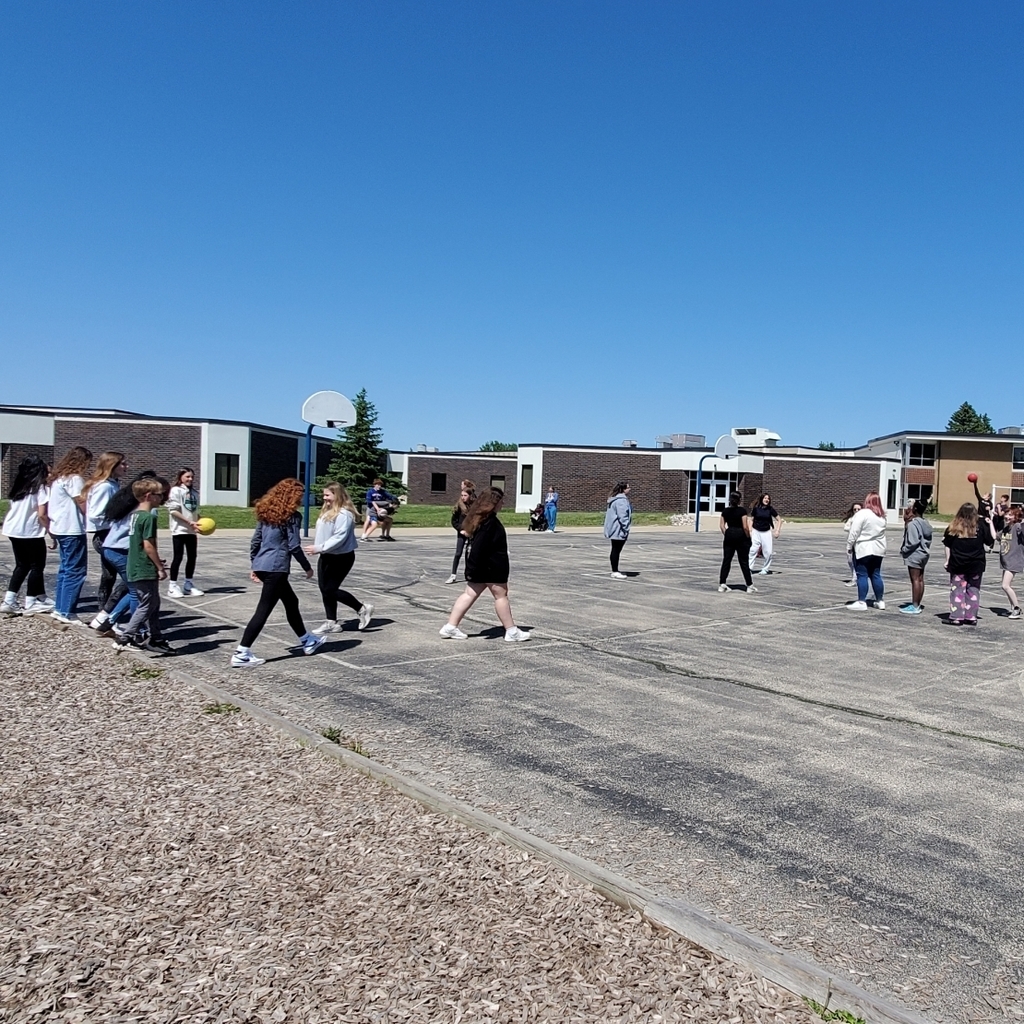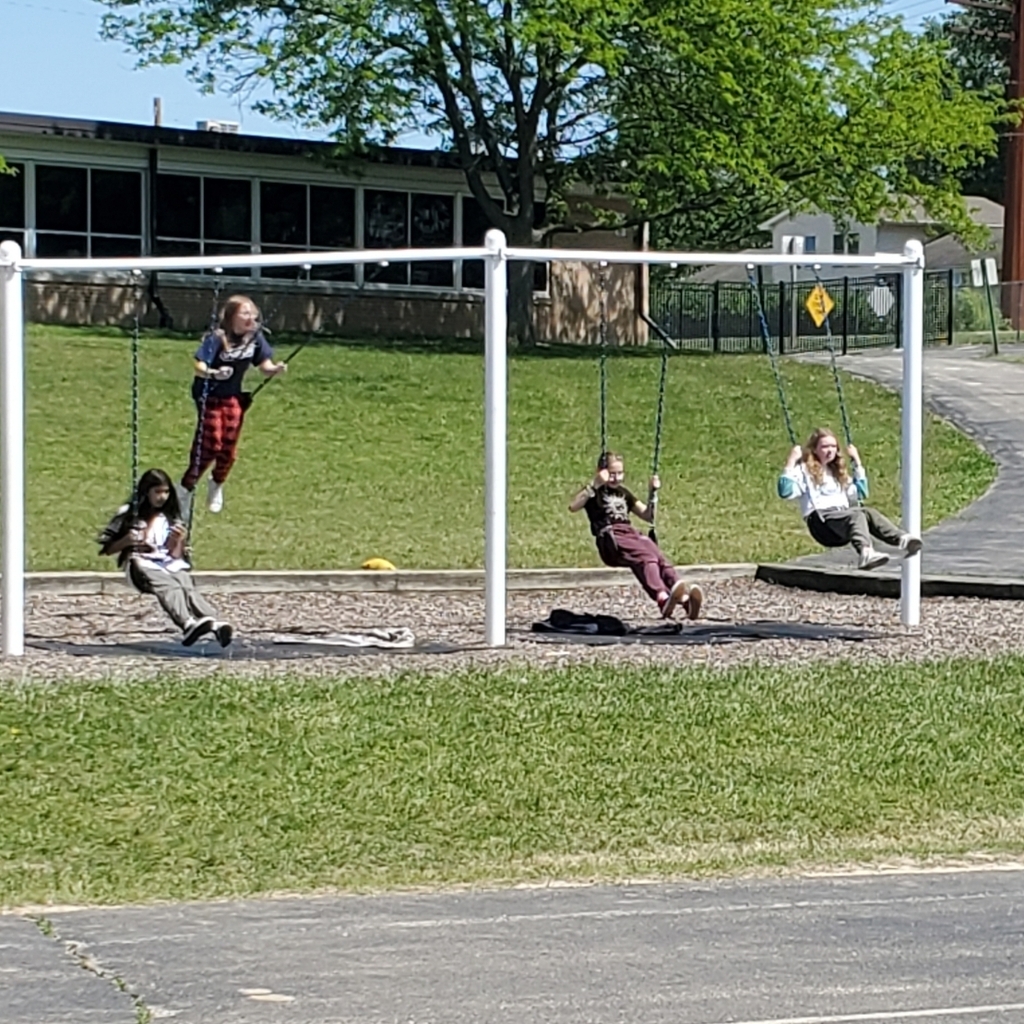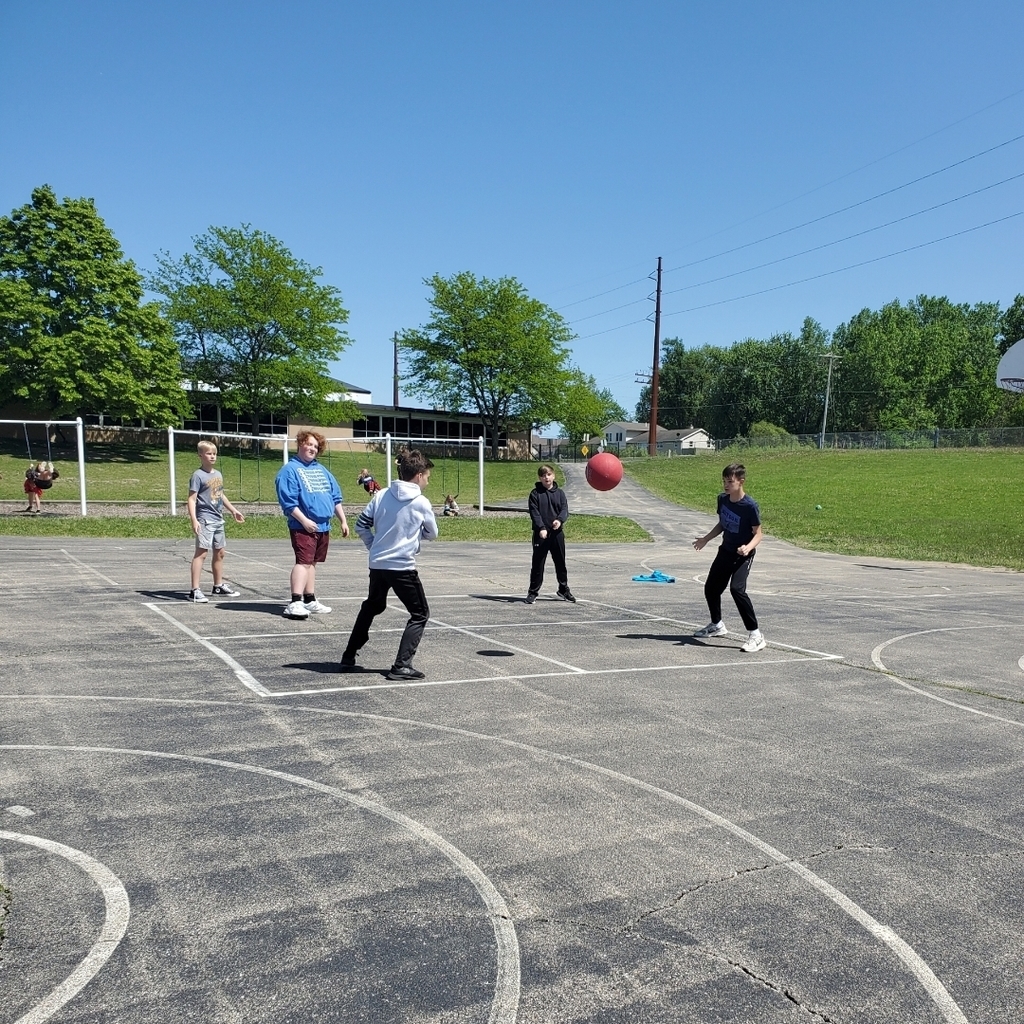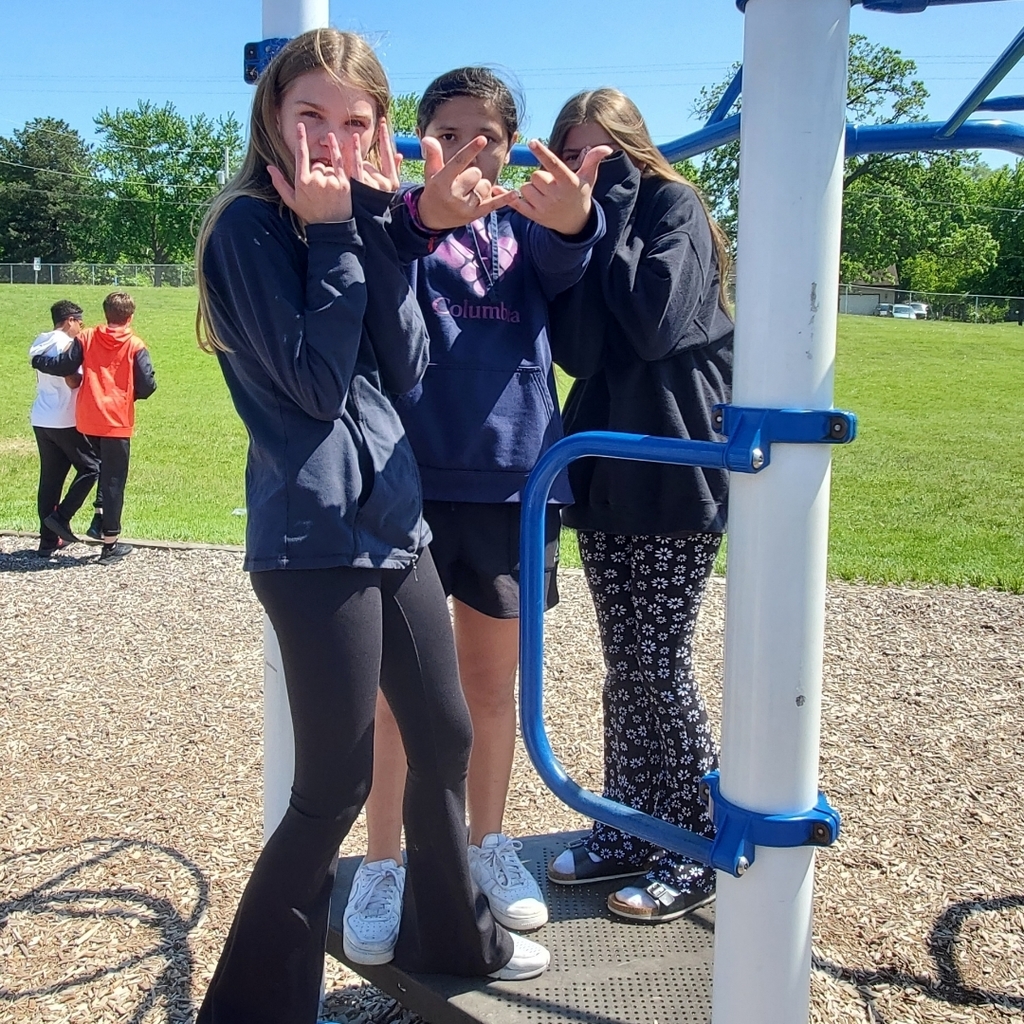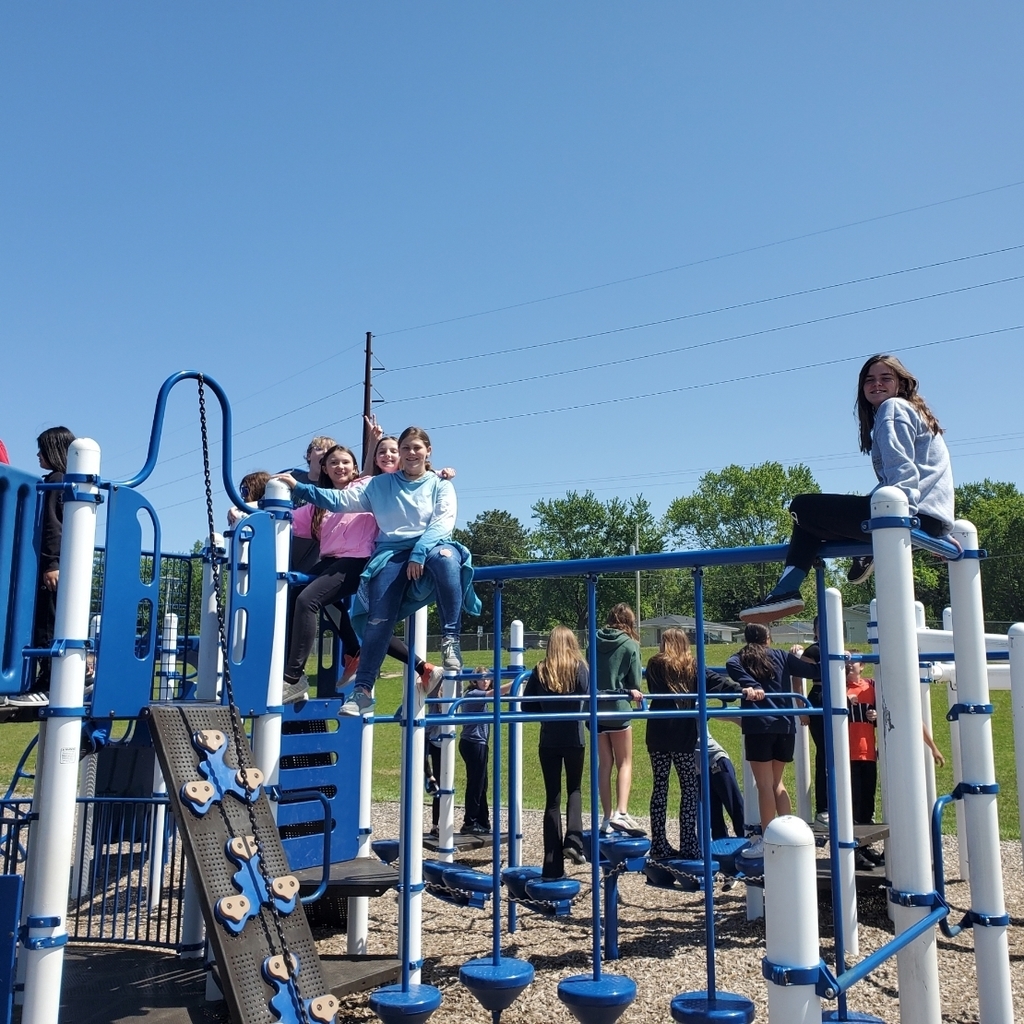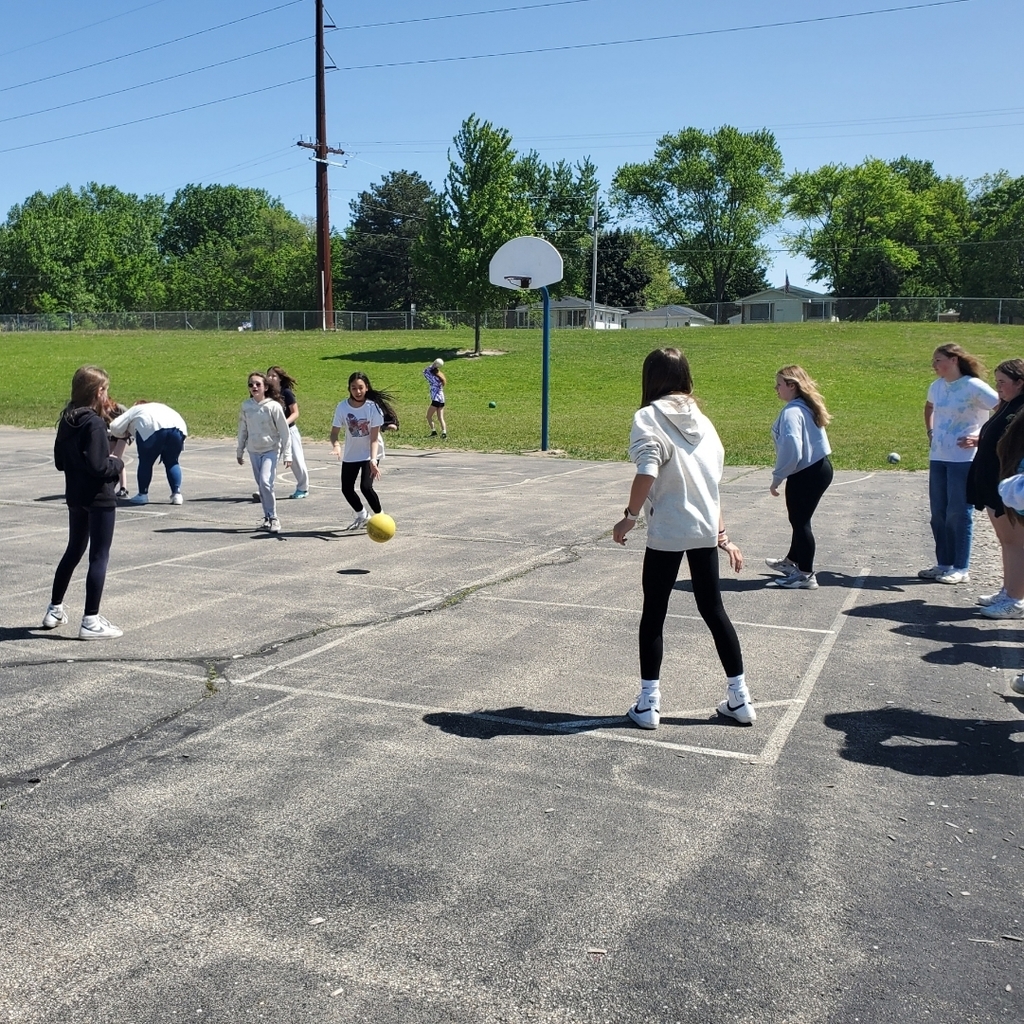 "E" is for Exercise Day! Have a wonderful and safe long weekend Falcon Families! We will see you all on Tuesday, May 30th!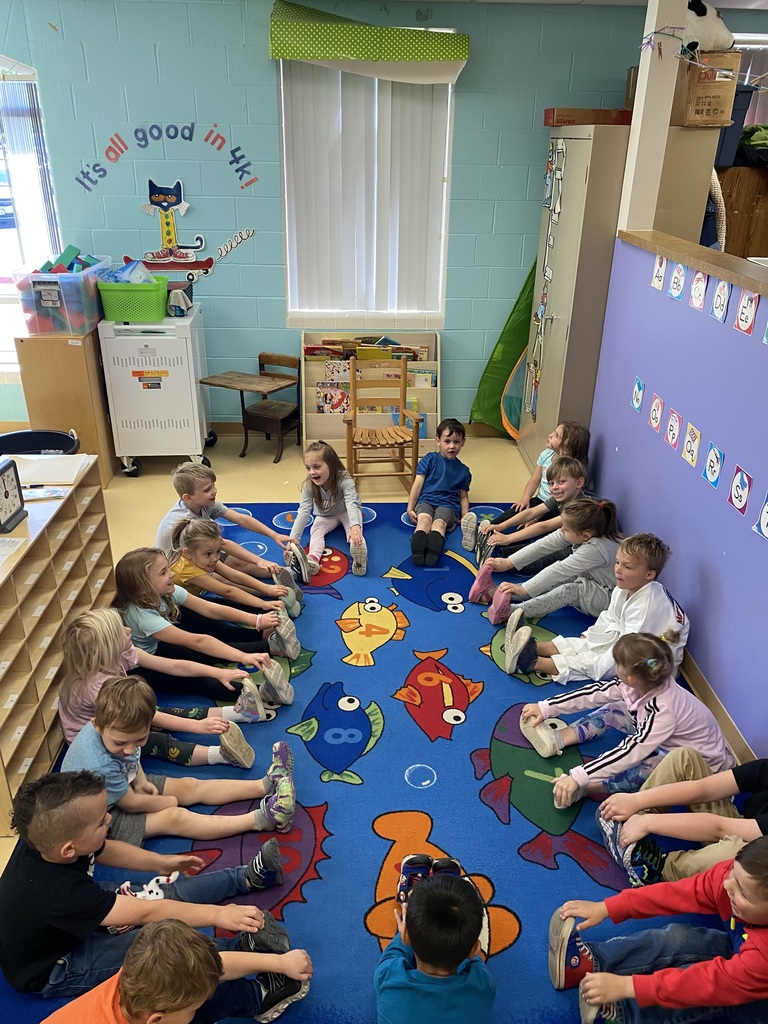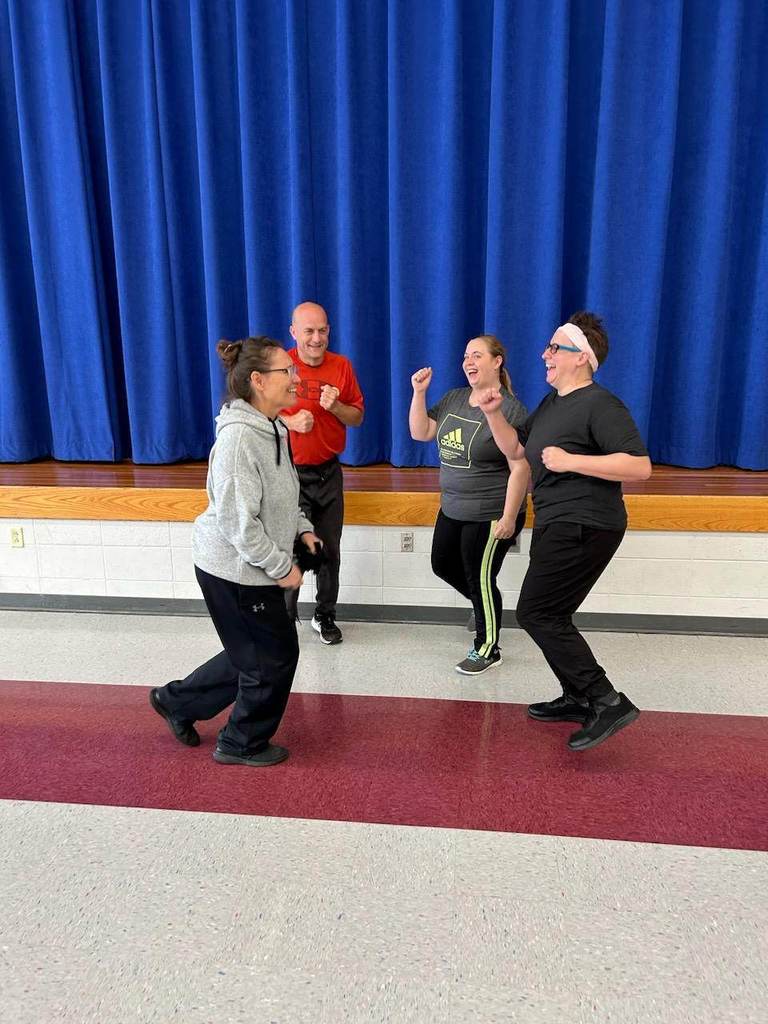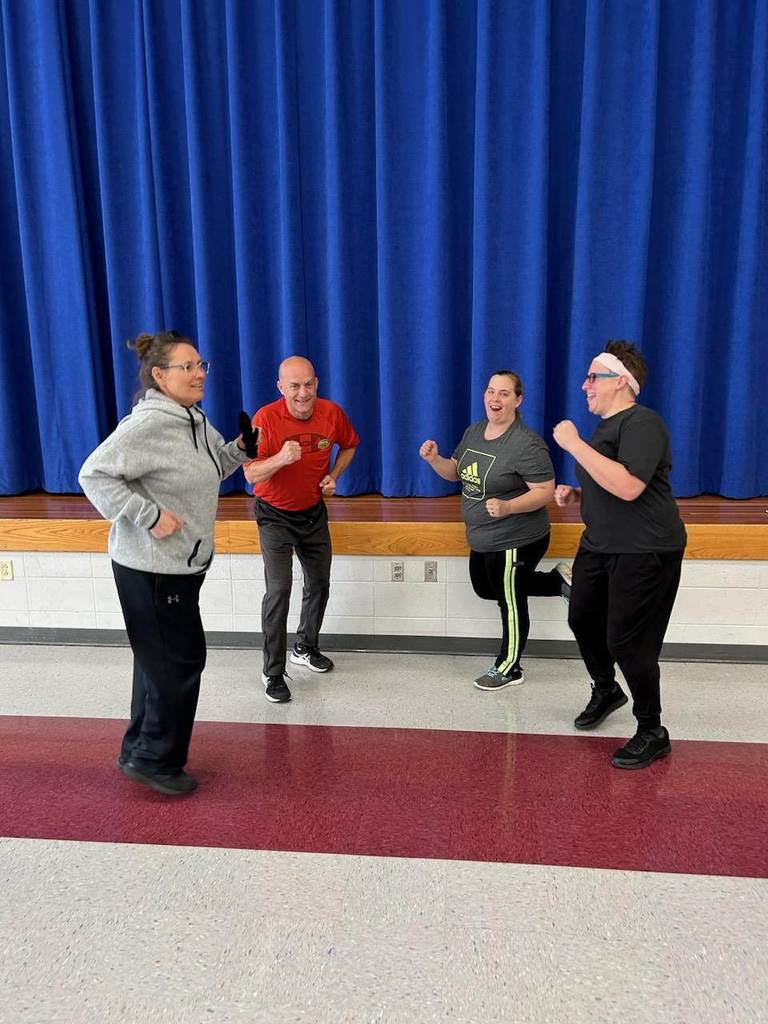 Fourth grade Student, Nova, earned lunch time with Dr. King today by earning tickets in her classroom!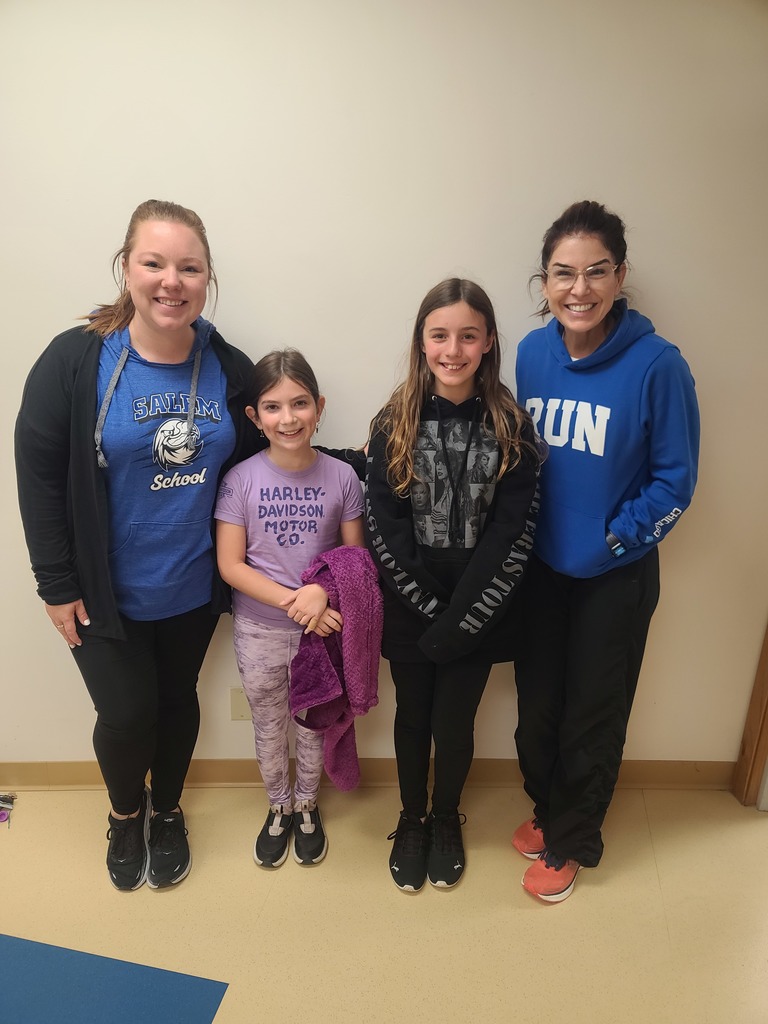 On Tuesday evening at our School Board meeting, a group of Salem fourth graders gave a special presentation about Recycling! They shared information and great ideas about recycling at Salem. Keep up the great work fourth graders!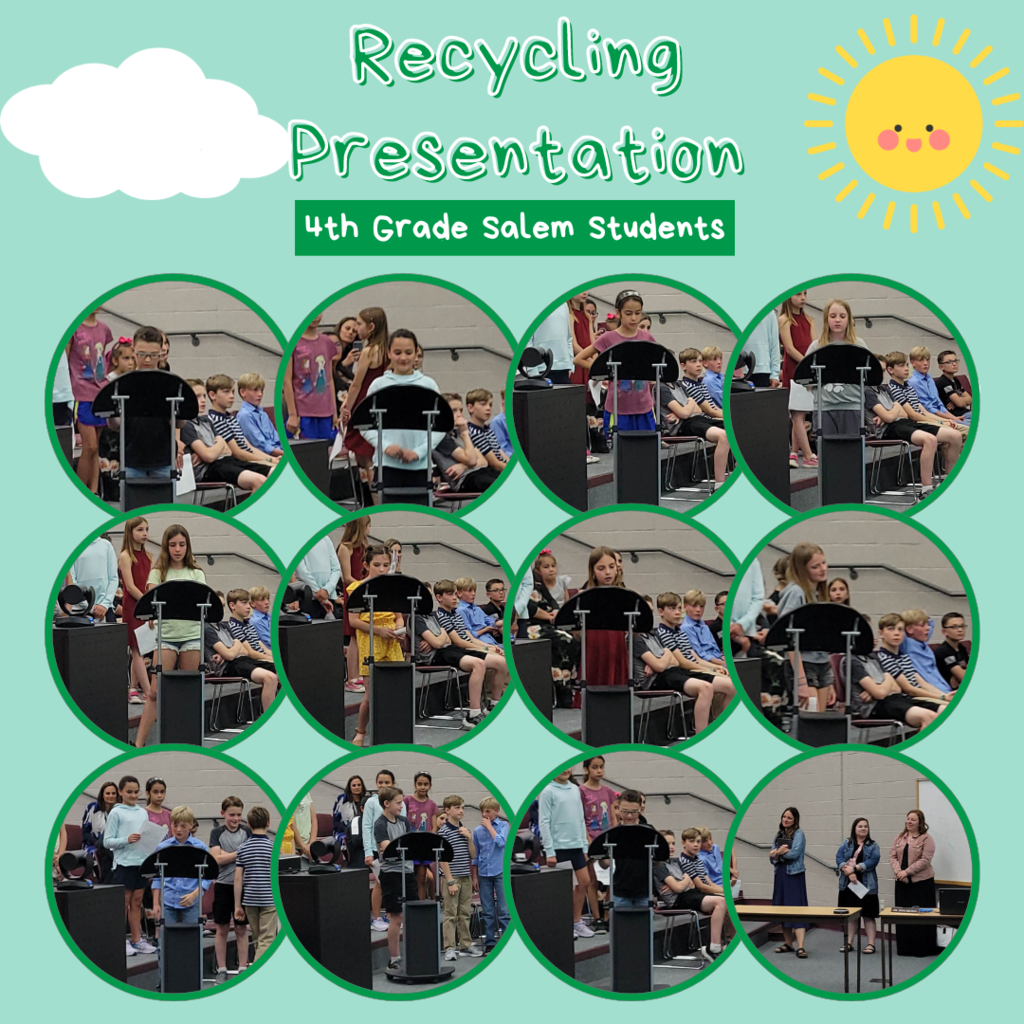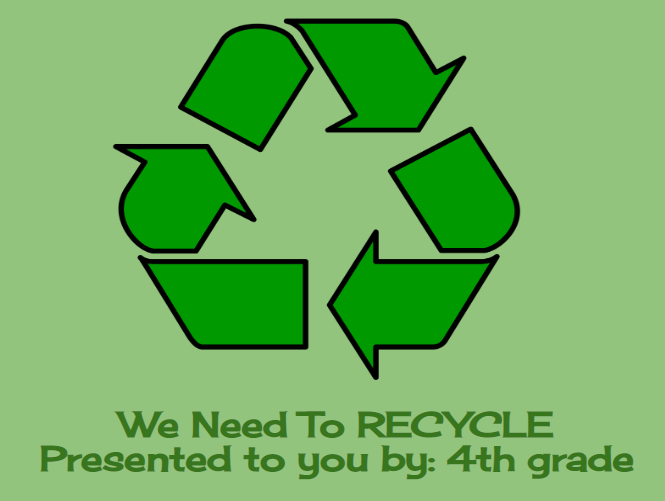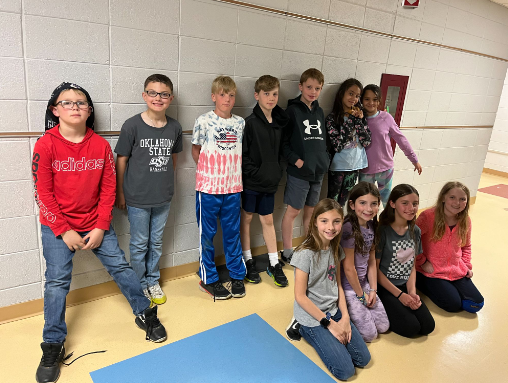 Tomorrow is Exercise Day!🏋️ #salemschoolfalcons #salemspirit #falconpride #abccountdown #countdowntosummer #themedays #showusyoursalemspirit #salemtradition