Just a reminder that tomorrow is the PTO Breakfast and Vendor Fair here at Salem! We hope to see many of our Falcon Families and Salem community members there!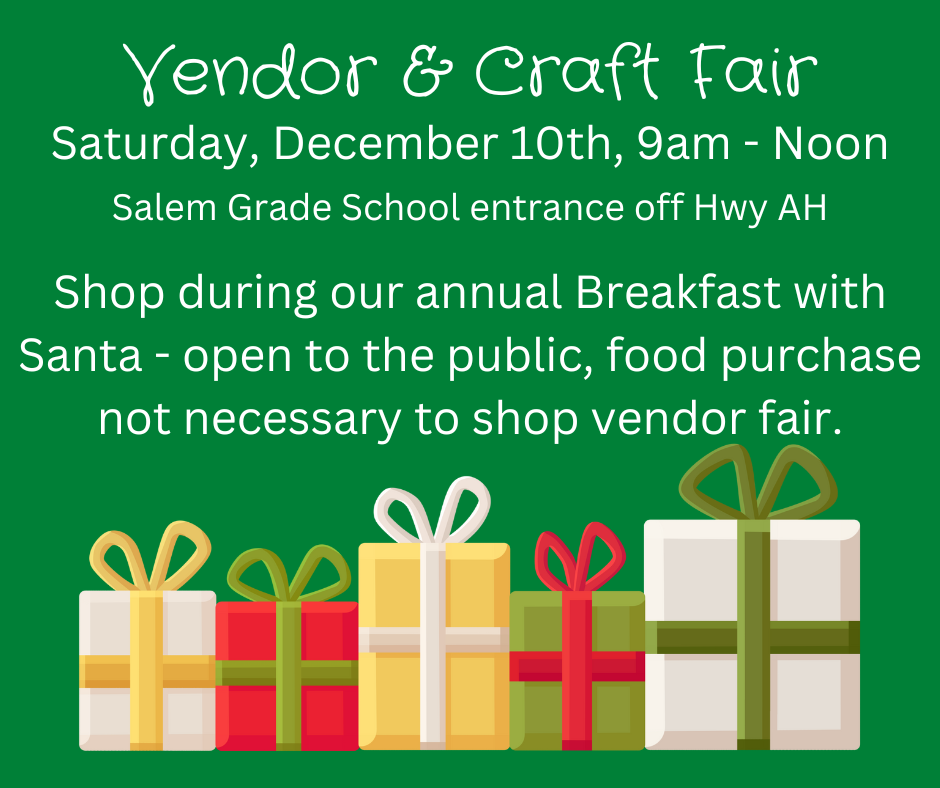 In Mrs. Bruni's 2nd grade classroom, each child has a chance to be a Star Student! When a student is chosen as a Star Student their classmates "catch them" doing something kind or nice or safe and write it down on a sticky note. Mrs. Bruni then takes these sticky notes and makes them into a poster for the Star Student to keep to remind them how awesome they are!! ❤️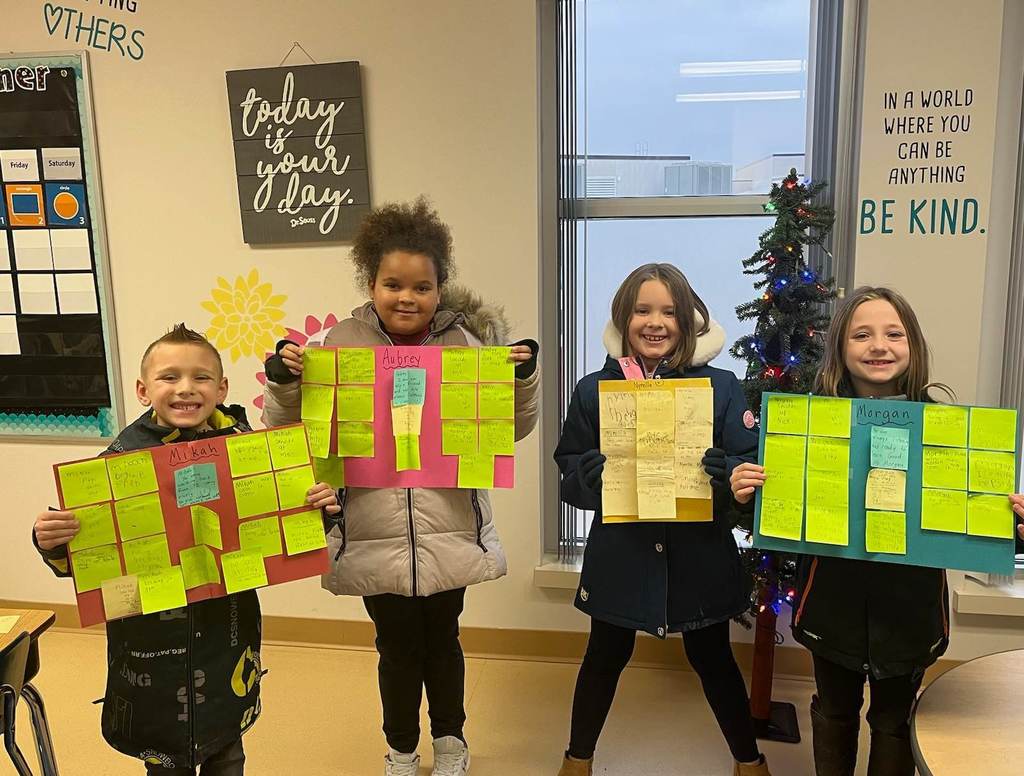 Mrs. Culotta's Kindergarten students are working very hard during their time on their new iPads!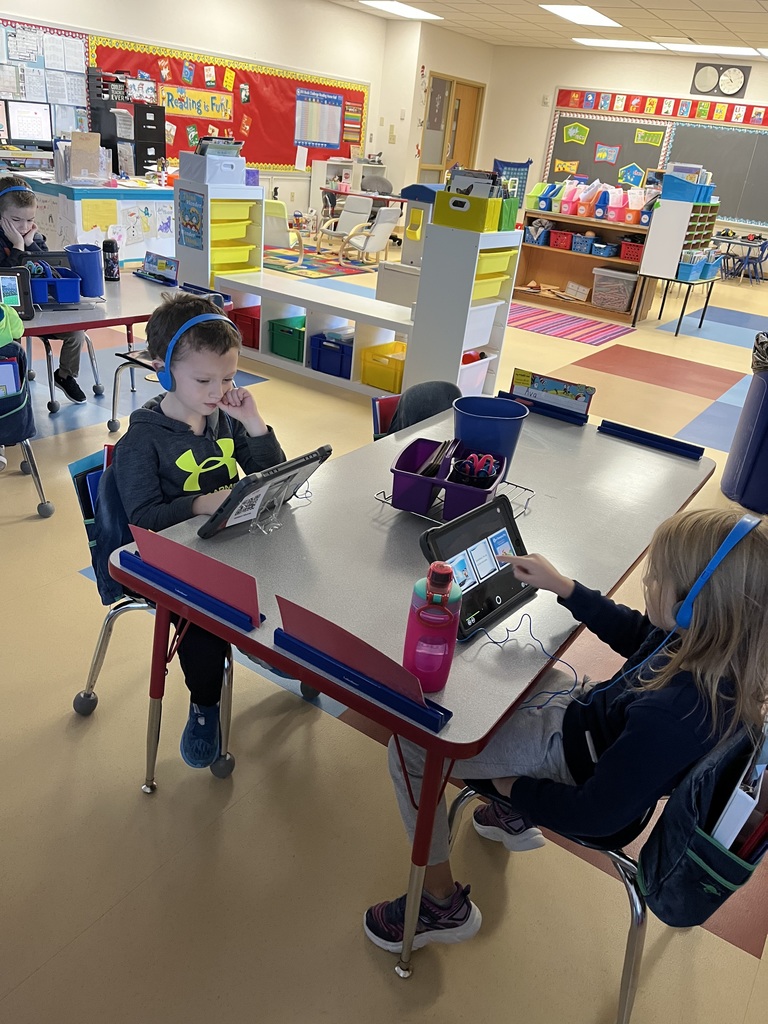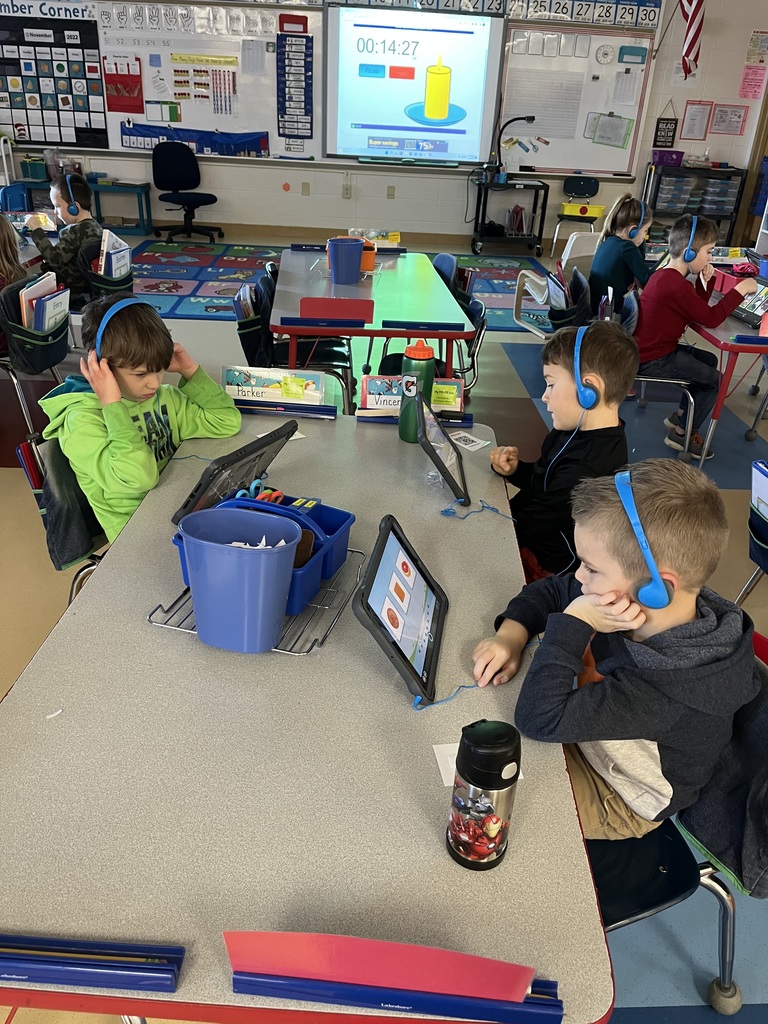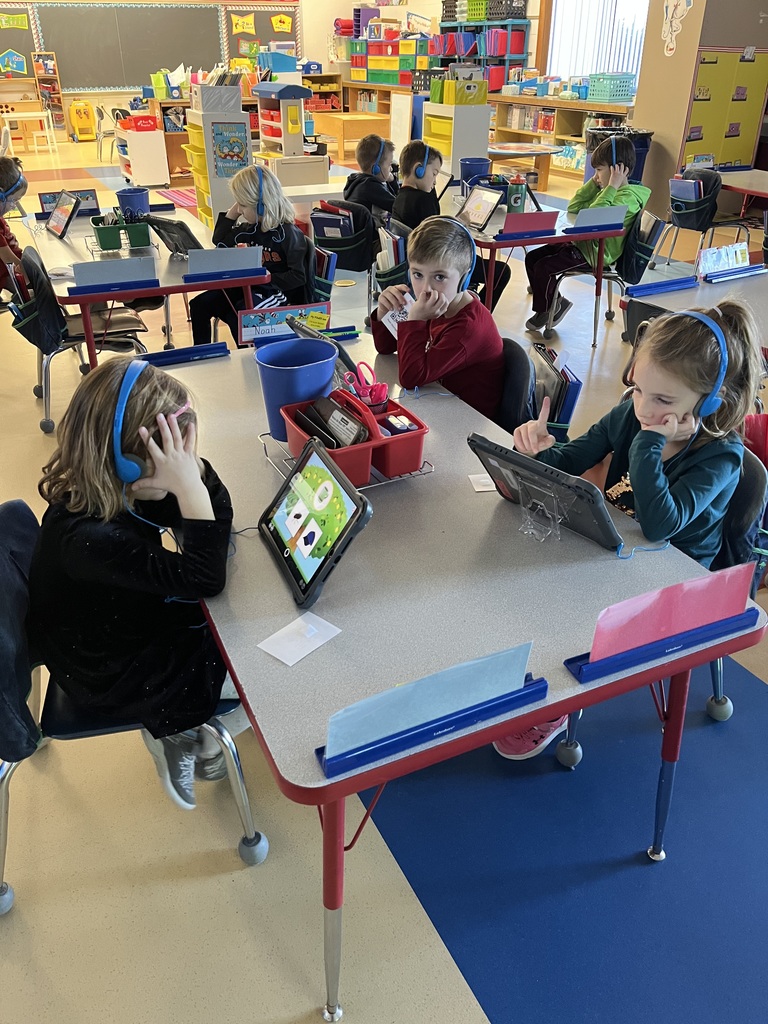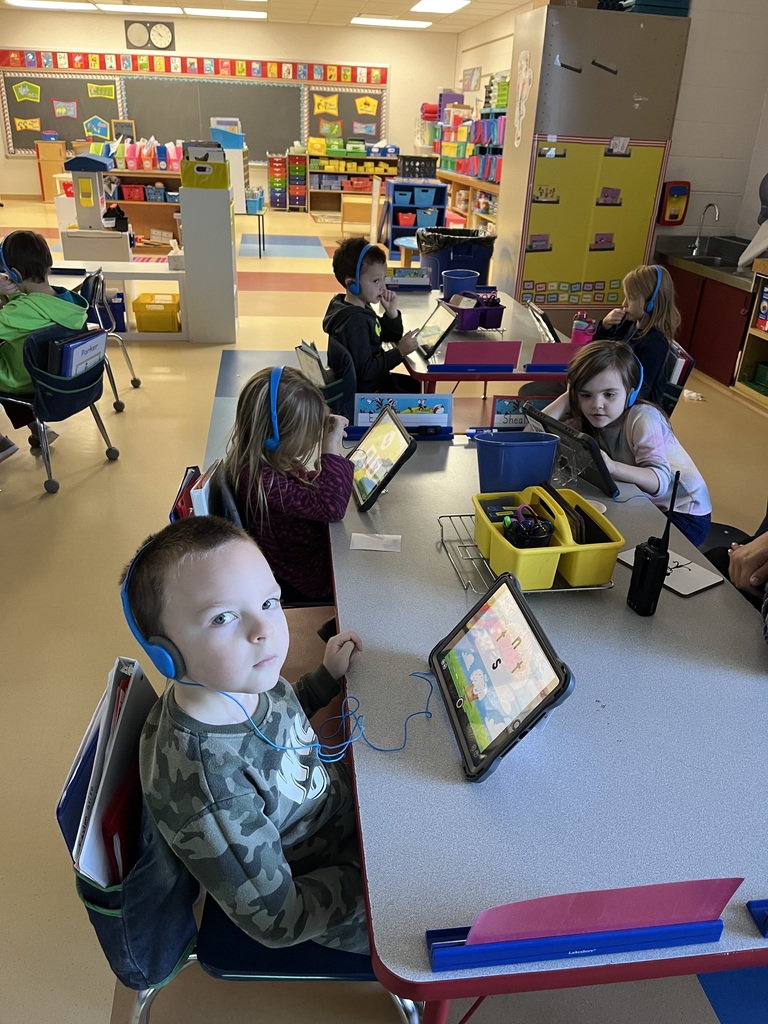 Ms. Kastor and her 3rd and 4th grade Intramural Club had a blast this semester being active and having FUN together!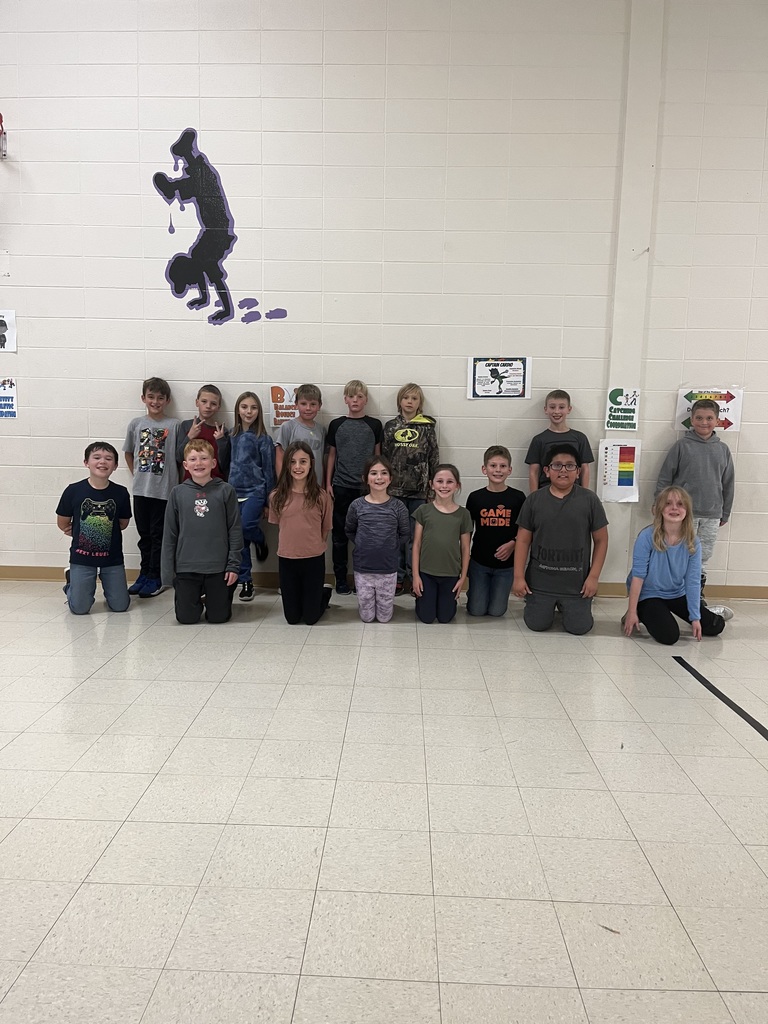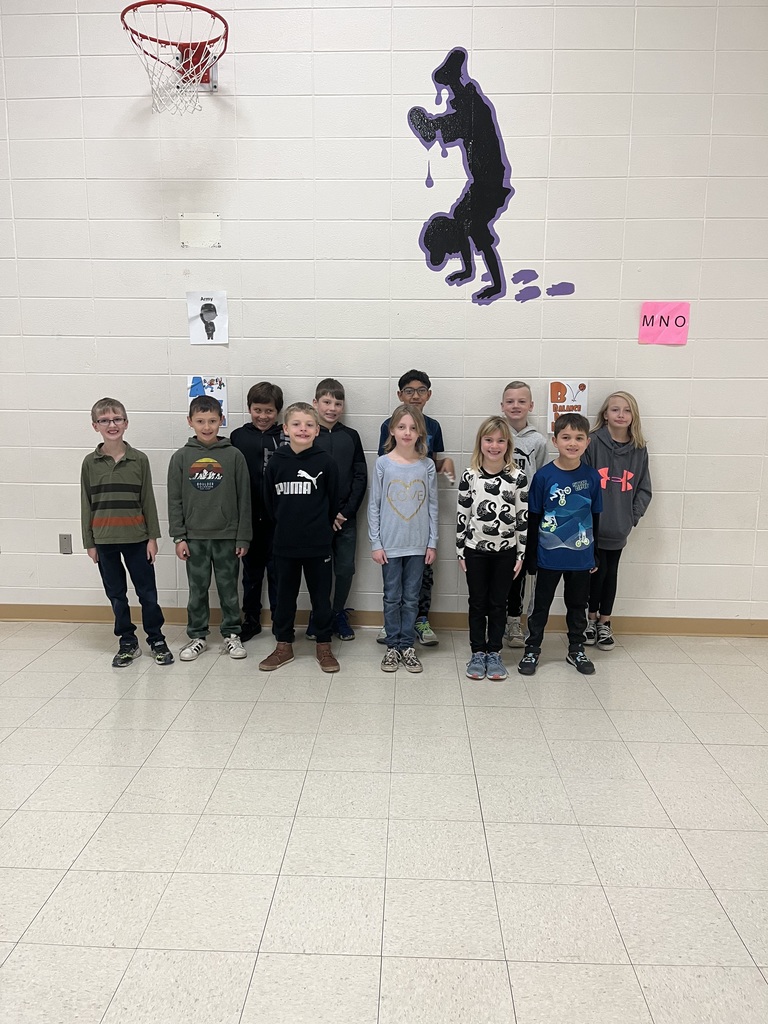 Imagine. Draw. Paint. Create!🎨 Ms. Stalker and our Salem Mural Club are working on painting the columns in our North Cafeteria! Stay tuned for more photos as their work comes to life on our walls here at Salem!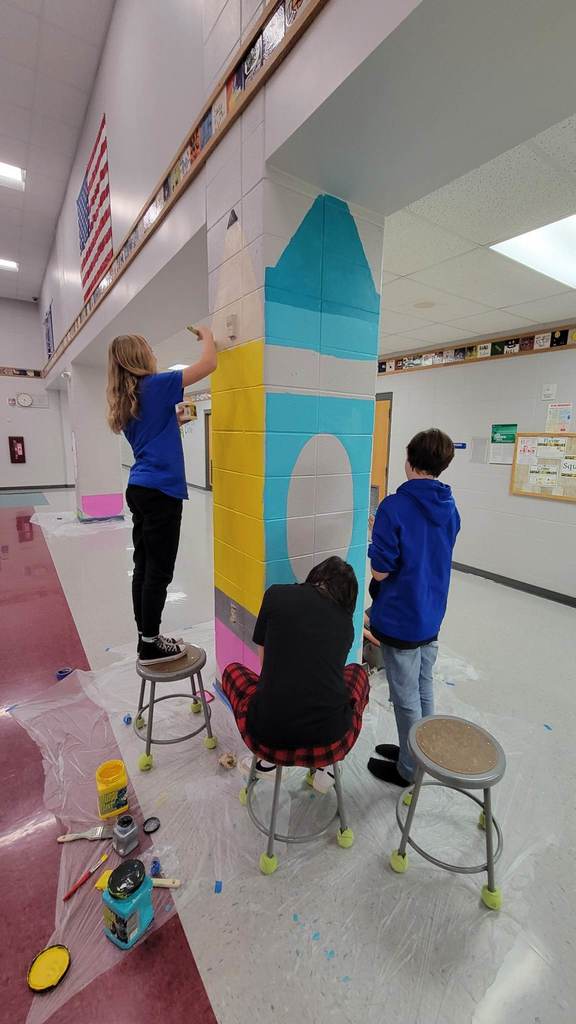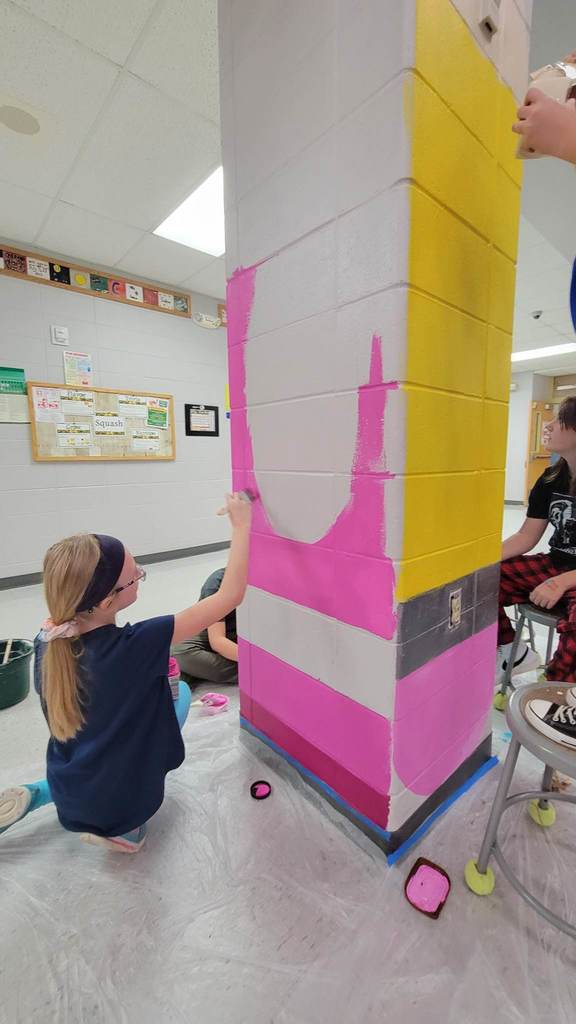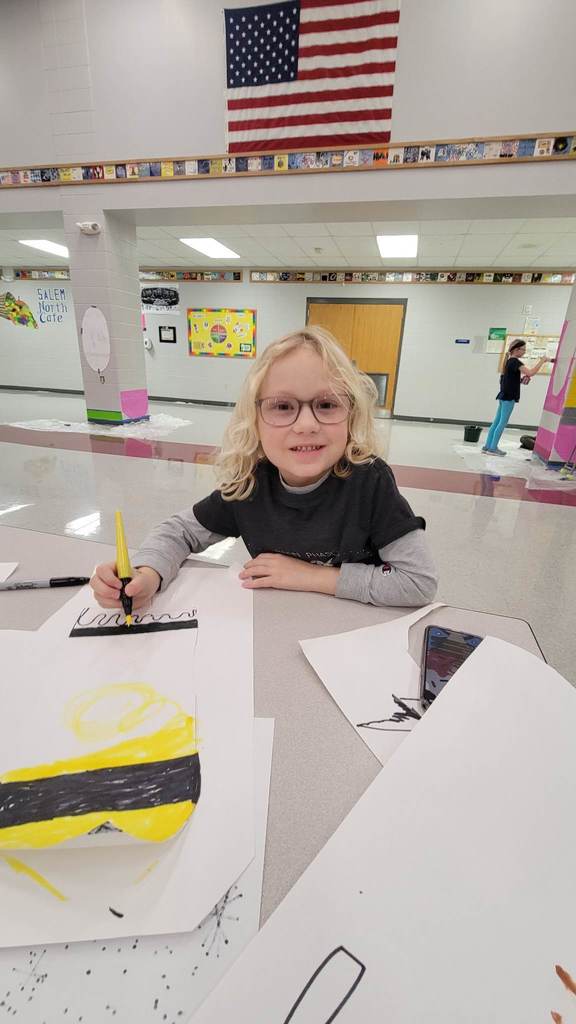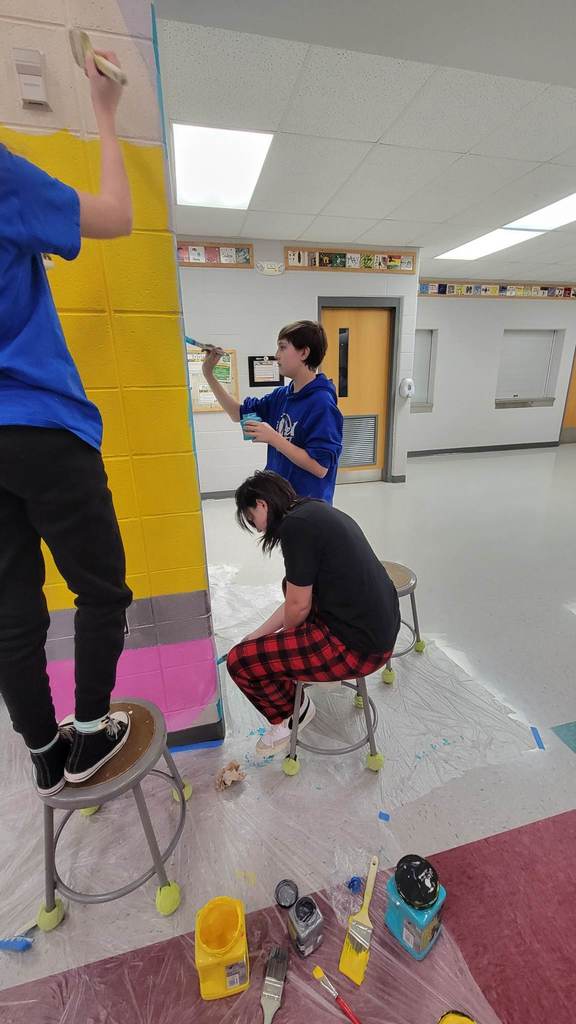 In Ms. Simmons' 5K class students worked on distinguishing the difference between living and non-living things. They did a great job sorting and categorizing each thing on their life-size chart!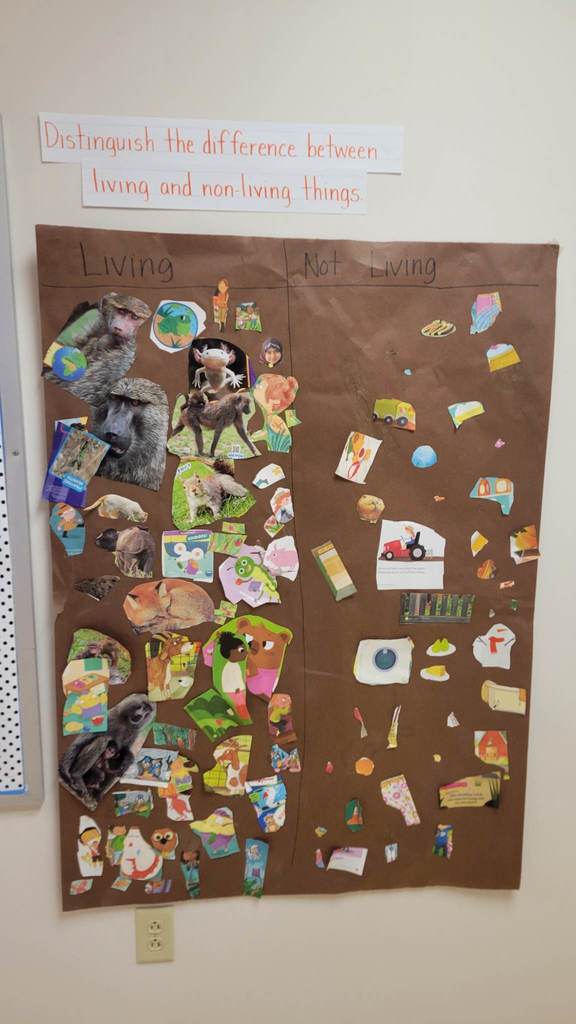 Mrs. Russell's fourth graders are becoming experts while researching the life cycle of an animal of their choice today in class!🔎 #research #lifecycles #animals #fourthgrade #salemschoolfalcons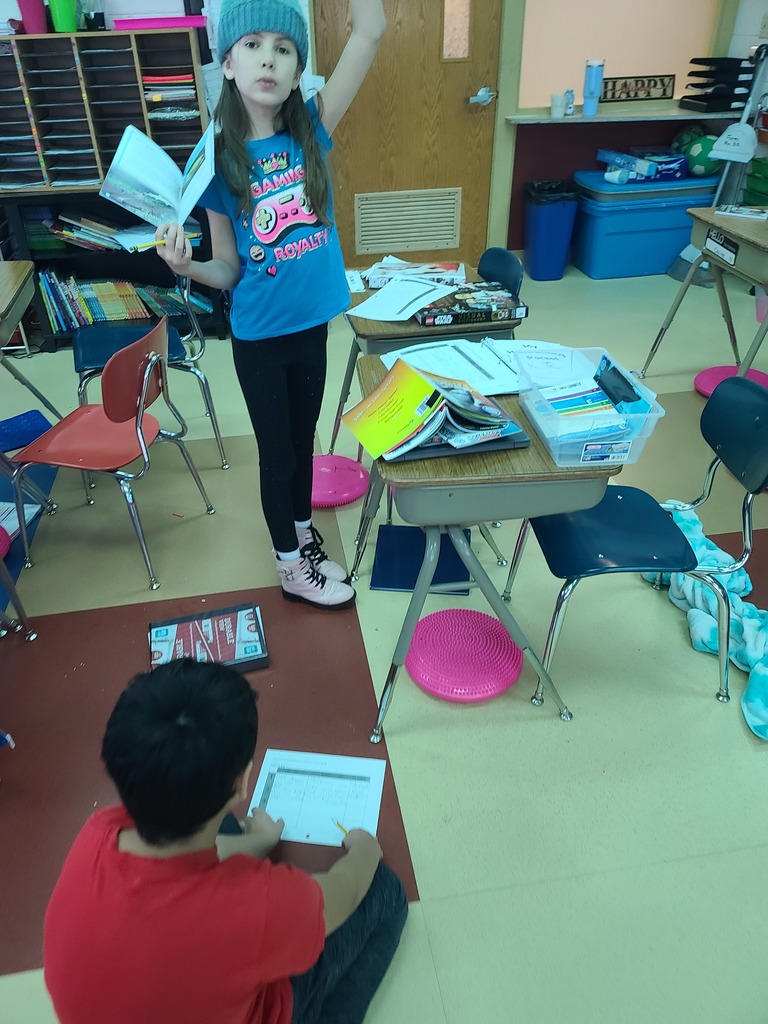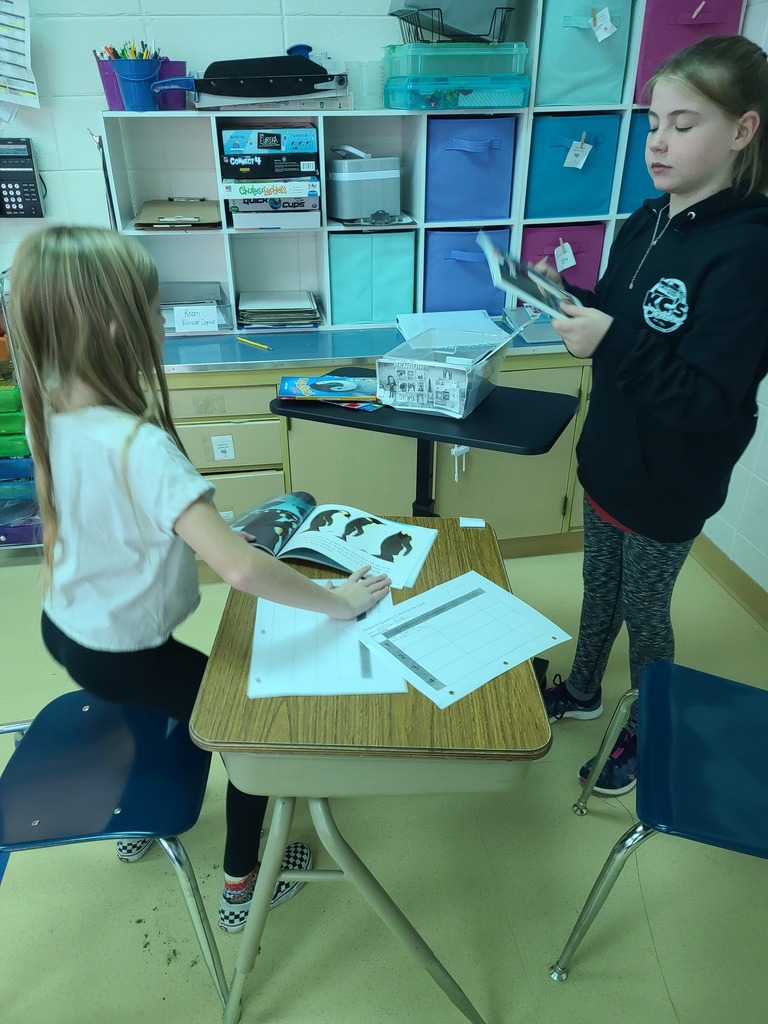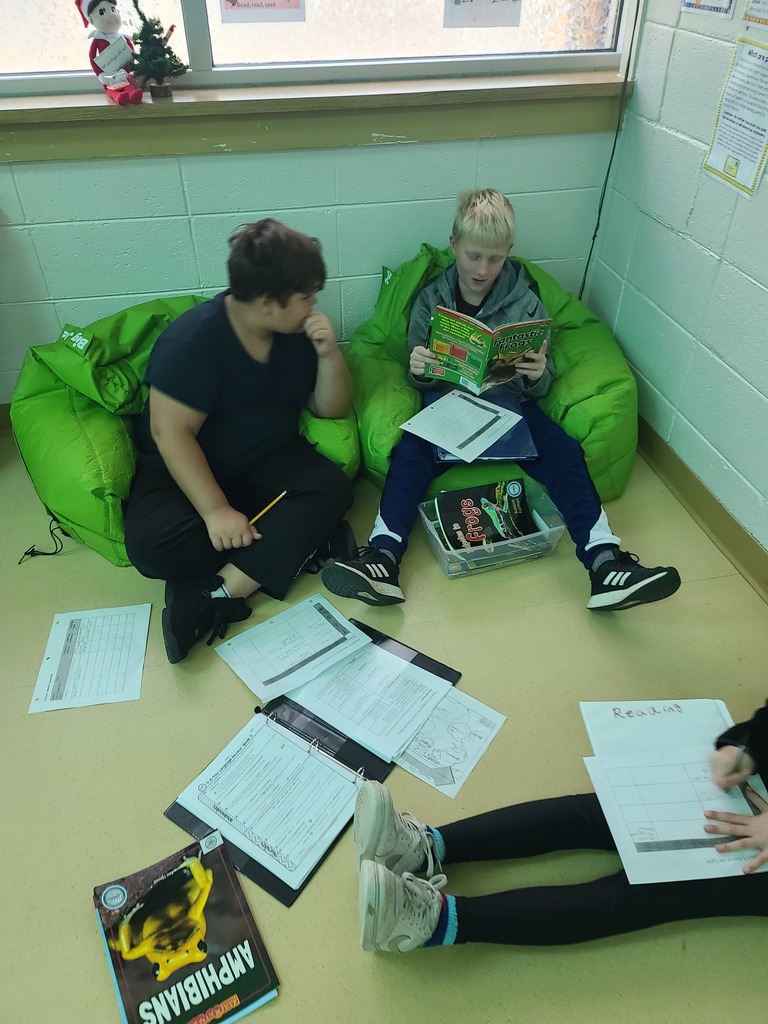 Each week many 4K - 5th grade teachers welcome 8th grade students into their classrooms for our Helping Hands program! These 8th grade students are able to work one on one with our younger Falcons during this time. Keep up the amazing work Falcon students! #workingtogether #falconshelpingfalcons #teamwork #rolemodels #helpinghands #salemschoolfalcons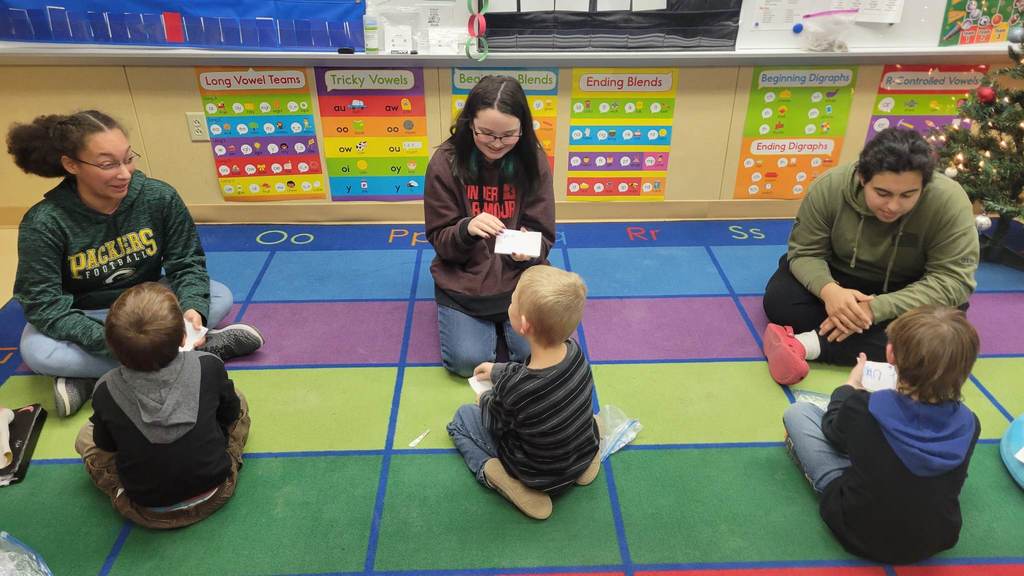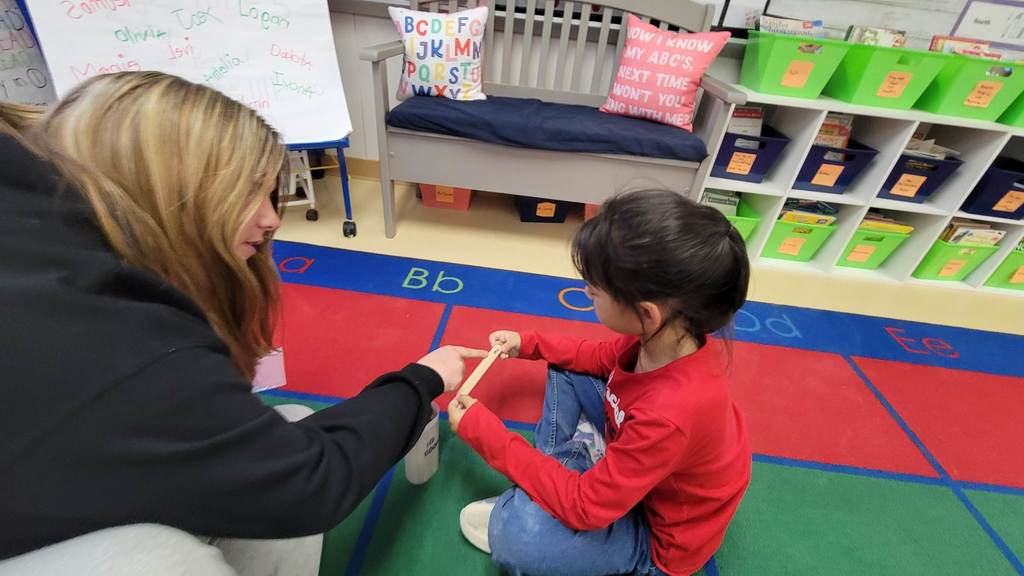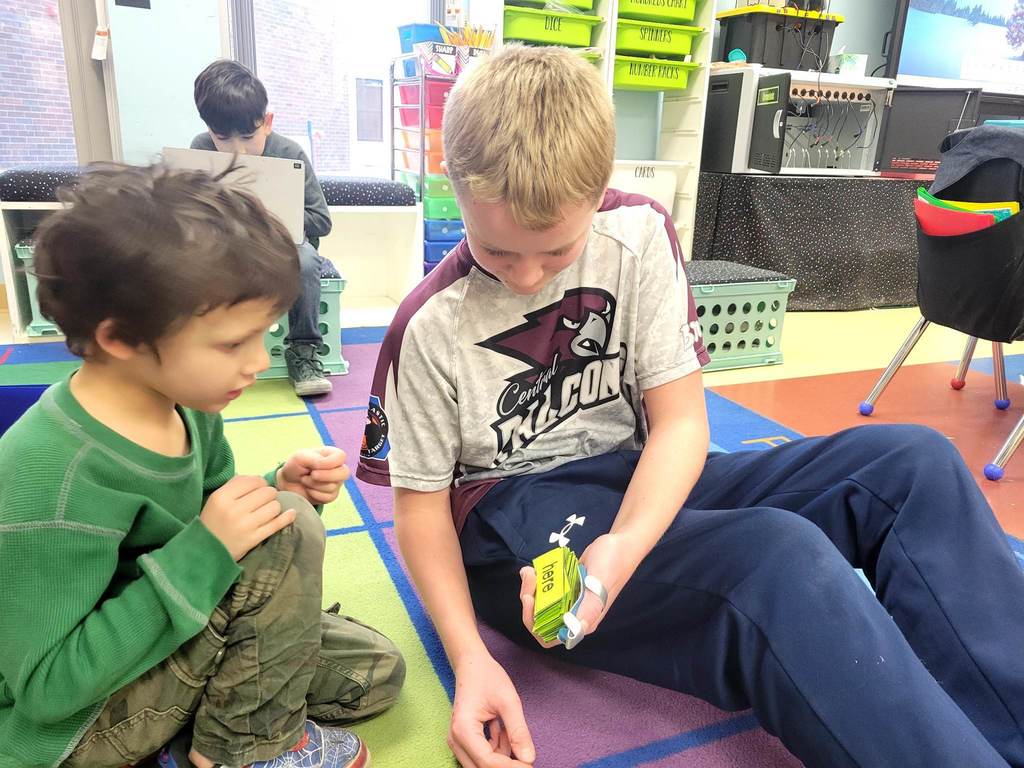 Salem School is excited to announce our Winter Food Drive, beginning December 8th! Please send your donations to school with your child, or drop them in the main office or district office during business hours. Thank you for your help in supporting our community! All canned goods and/or non perishable items are needed. Peanut butter, jelly, cereal, soups, canned vegetables, flour, sugar, baked beans, and dry beans are especially needed. #community #foodrive #helpingothers #winter #salemschoolfalcons #studentsenate #giving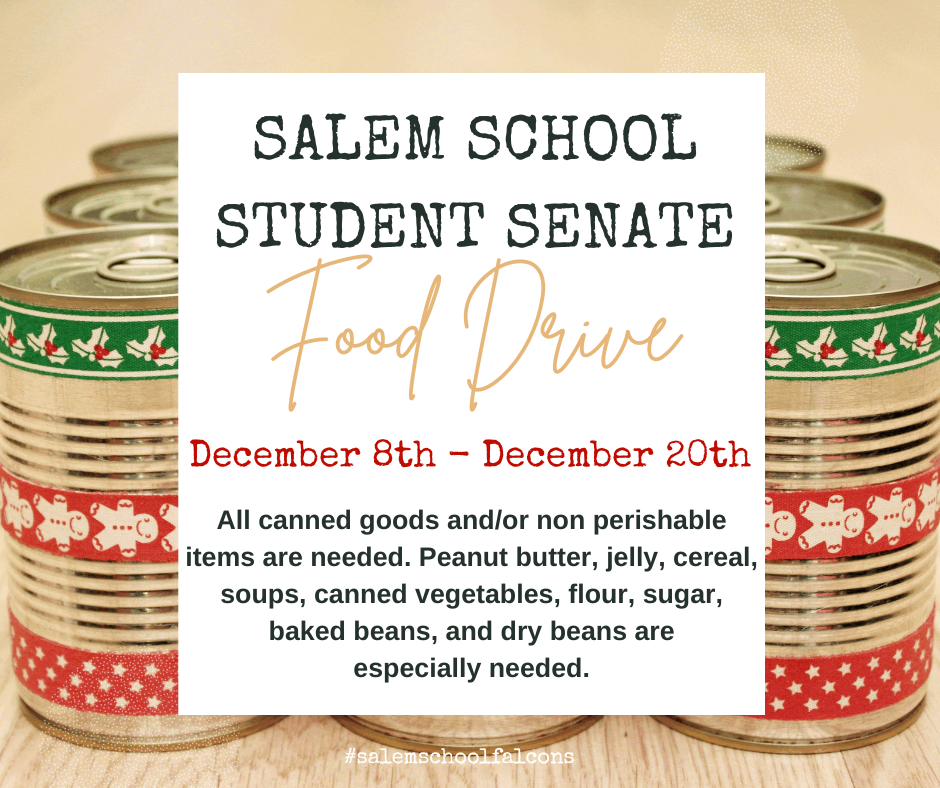 4K students in Mrs. Briggs' class did a great job when it was time to work on their new ipads today! #technology #4K #ipads #salemschoolfalcons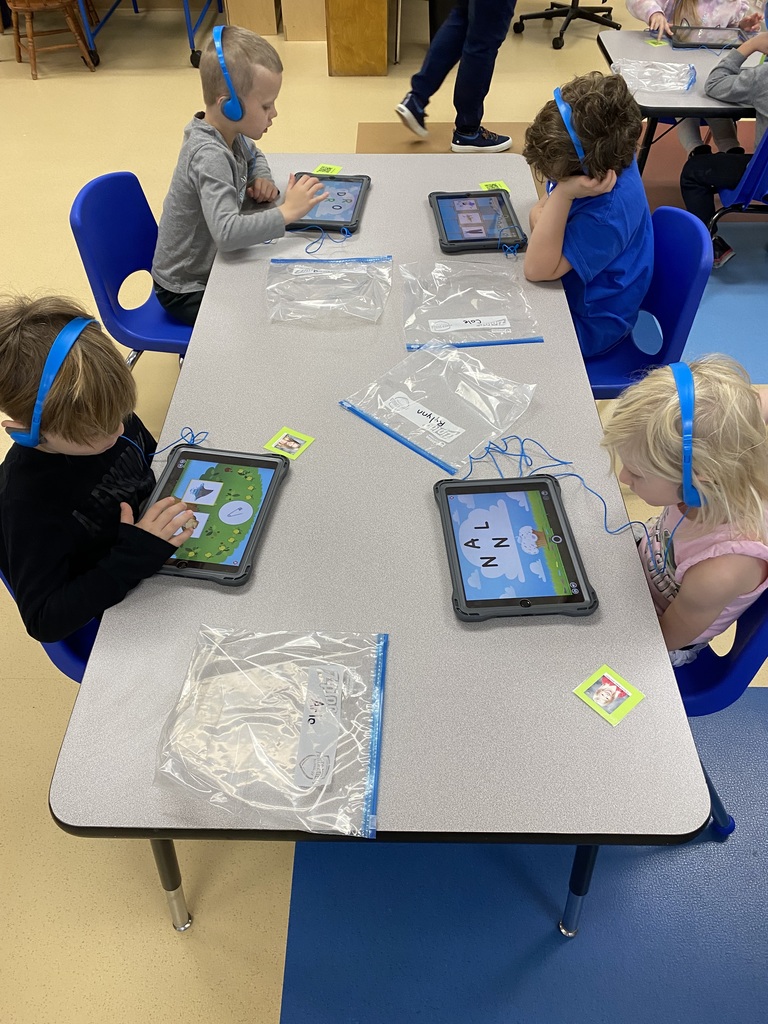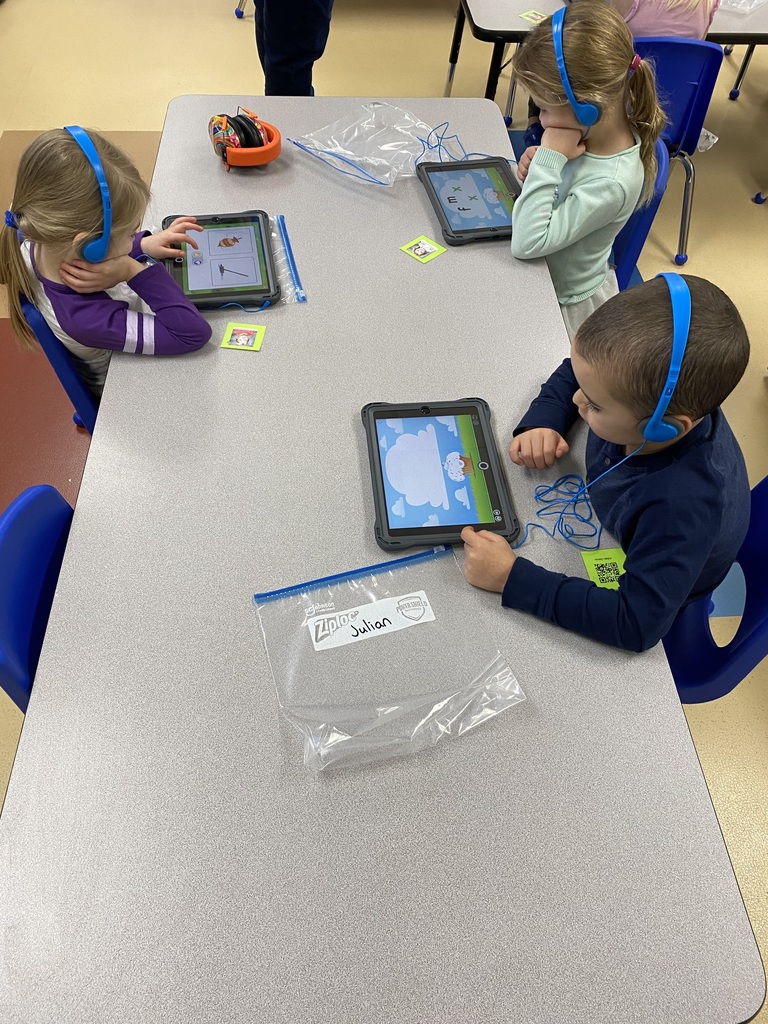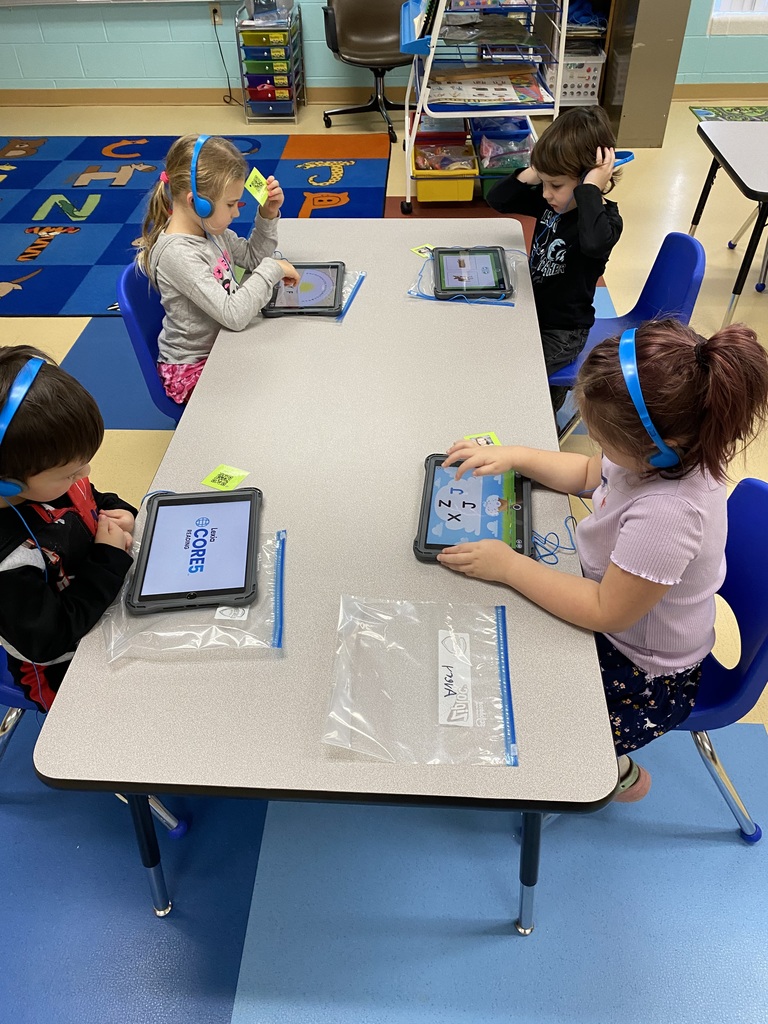 How do you catch an Elf? Ms. Kennedy's first graders have some tips for you...stay tuned! #writing #creativity #howtocatchanelf #salemschoolfalcons #firstgrade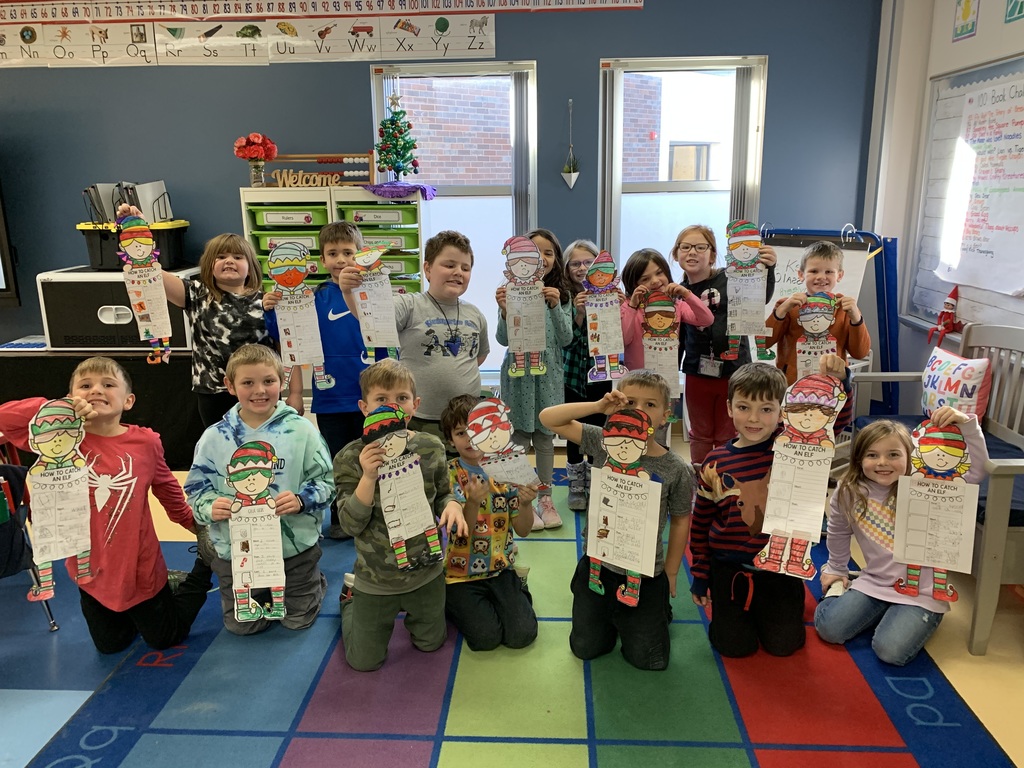 Please join Westosha Central High School for their Parent/Guardian Informational Series on Tuesday, December 6th! Session 1 (6:00 pm - 6:30 pm): Substance Use Prevention in Teens, Presenter: Deputy Casey Rude, Kenosha County Sheriff's Department Session 2 (6:30 pm - 7:00 pm): Community Resources and Supports, Presenter: Sharon Pomaville, Director of the Sharing Center Session 3 (7:00 pm - 7:30 pm): Anxiety in Teens, Presenter: Dana Ballewske, Professional Services Group (PSG) For more information, please view the following letter:
https://drive.google.com/file/d/1k43akkEMeWySaHhP42dBo_K8Z4yG9ziN/view?usp=share_link

Mrs. Veselik is so excited about her new classroom books!😍 A huge thank you to our Salem School District PTO for their generous donation to each of our teachers in September to help them keep building their classroom libraries this year!📚 #readers #salemptorocks #buildinglibraries #growingreaders #newbooks #reading #salemschoolsfalcons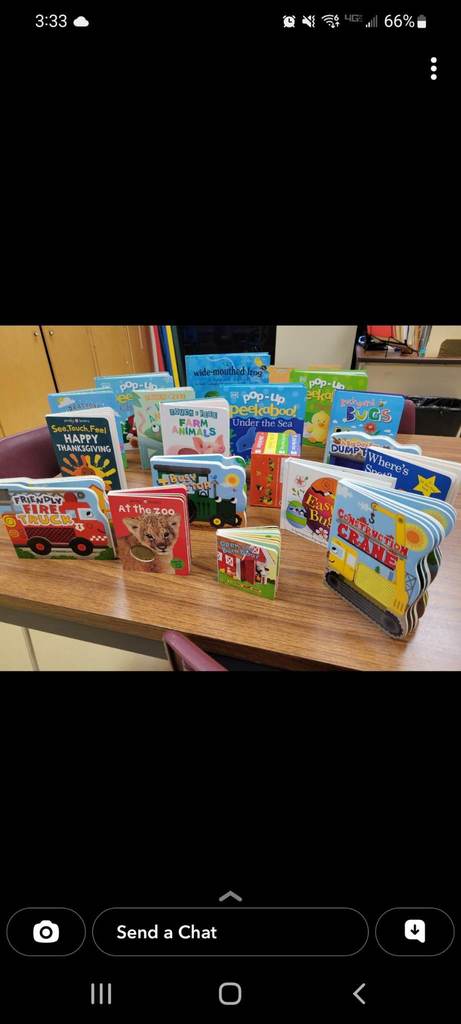 Mr. Gosse's 8th graders have started to design and build their bridges in science class. Stay tuned to see their progress as construction continues!🌉 #science #building #creating #designing #bridges #salemschoolfalcons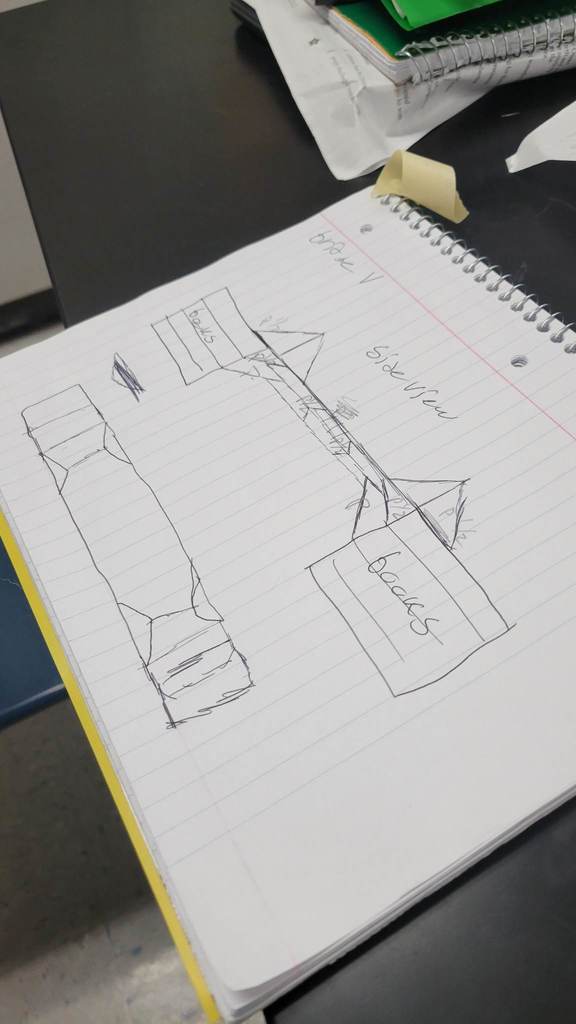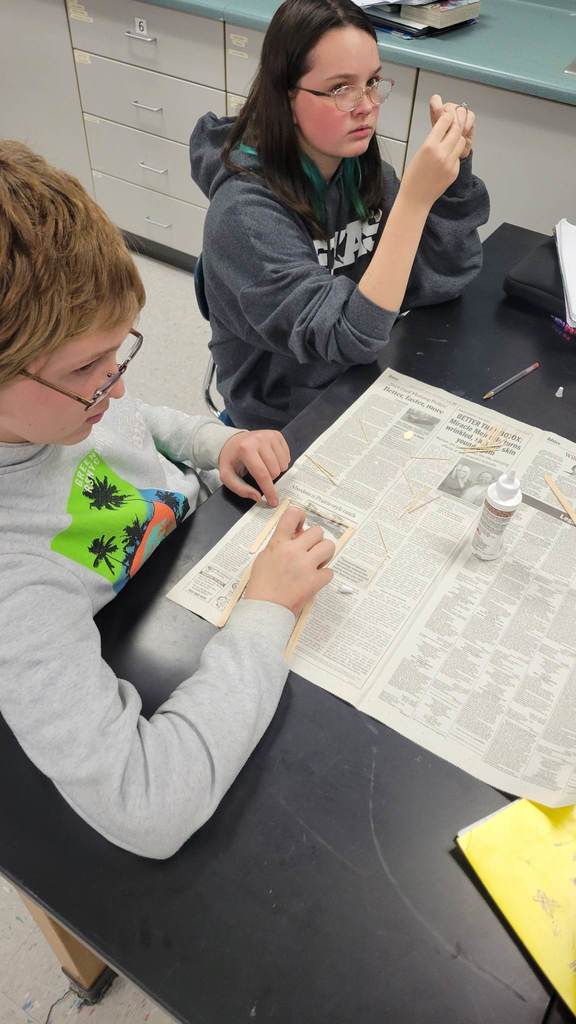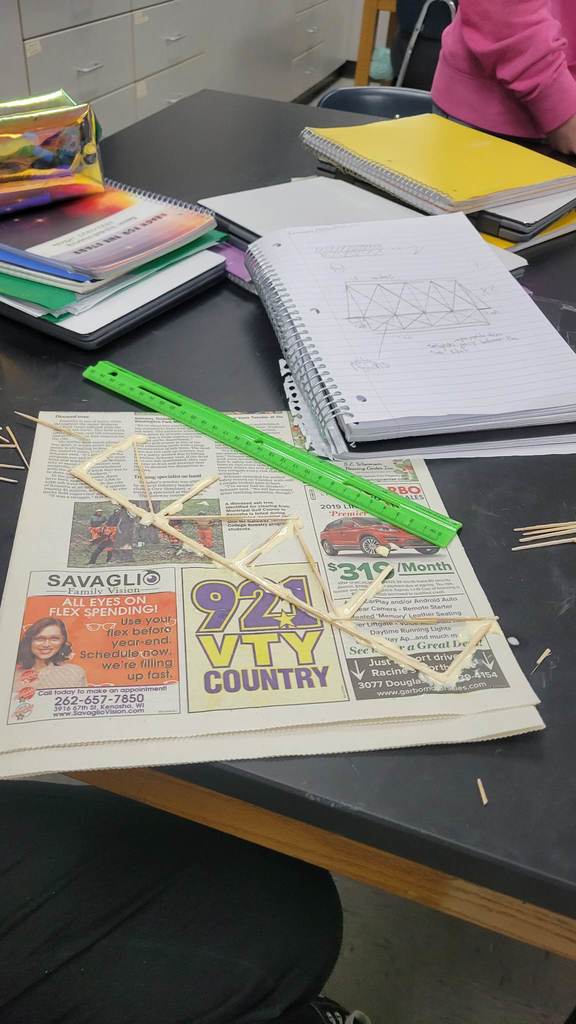 Our 5K students are "jumping" right back into learning after Thanksgiving Break! #physicaleducation #mrcates #jumping #balance #salemschoolfalcons #kindergarten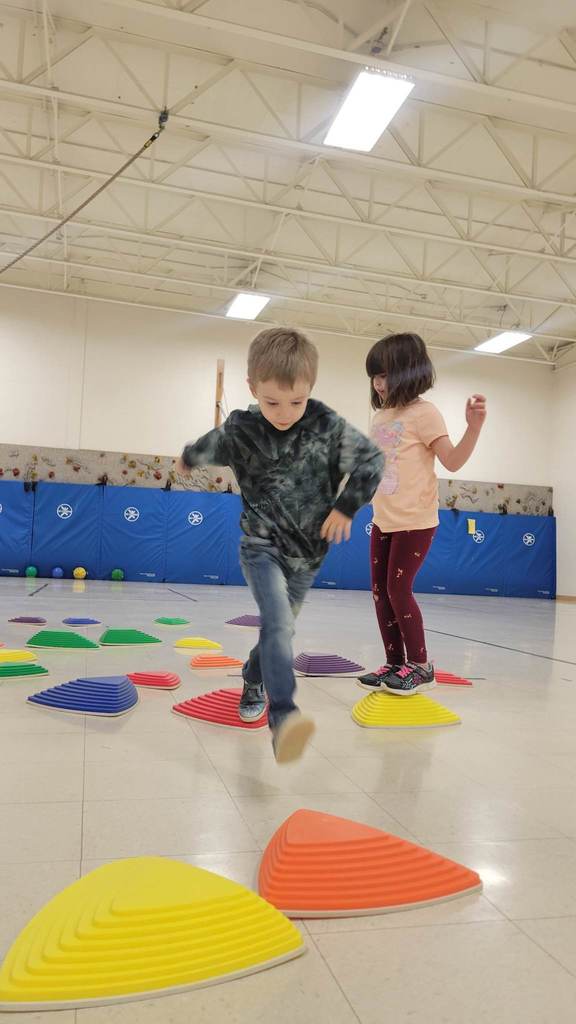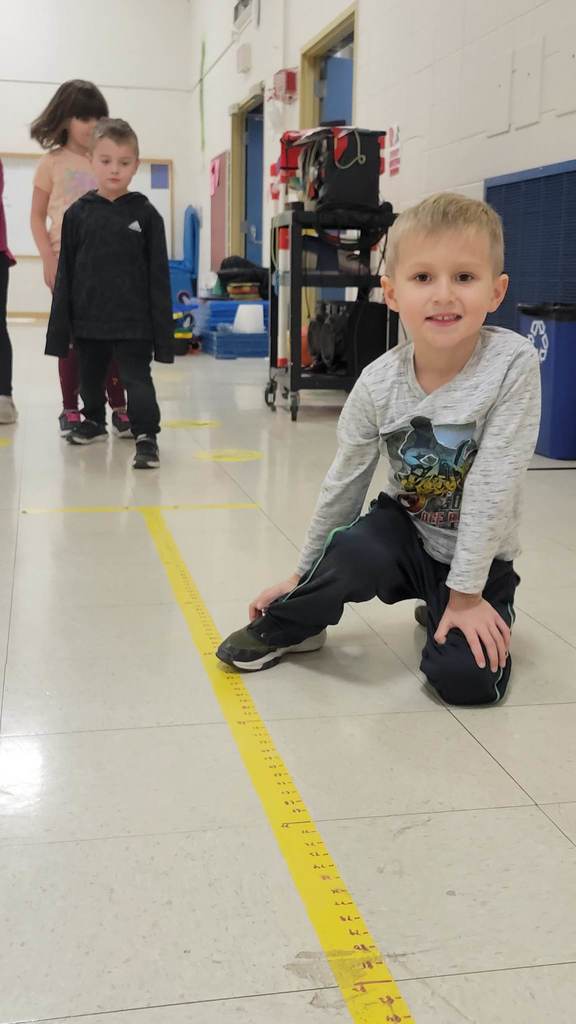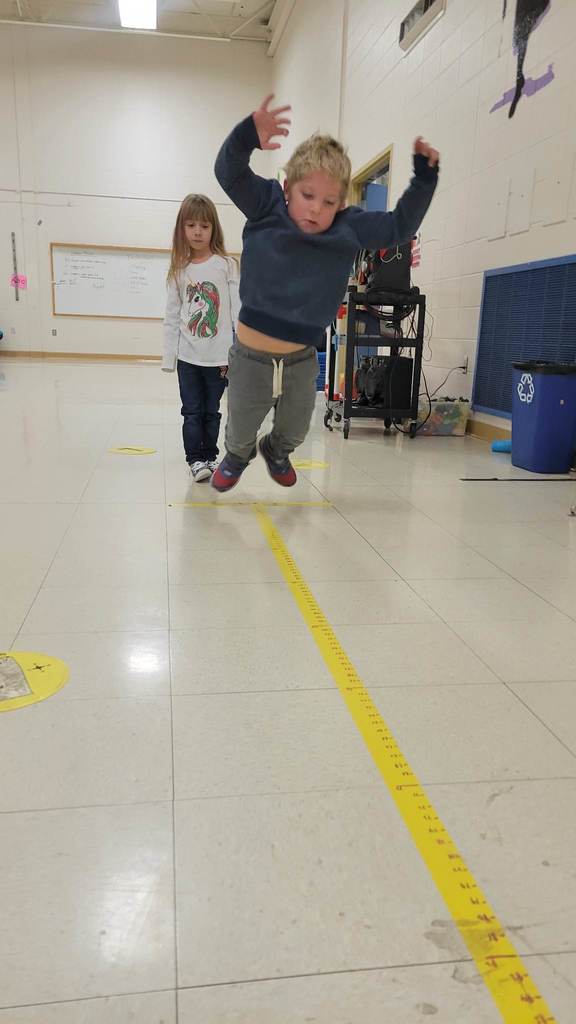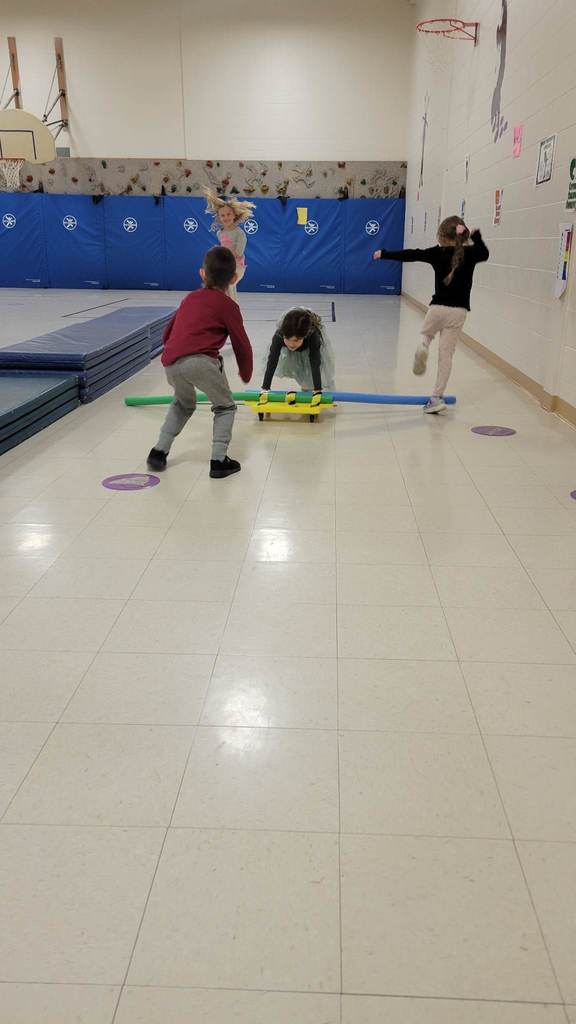 Happy Thanksgiving from our Salem Family to Yours! 🦃 We are thankful for our Salem staff, students, and families! #salemschoolfalcons #happythanksgiving #bethankful #grateful #thereisalwayssomethingtobethankfulfor #salemfamily

📆Falcon Families - A reminder that there will be no school November 23rd - 25th for Thanksgiving Break🦃 🍂Have a safe and fun long weekend!🍂 Bulletin Board courtesy of Mrs. Krolow!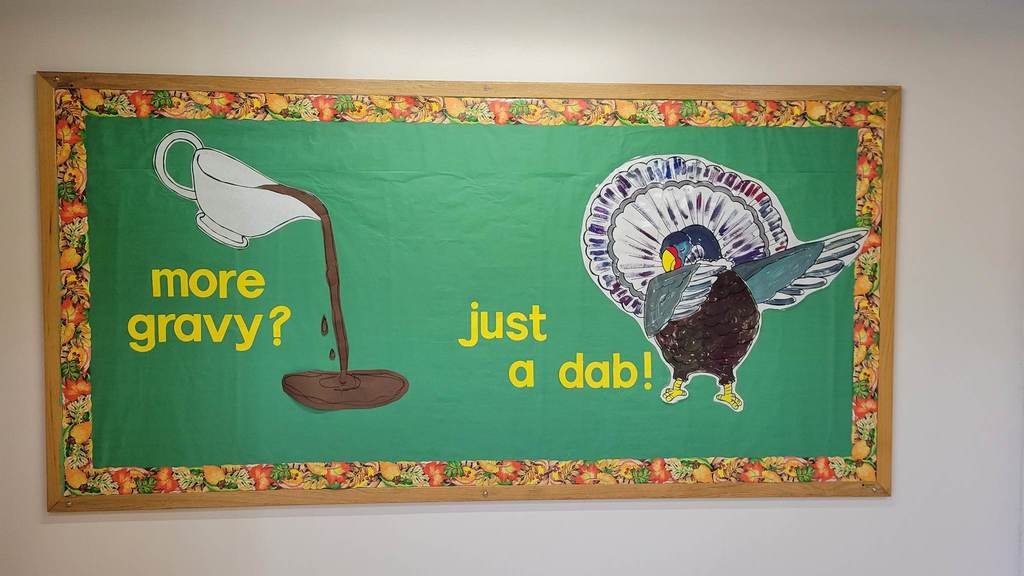 Mrs. Fuller's 6th grade students created Thanksgiving placements. They included all of the things they are thankful for.❤️ Great job 6th graders! #thanksgiving #thankful #grateful #creative #art #sixthgrade #salemschoolfalcons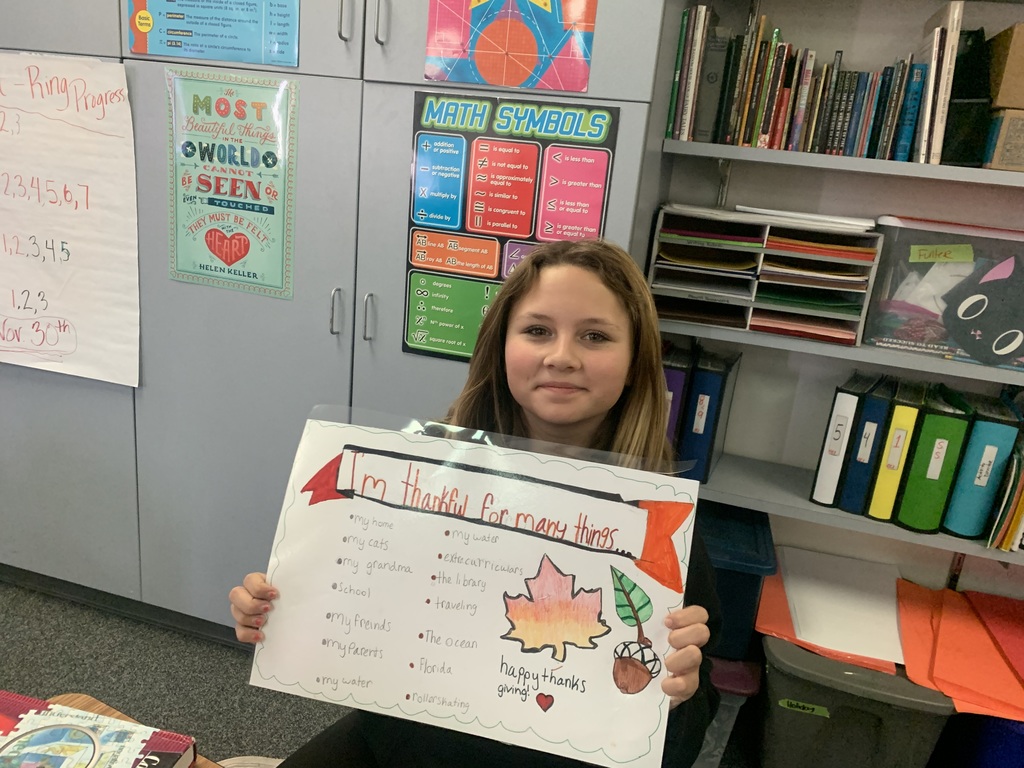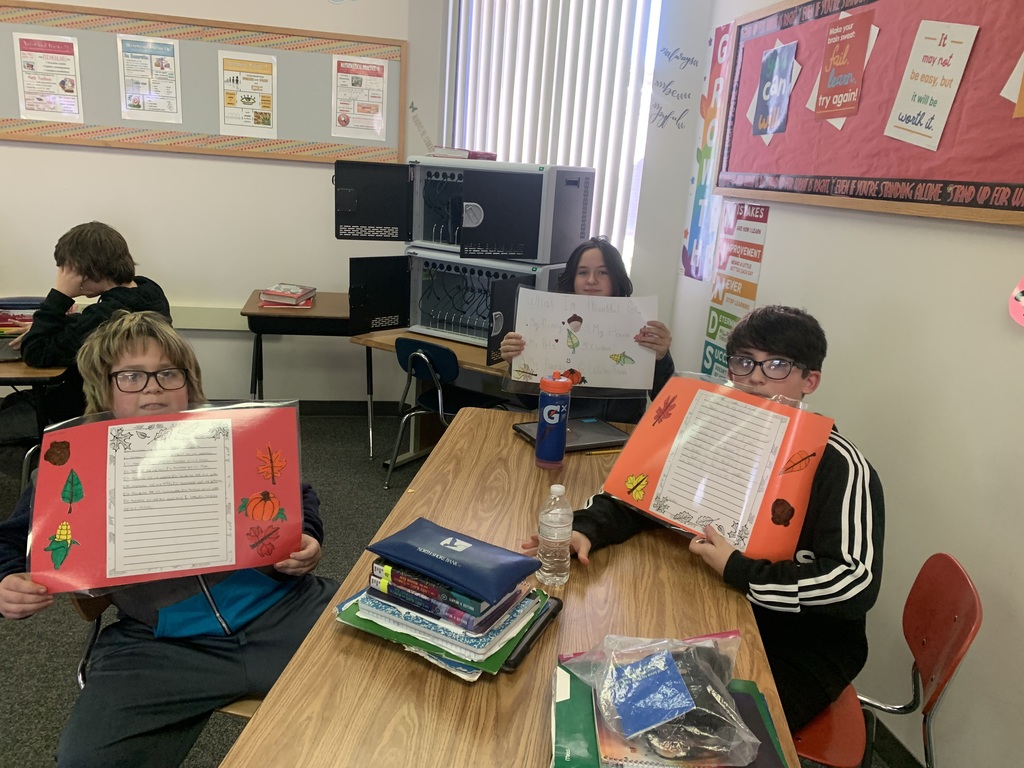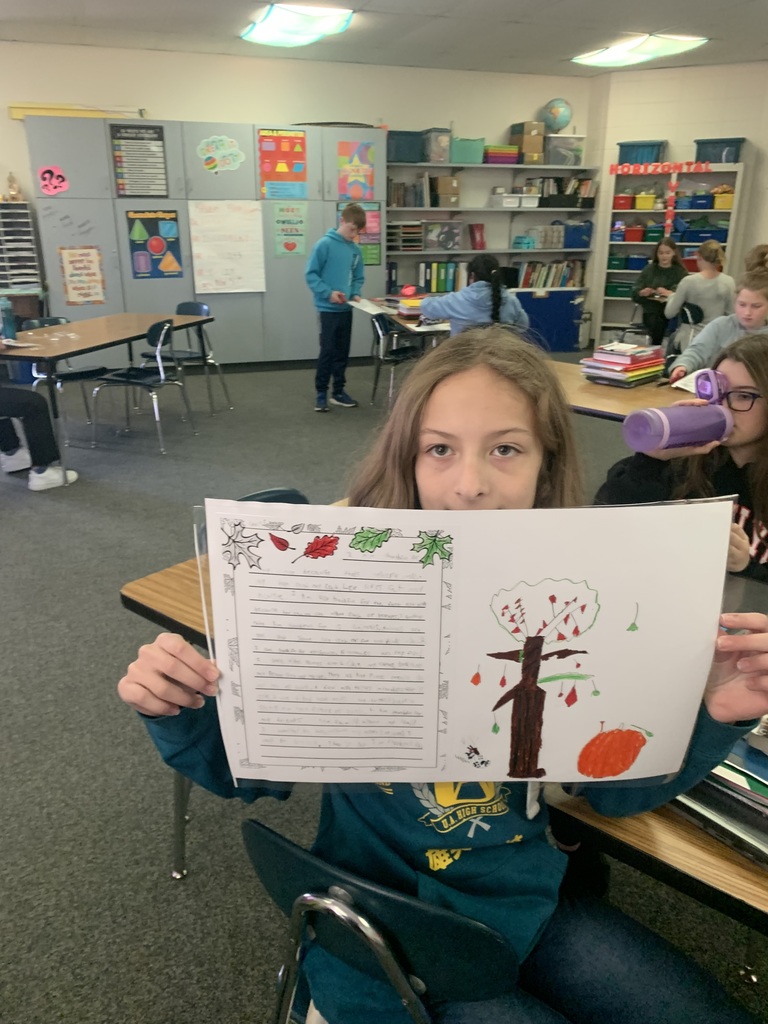 Learning FUN in 5K during center time!