Congratulations to these 6th grade students who have completed all 3 levels of Lexia! Lexia is a new program that Salem School has purchased where students are able to work independently and at their own level on word study, grammar, and comprehension. Congratulations, 6th graders!😍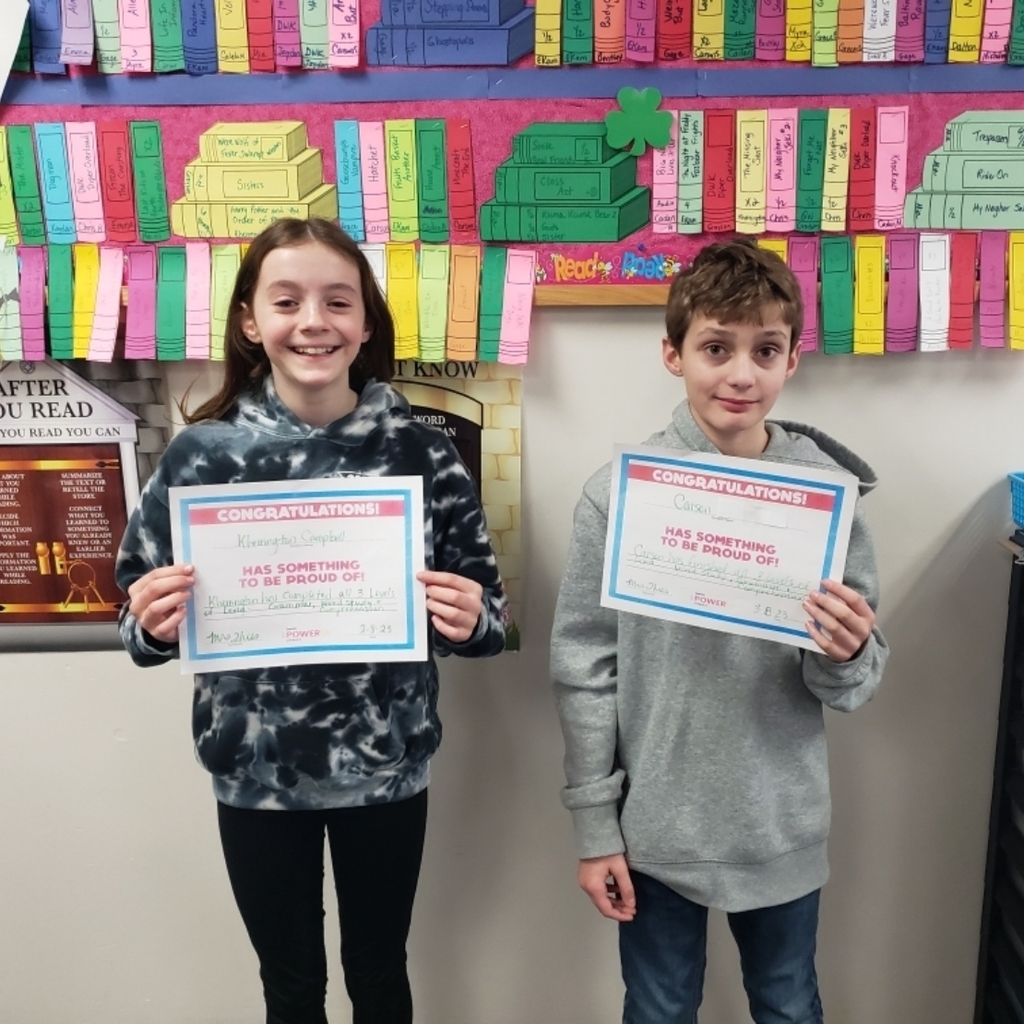 The Middle School Dance was a blast on Saturday!🎶 $867 was raised for the 8th grade field trip this past weekend, with a grand total of $1900 from all of the PTO fundraising efforts this year! A HUGE thank you to our Salem PTO for all that they do for our Salem students!😍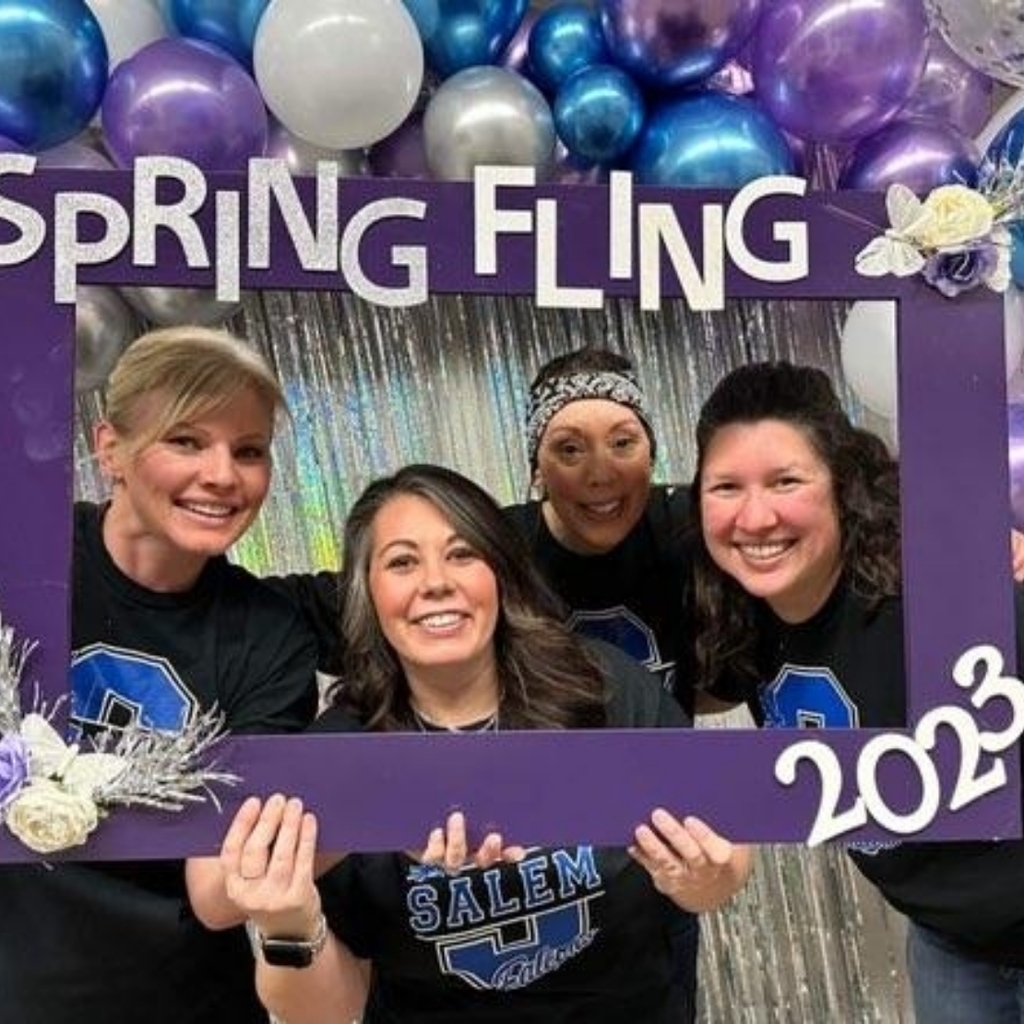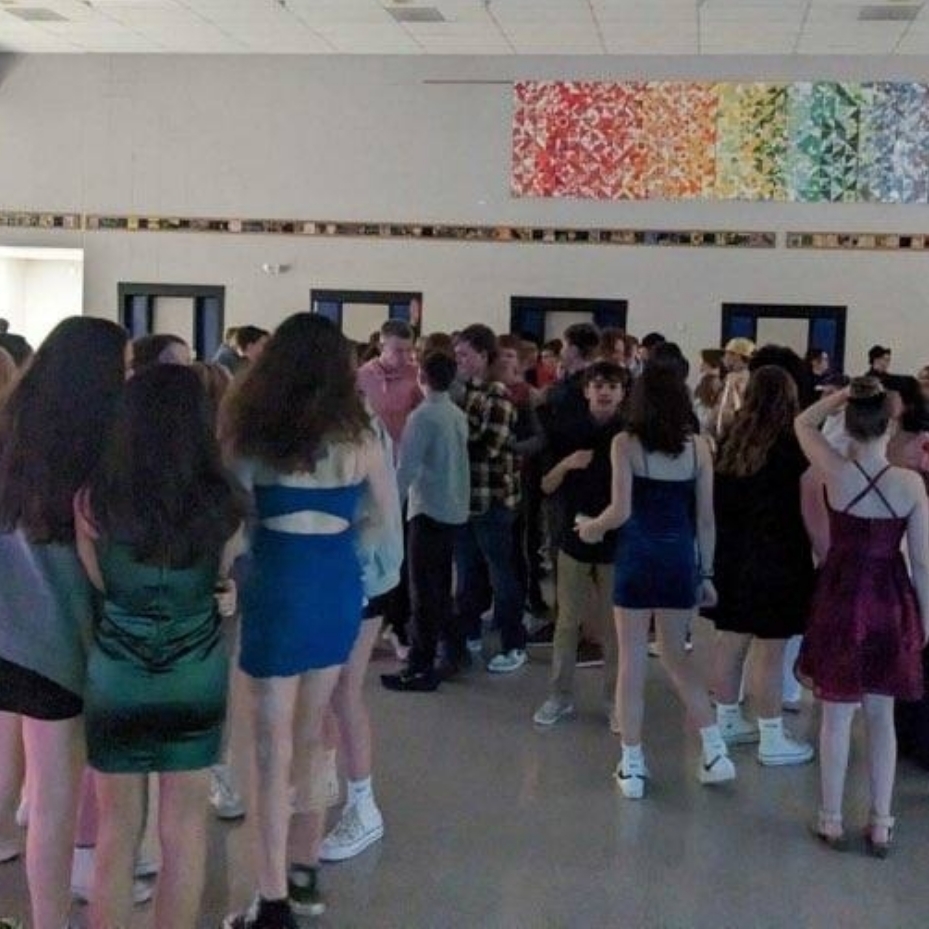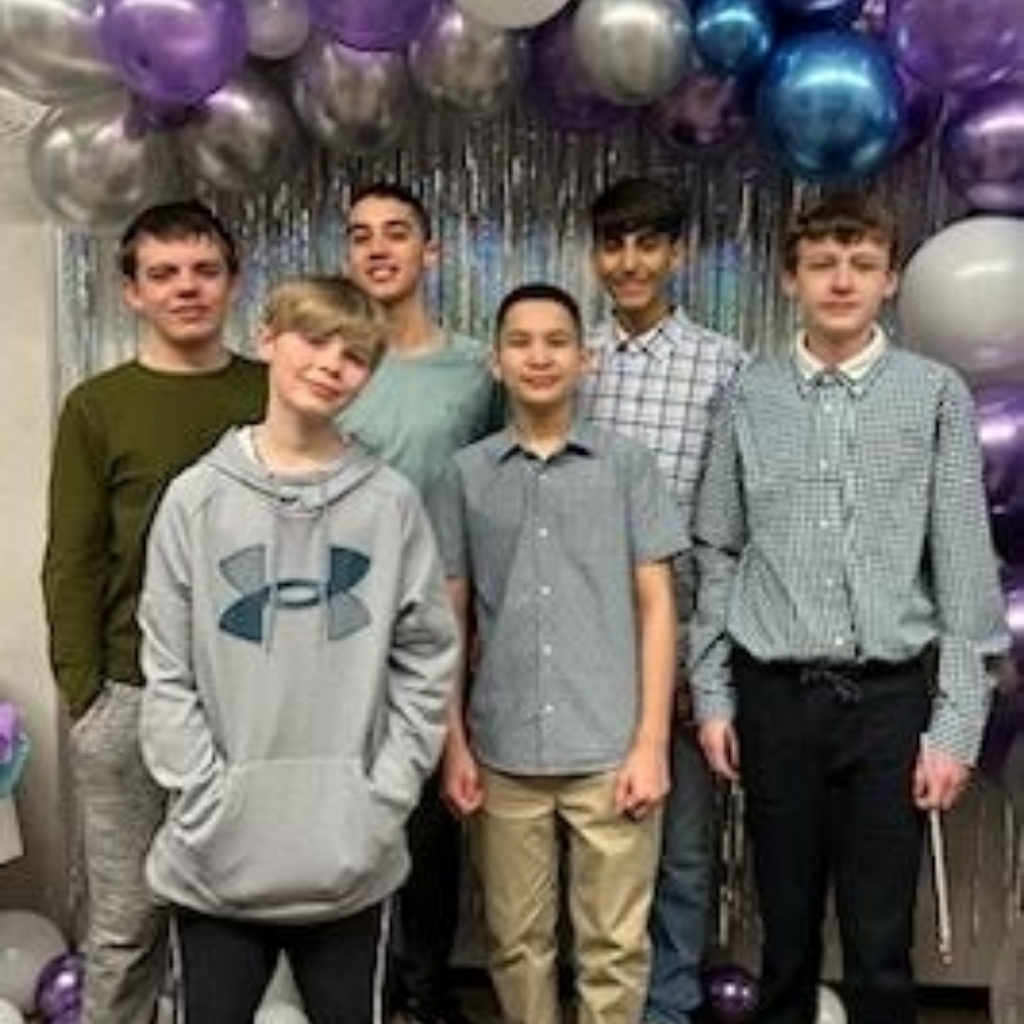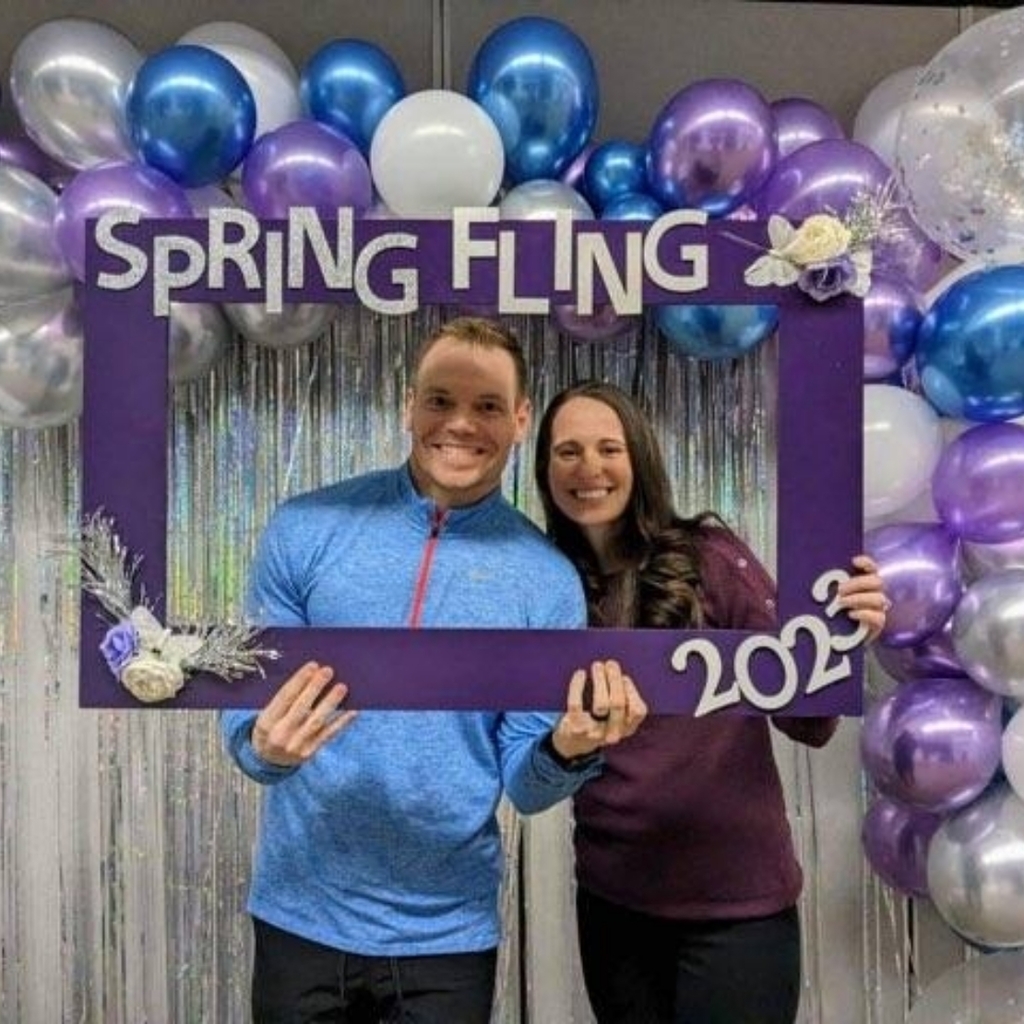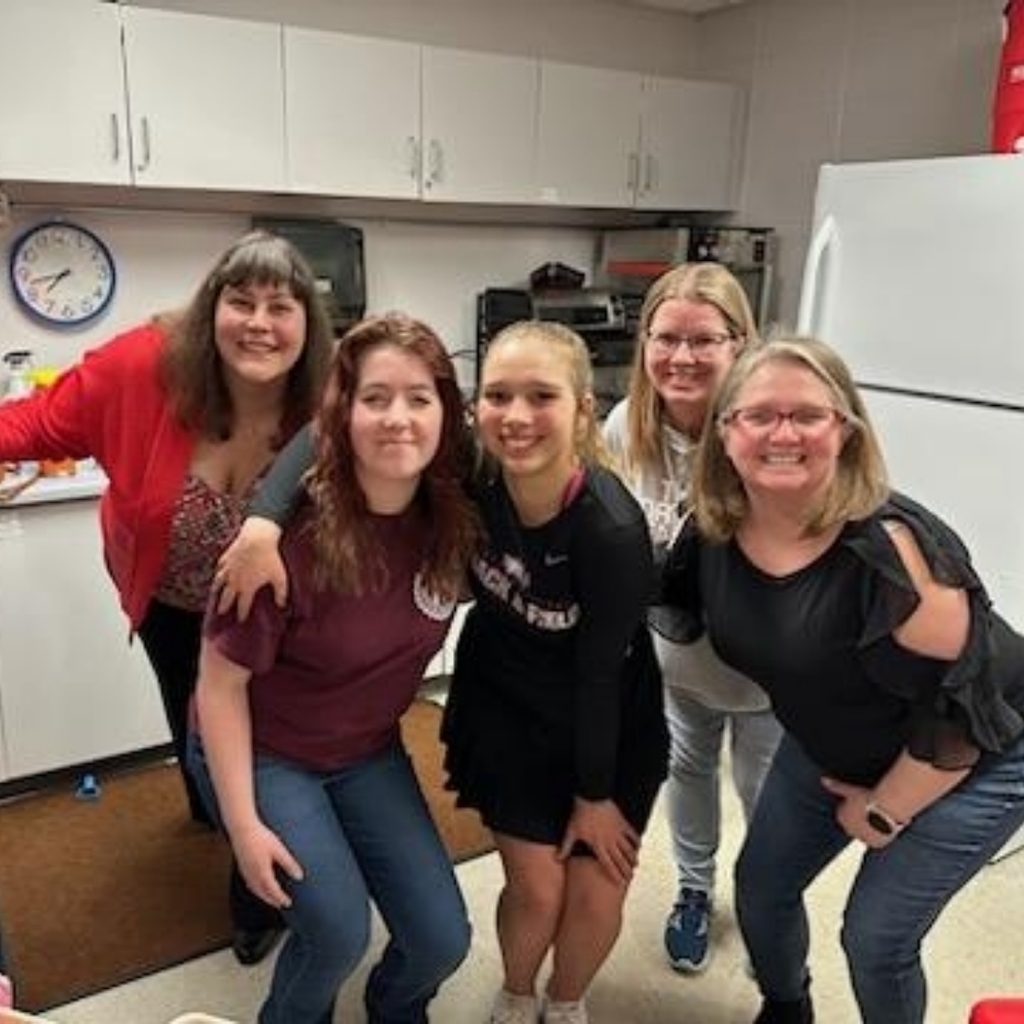 Students in grades 5-8 were able to order Subway lunches over this past month as part of a Student Senate Fundraiser. Students who ordered from Subway donated $1 or more to the Valley of the Kings Animal Sanctuary in Sharon, WI. We will be totaling up the donations and giving an update soon, so stay tuned!! Thanks to everyone who made this a success!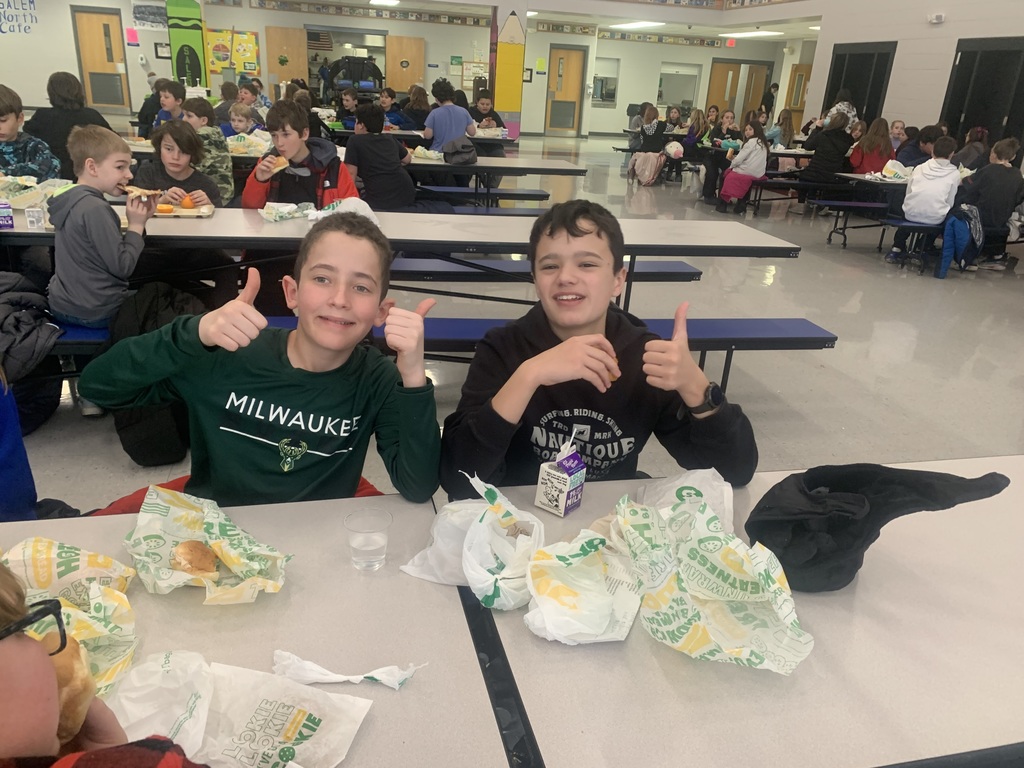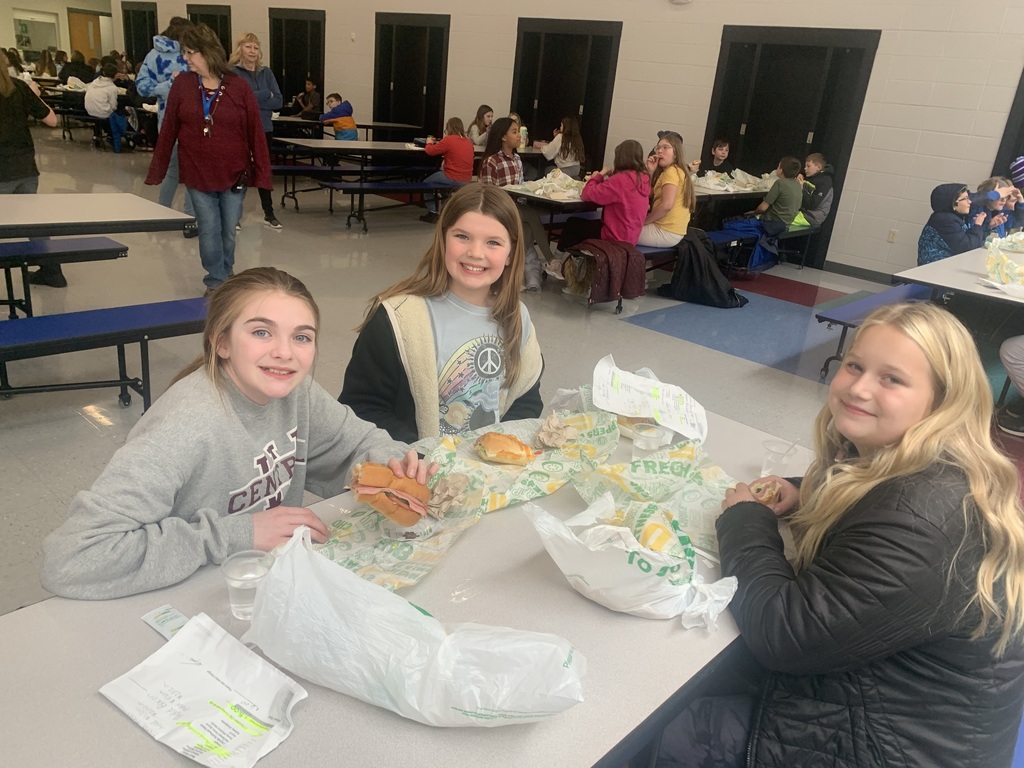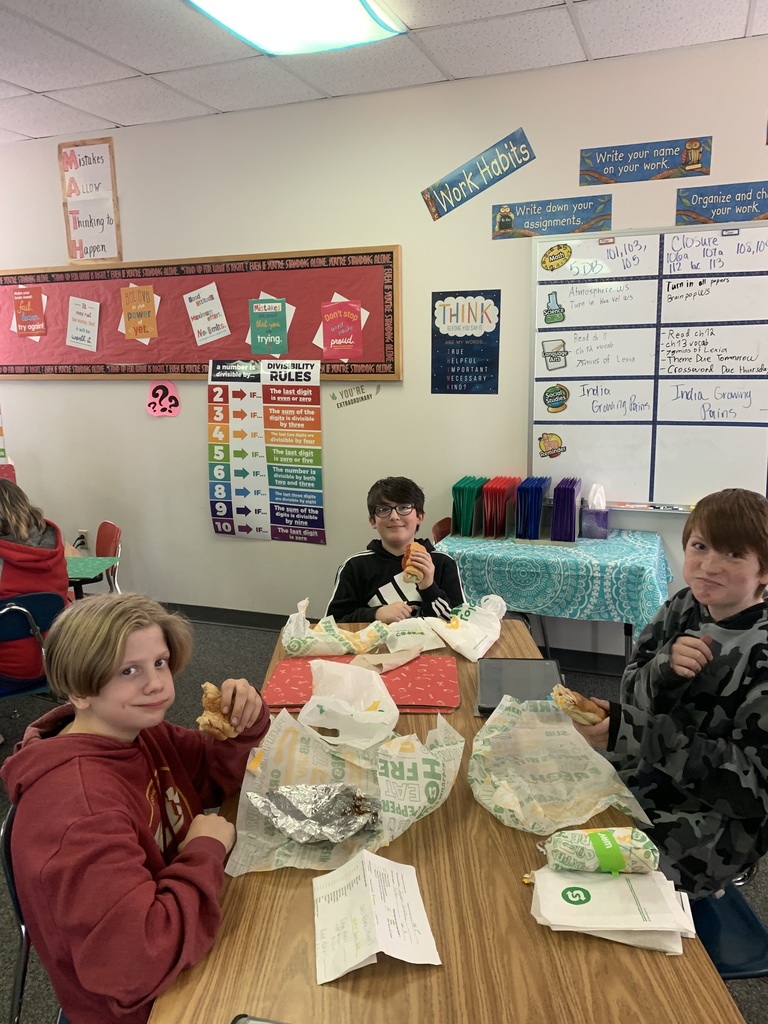 Mrs. McGrath's fourth grade class is getting ready for Forward Testing! Students reviewed skills in reading, math, science, and social studies. After reviewing skills students worked in their teams to play a fun game of Stinky Feet! This was a fun way to review for the test coming up in April!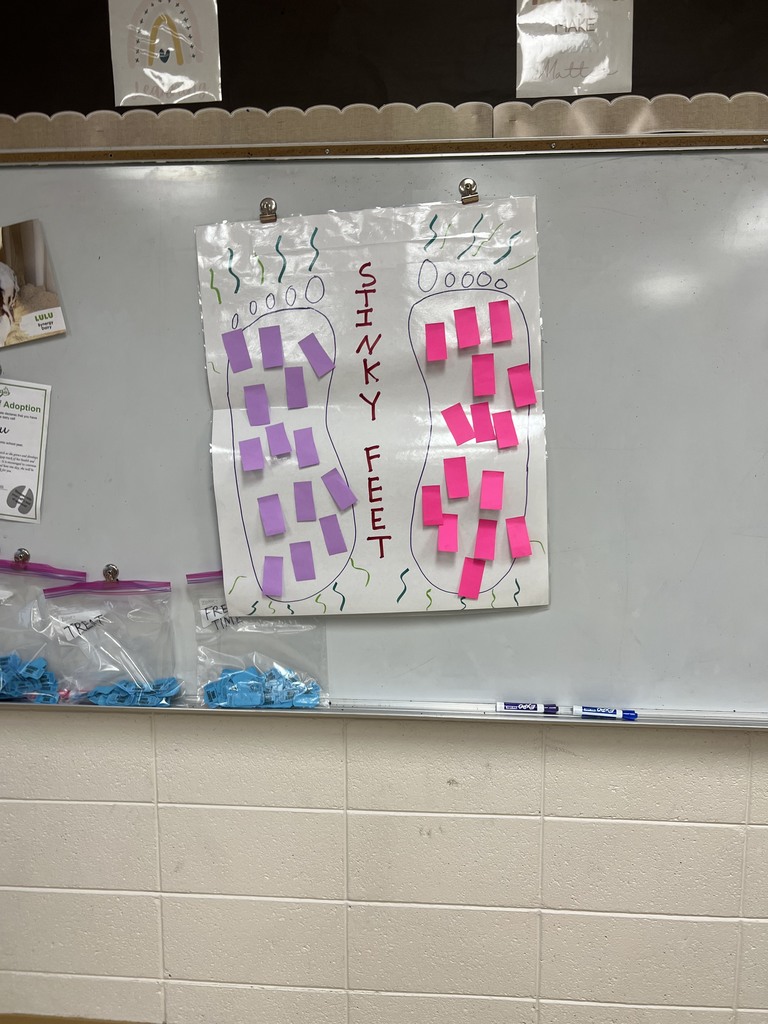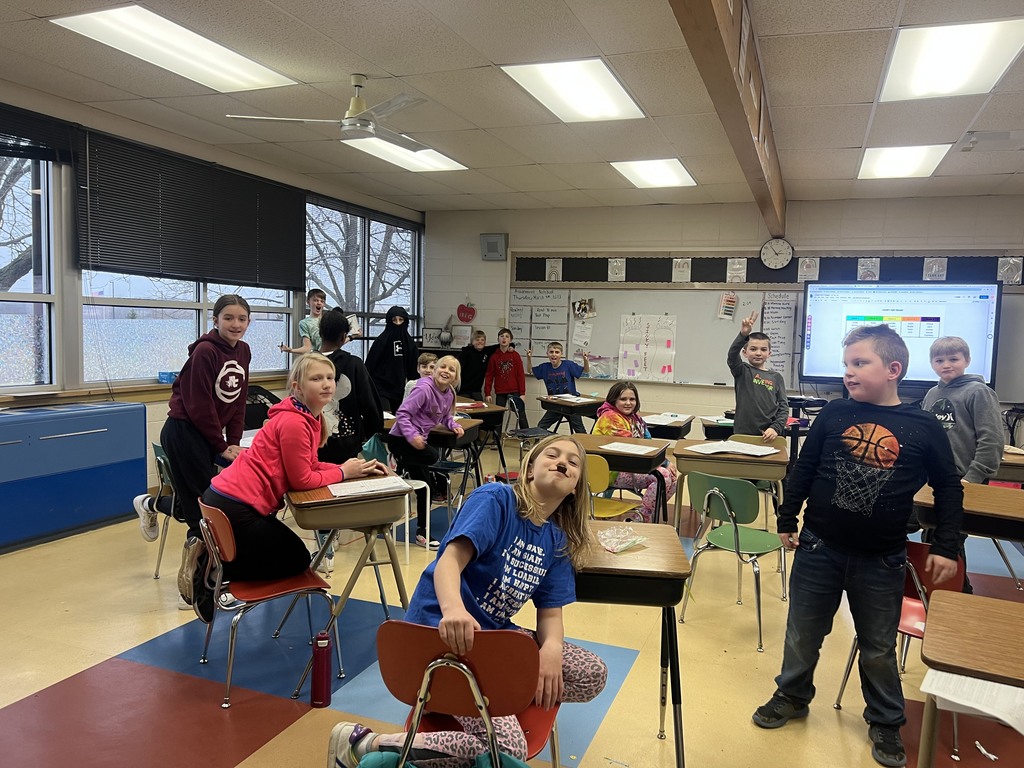 Did you know it's Mario Day today?! Mrs. Braun's 4th graders said Mar. 10 looks like Mario! 😊 They had a little fun with a Mario themed brain break on this snowy day!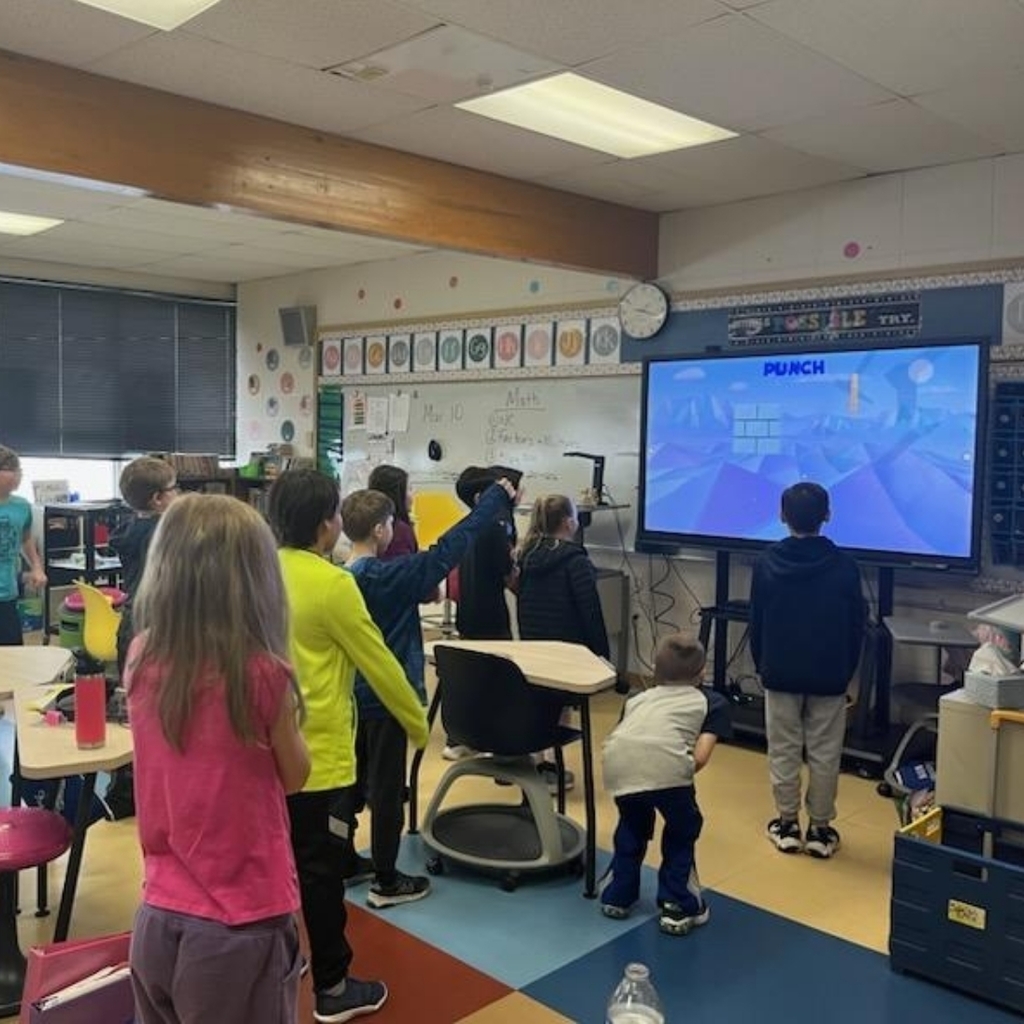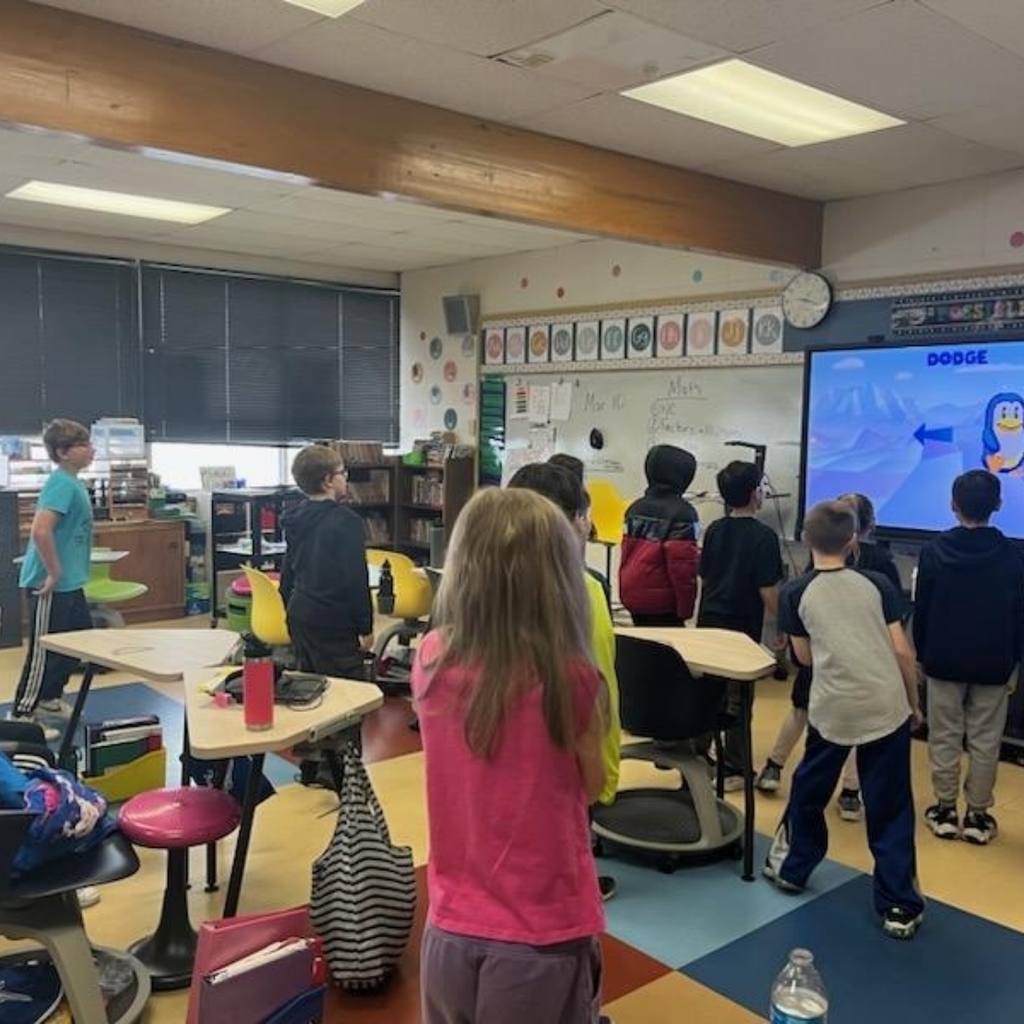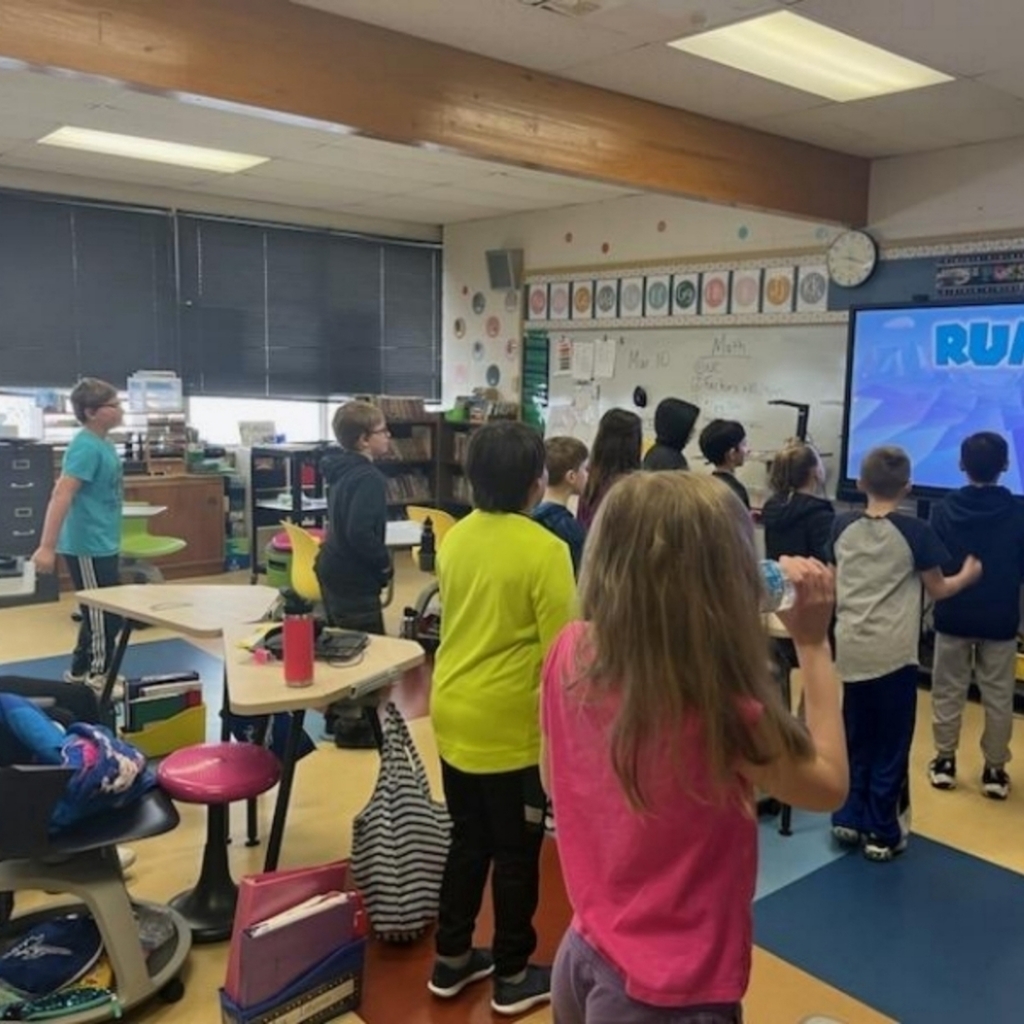 5K is learning about 3D shapes. This week, they played "Shape Detective." Students were given time to explore the classroom to find 3D shapes to fill their boards, bring the items back and discuss the shape attributes. Great work!!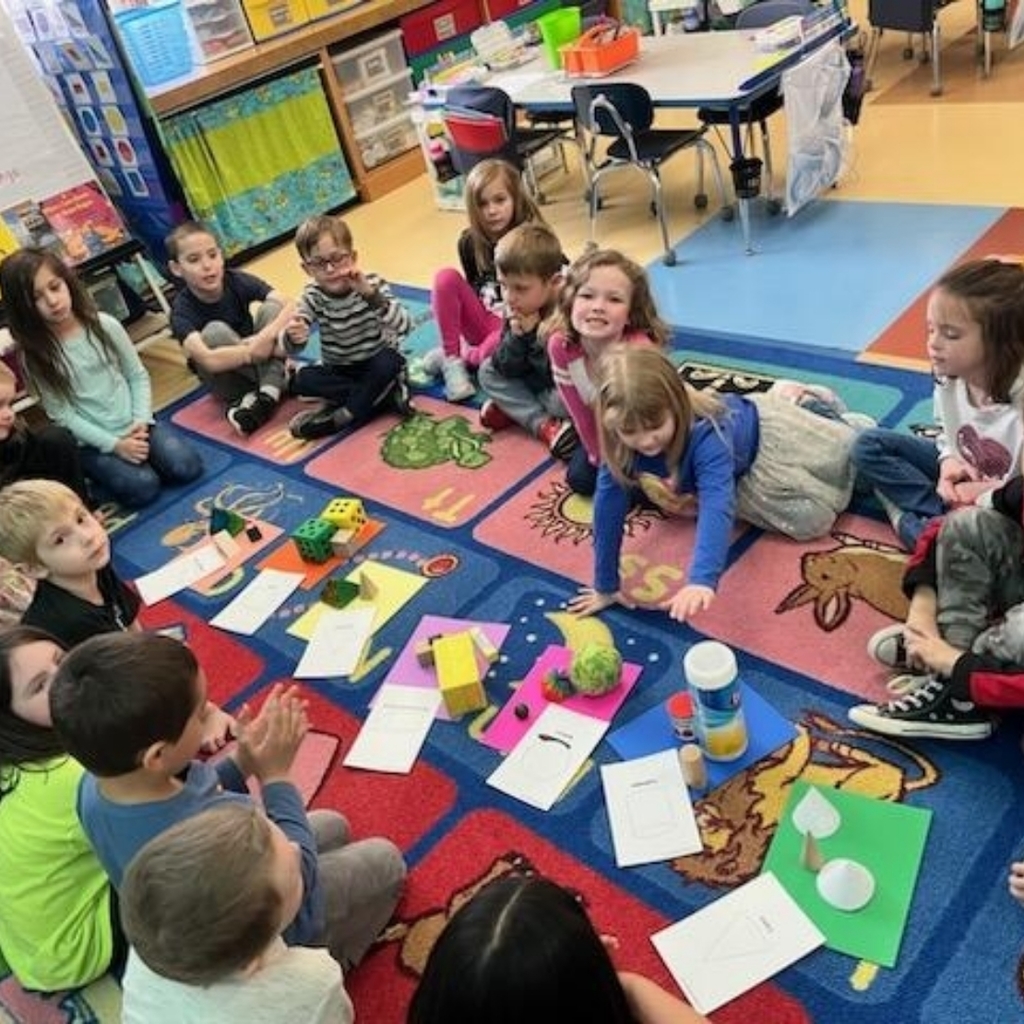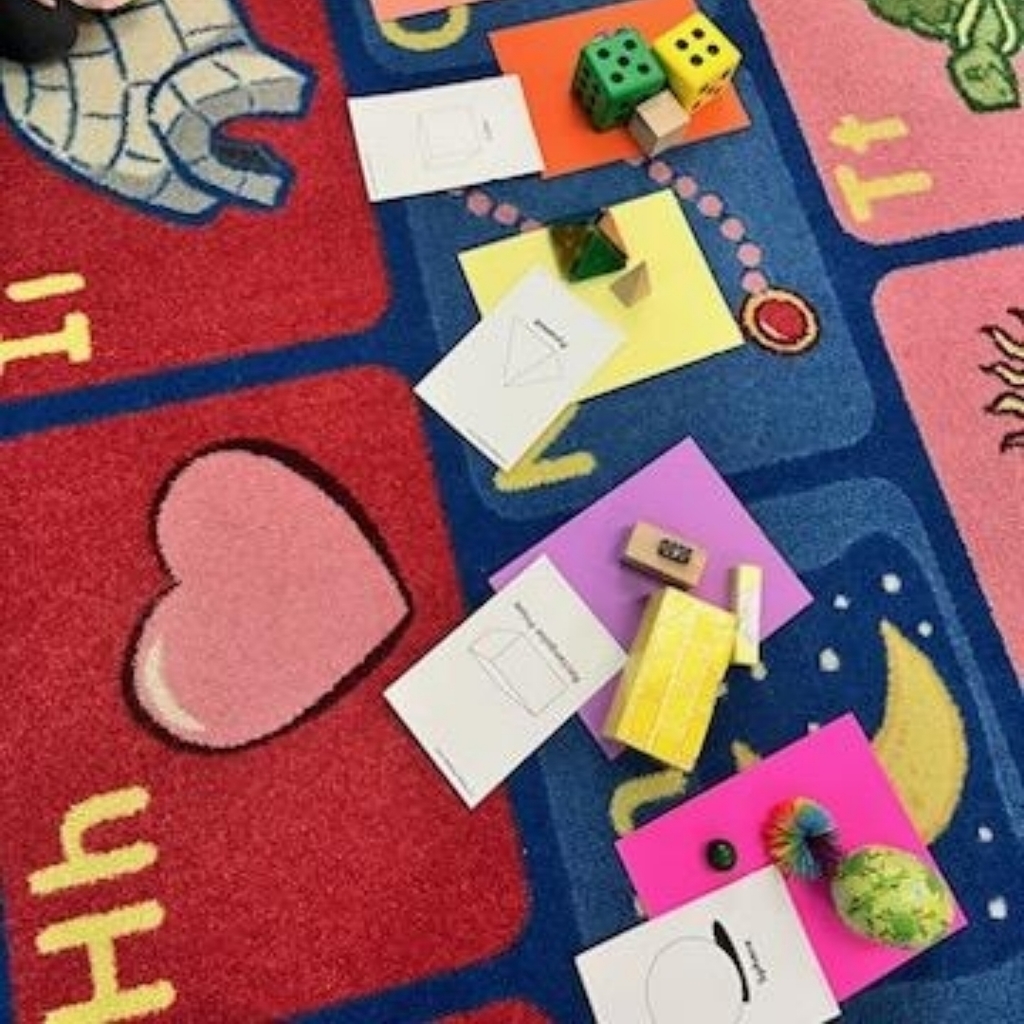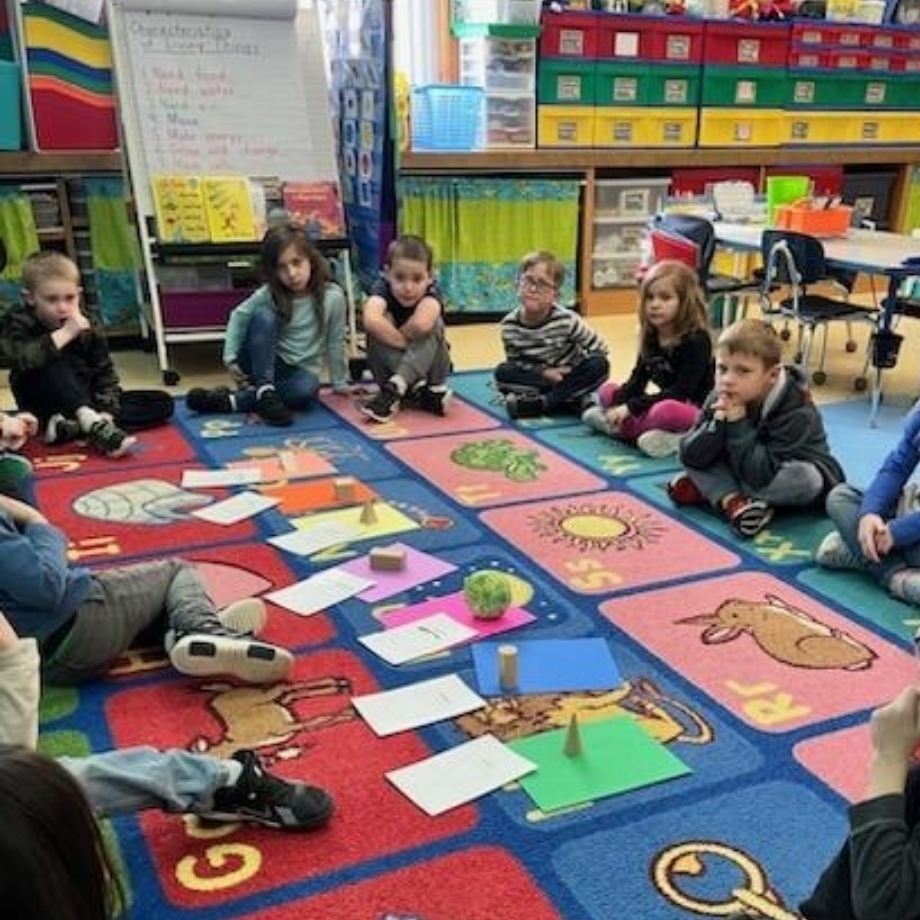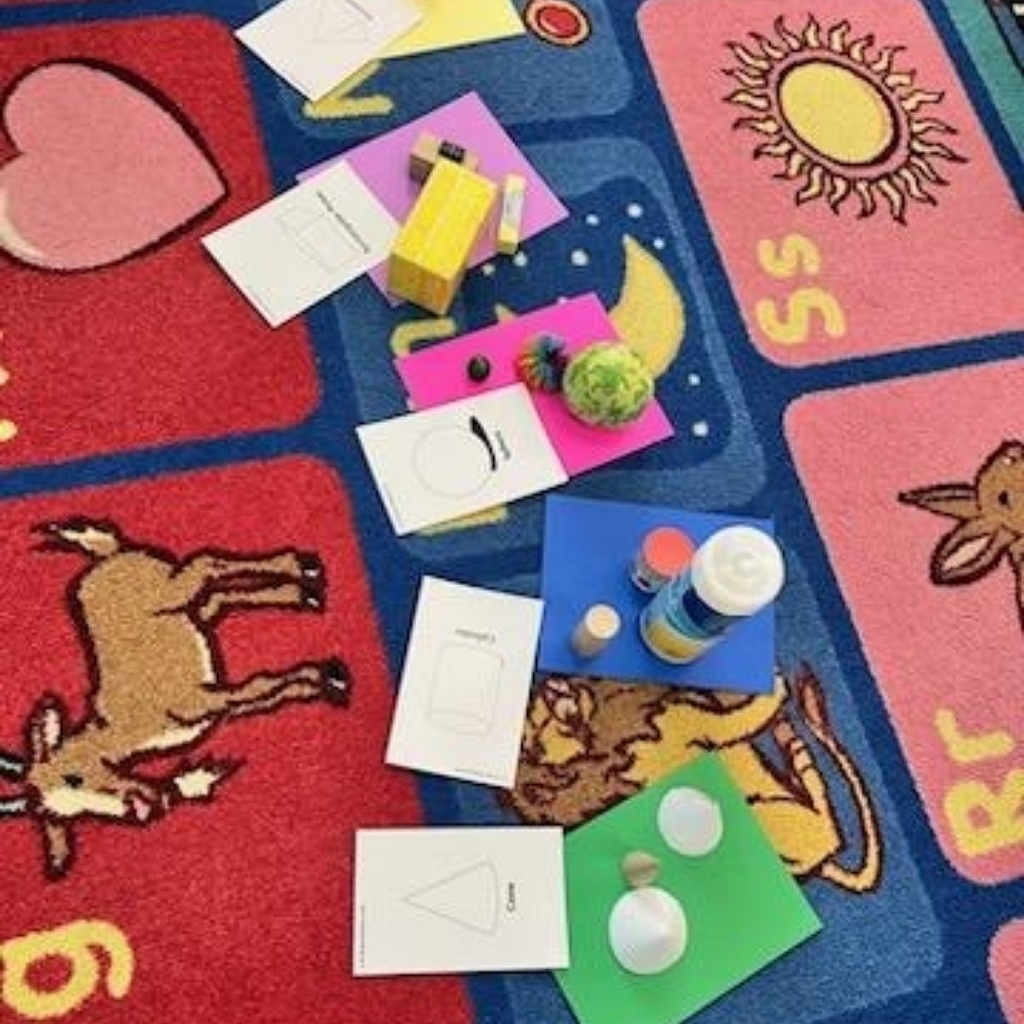 During their plant unit in Mrs.McNeill's class they became expert food scientists! They were lucky enough to plant a variety of seeds, including tomatoes, beans, peas, cucumbers. They even got to plant some flowers; sunflowers, daisies, pansies and forget-me-nots. With the help of their grow light they should have seedlings in no time!! Stay tuned!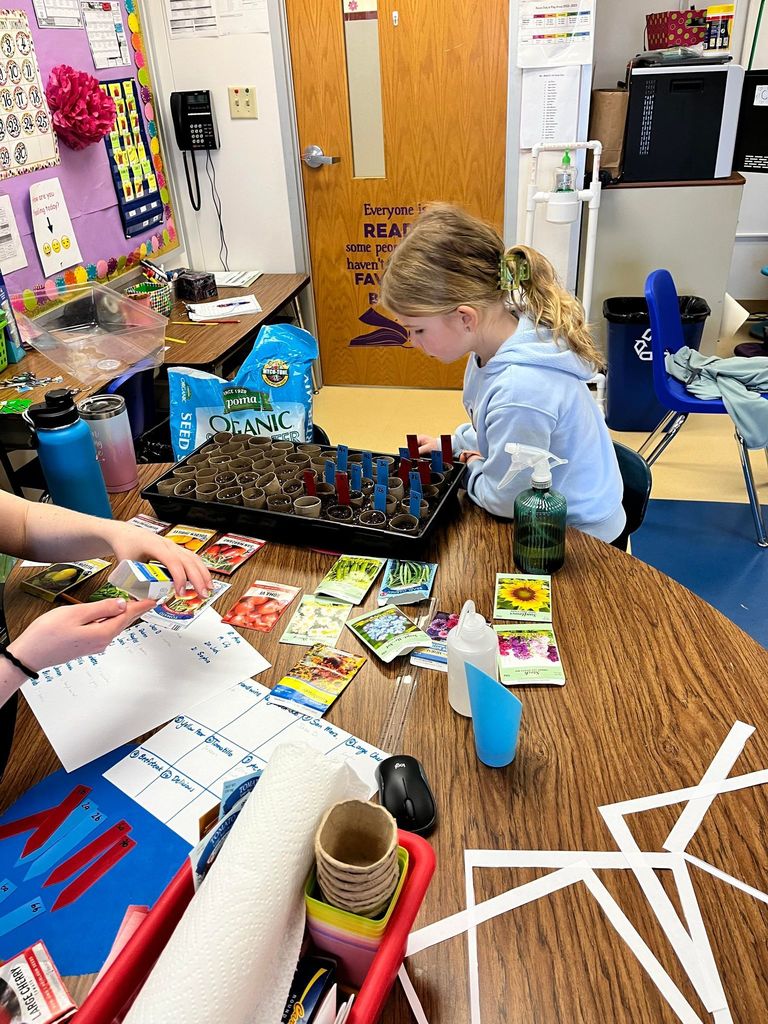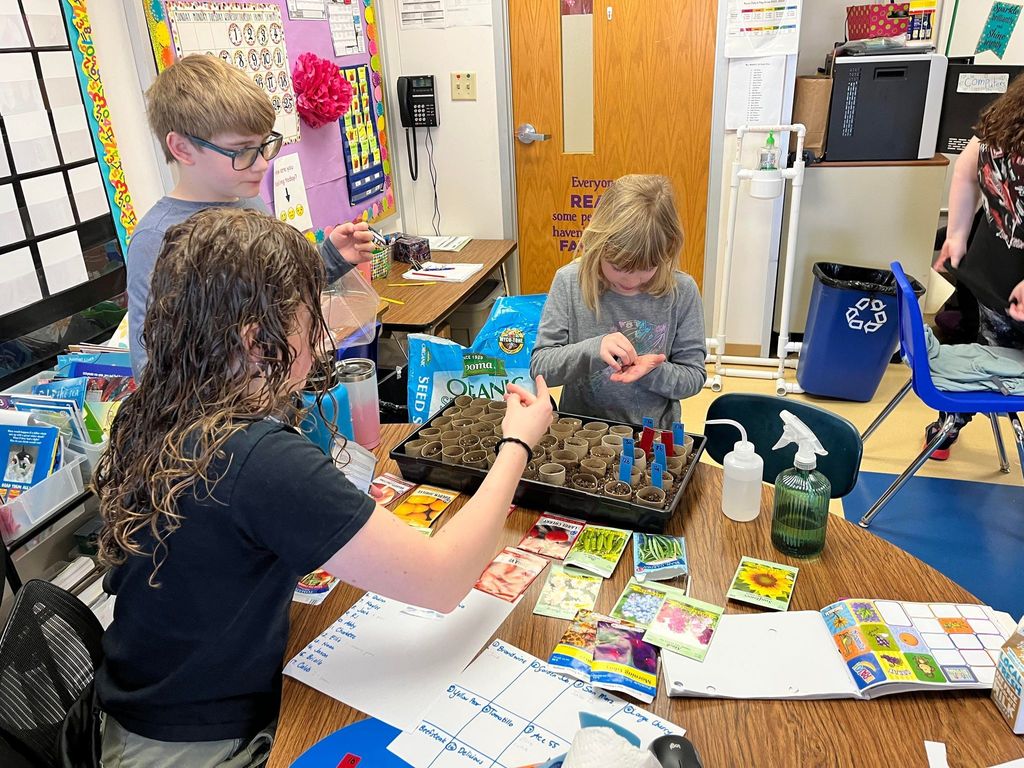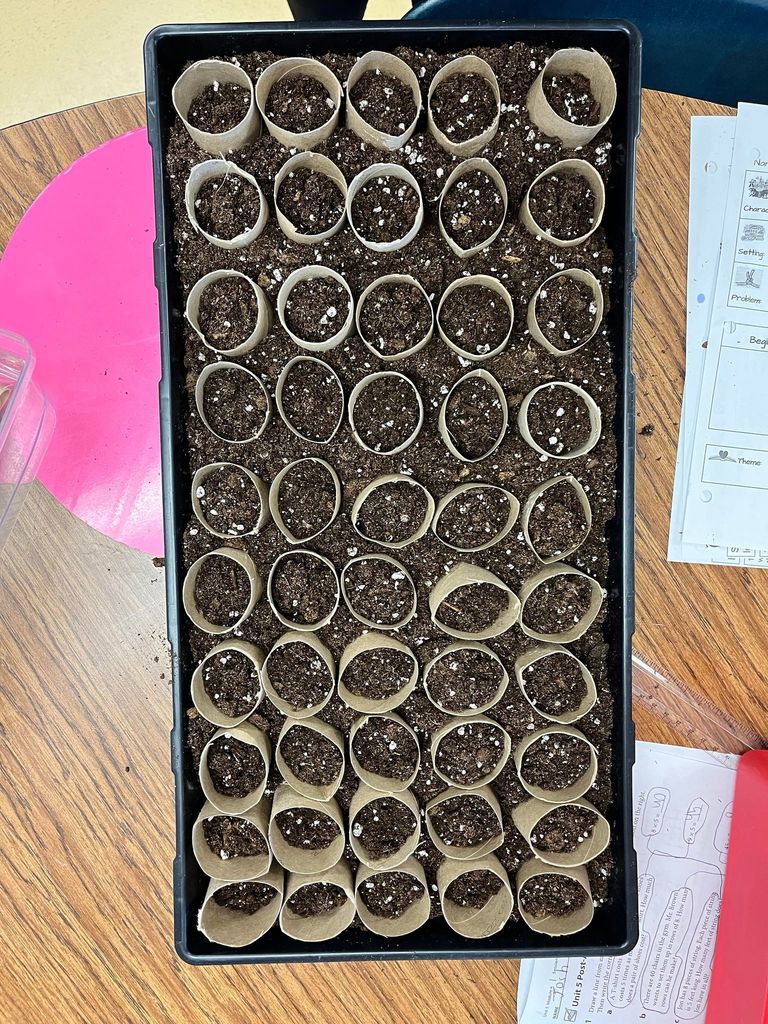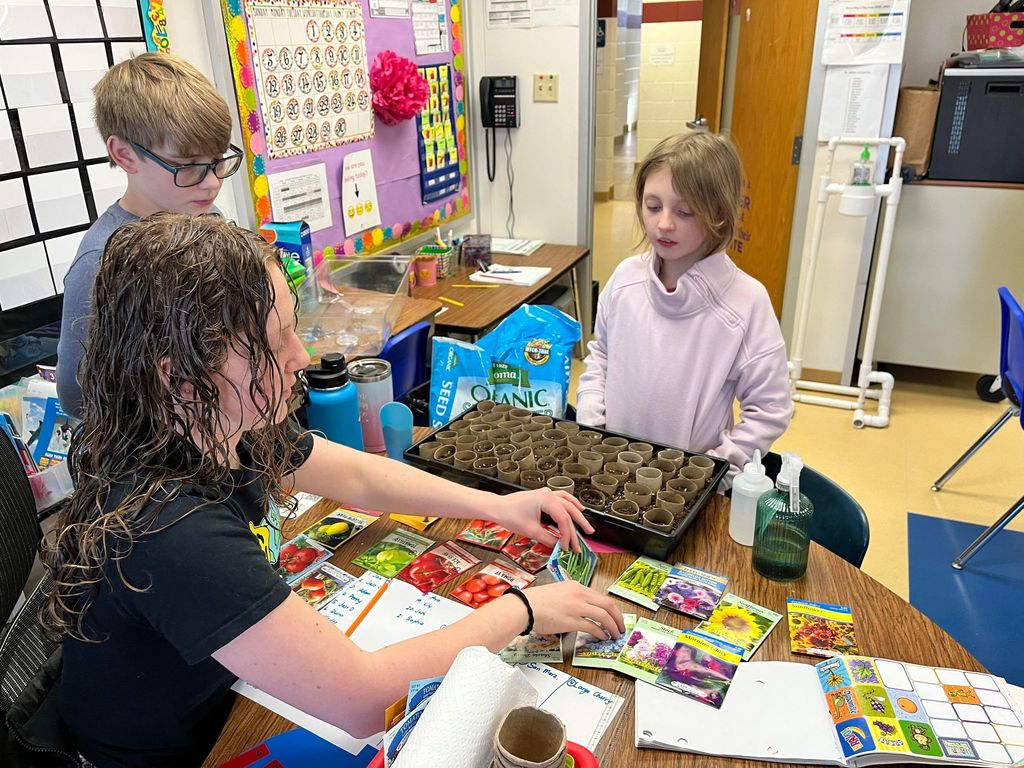 Salem School District will have regular in-person learning today. Looking forward to seeing everyone soon!

Salem Families - Due to the weather warning this evening, the second grade music concert has been rescheduled for March 15th. No decision has been made regarding tomorrow's school day. Please click below to read the following communication from Salem's Administration Team for more information:
https://drive.google.com/file/d/15WQuTiGfJfYnFekurJorSfjigR3j9RGH/view

Señora Antaramian-Rafalski and her 8th grade Spanish students had a great discussion during a virtual reality lesson on the Inca Empire in Peru by Nearpod!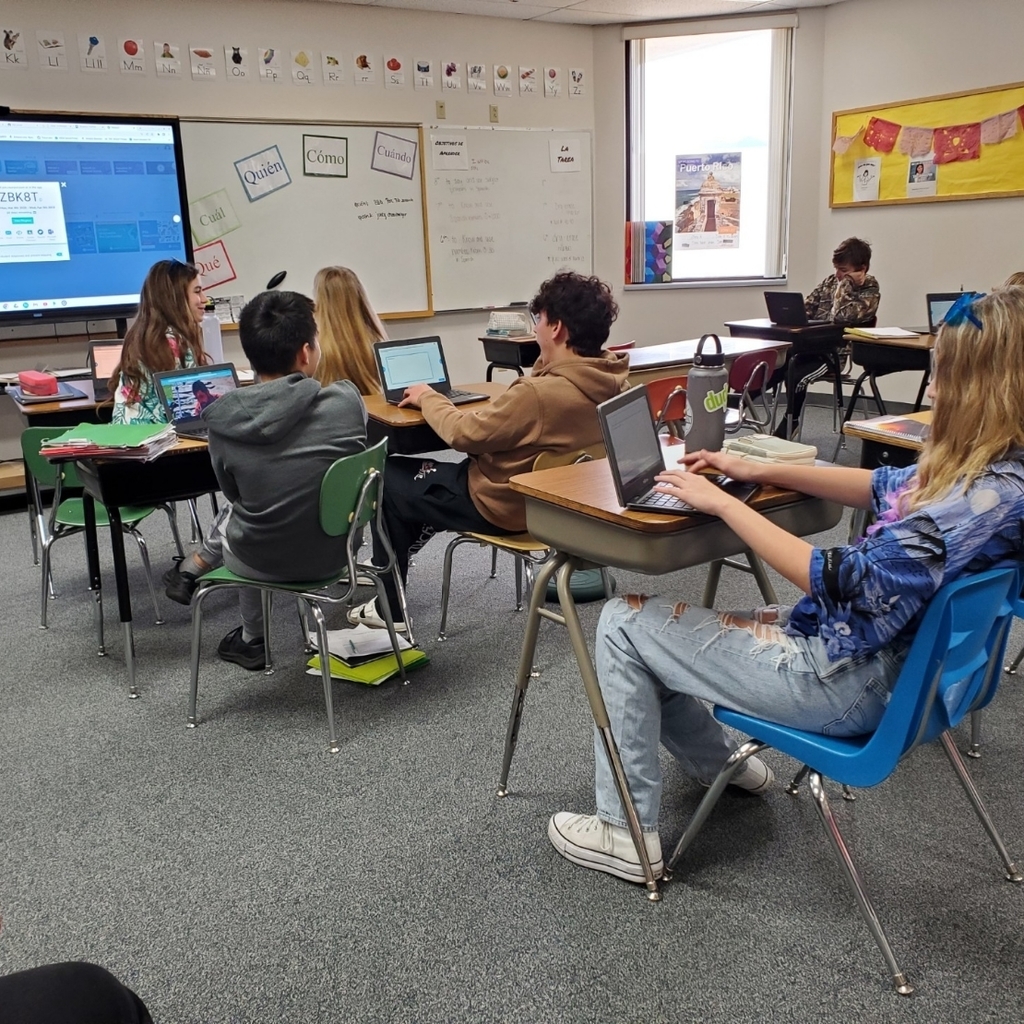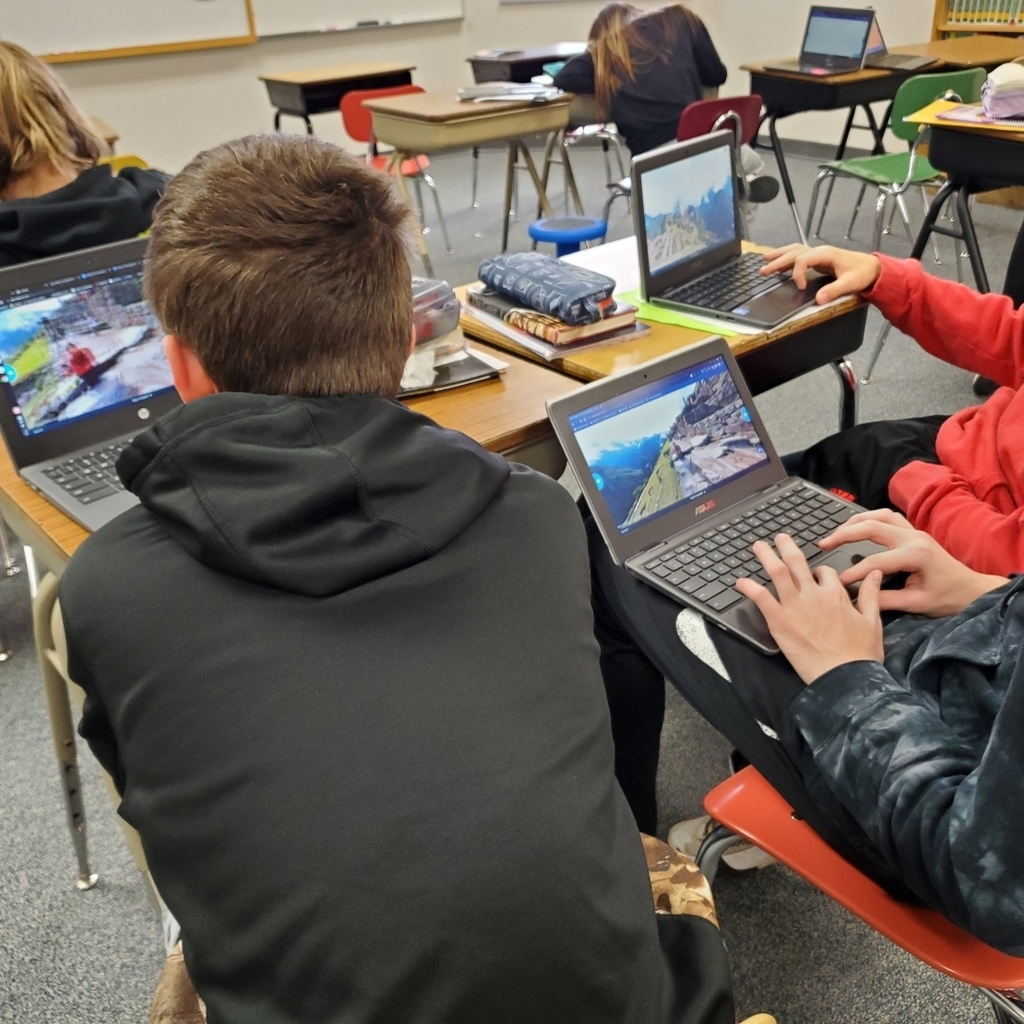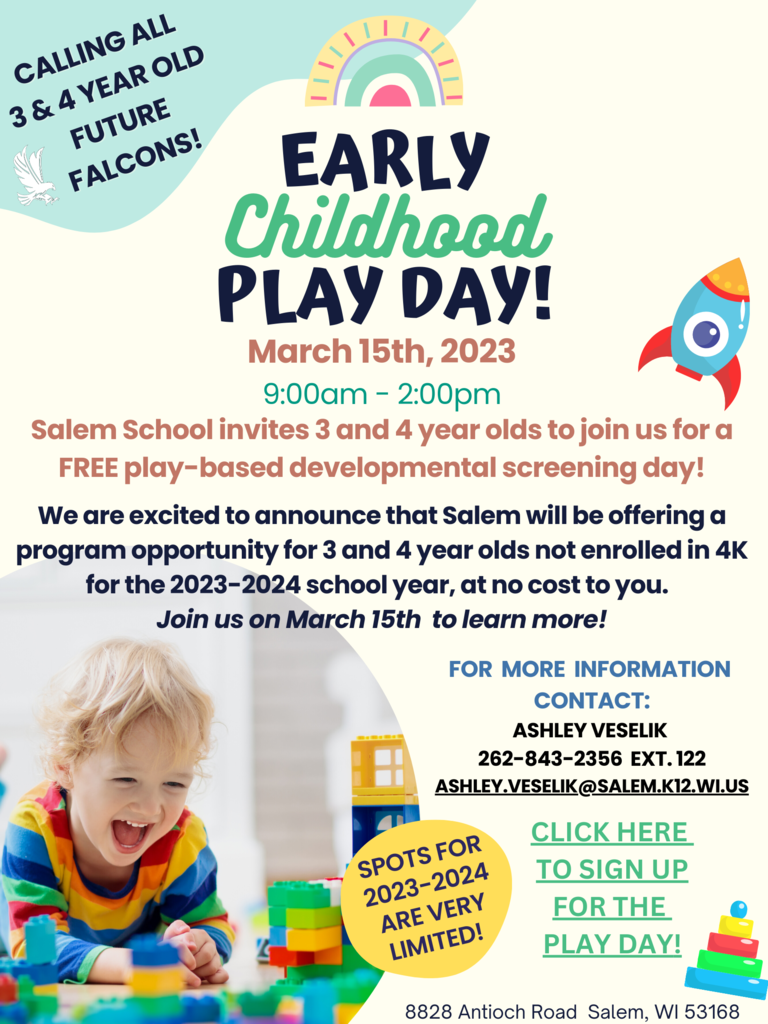 When a book is made into a movie, which do you usually like best?! After 6th graders finished reading Percy Jackson and the Lightning Thief in class, they watched the movie and did a compare and contrast writing assignment!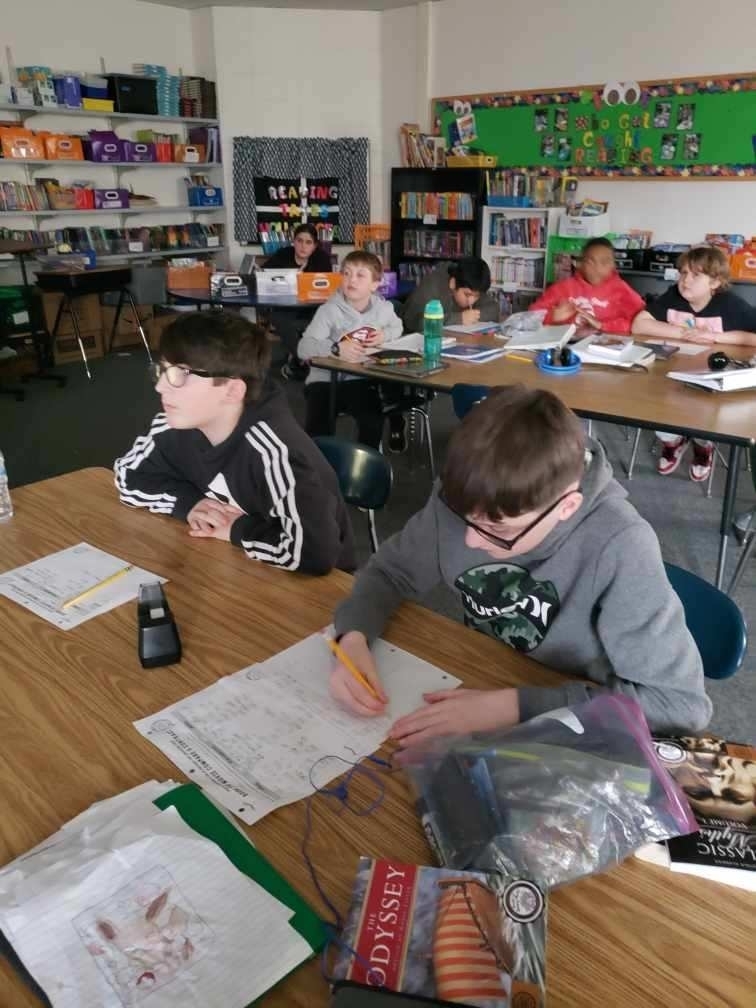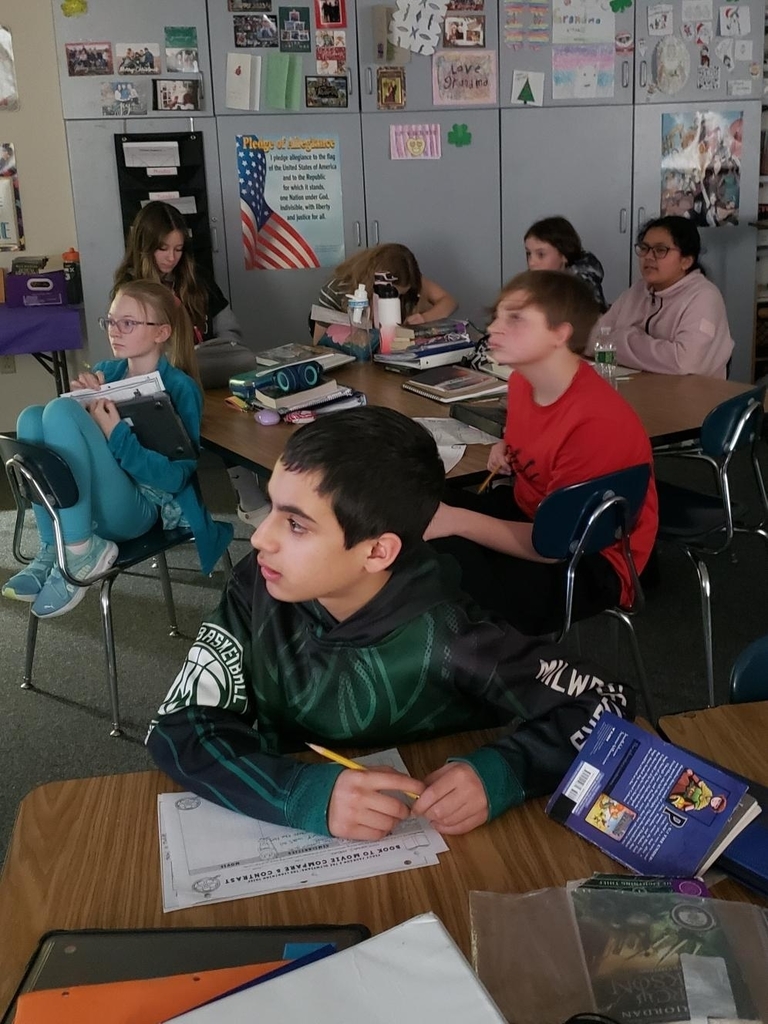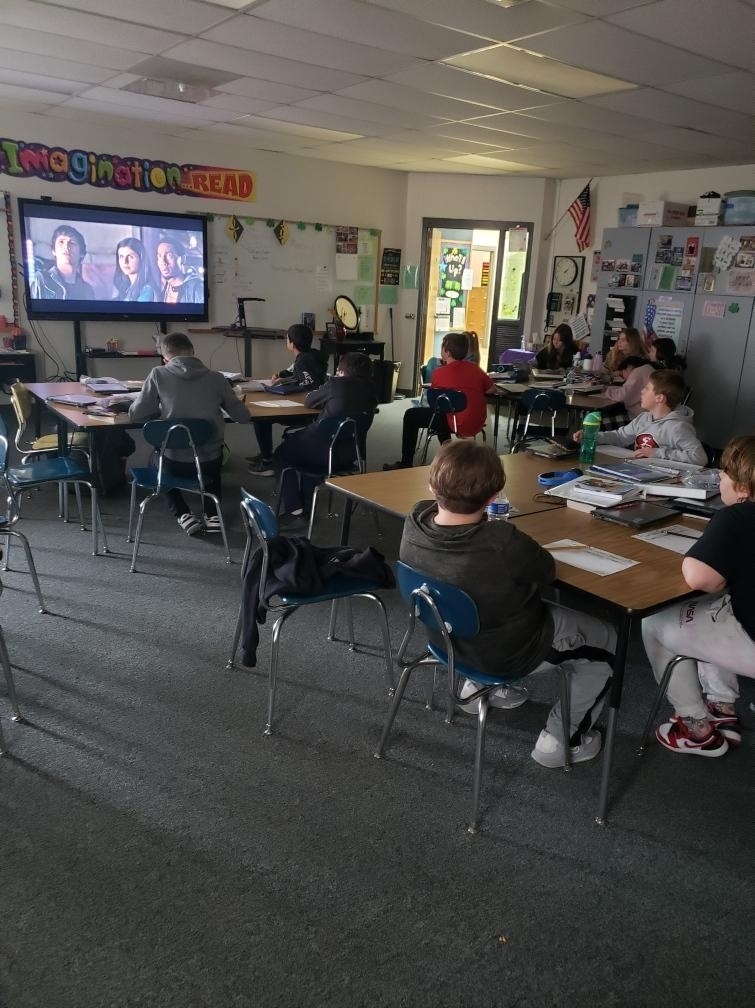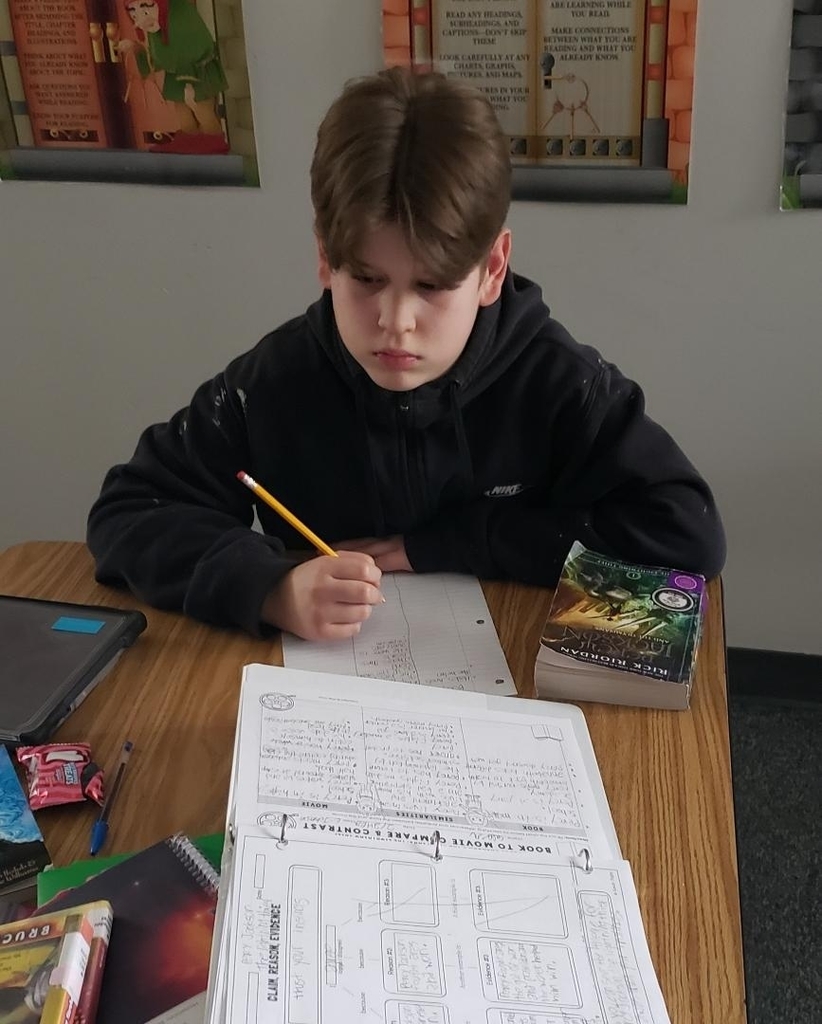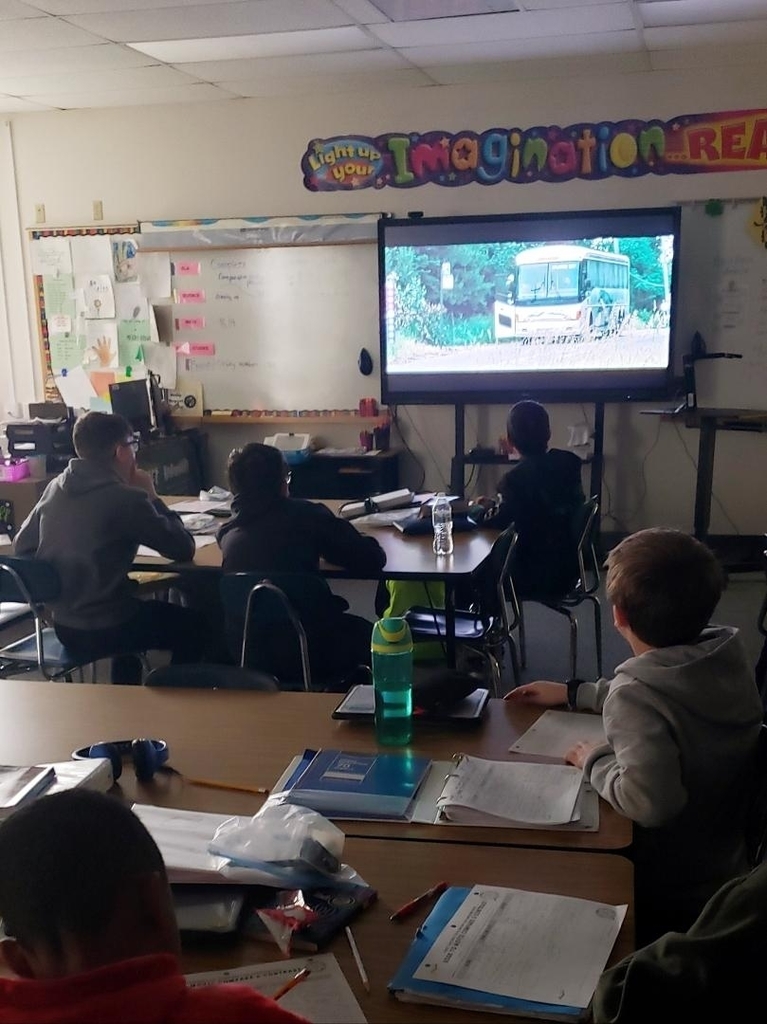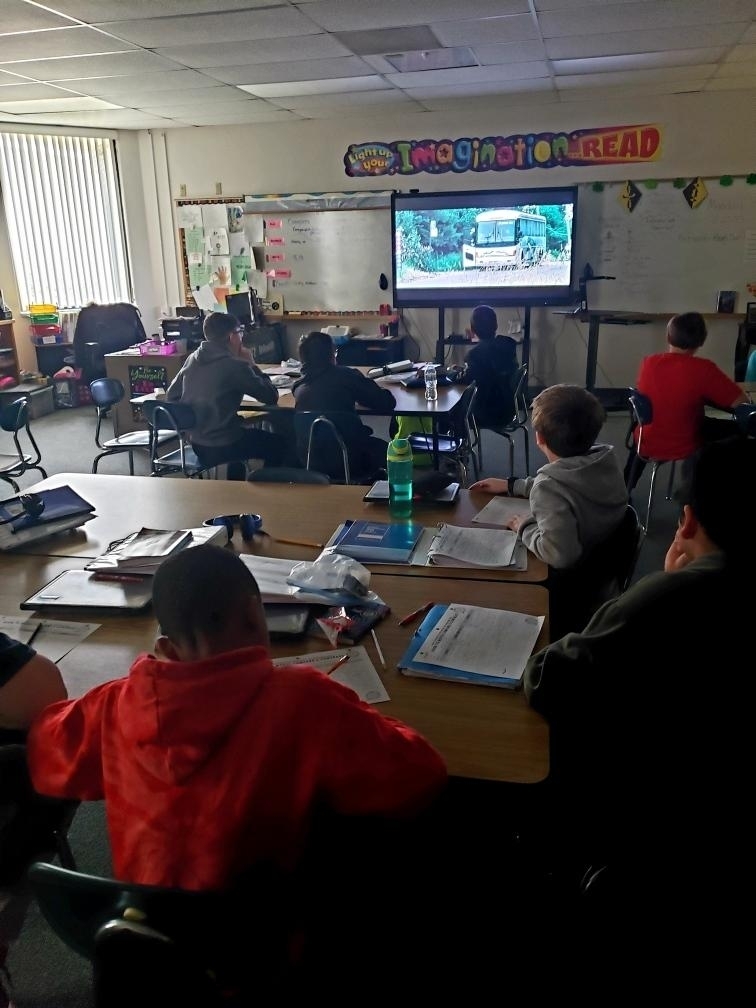 1st grade is predicting and exploring ways to make a triangular prism!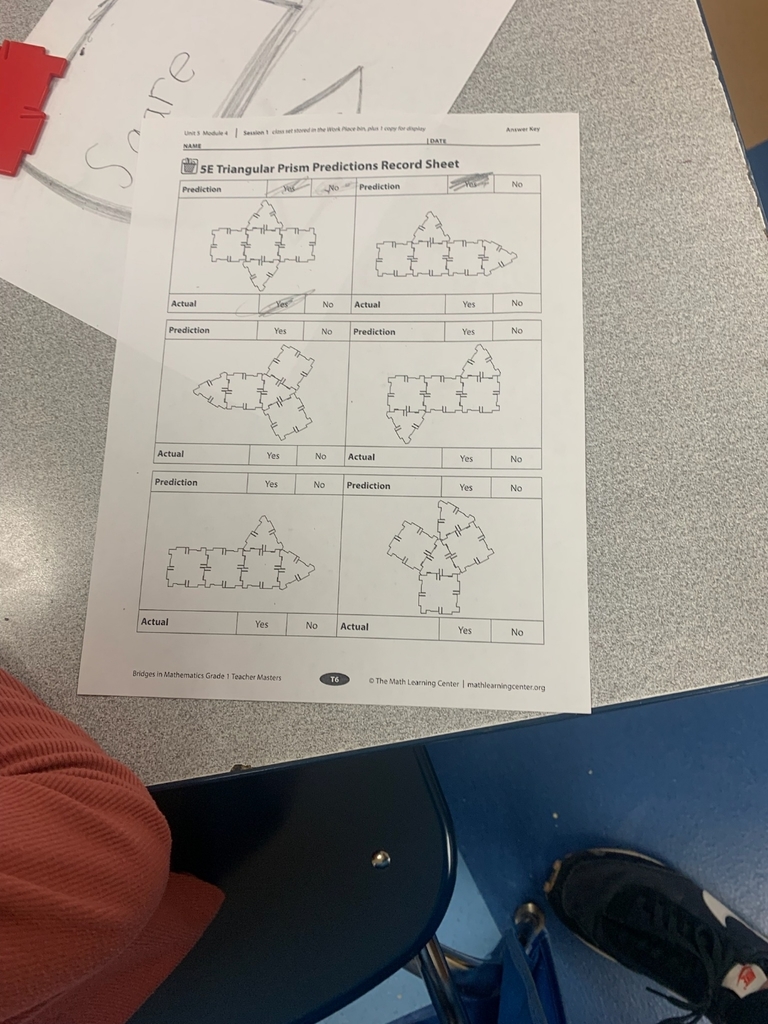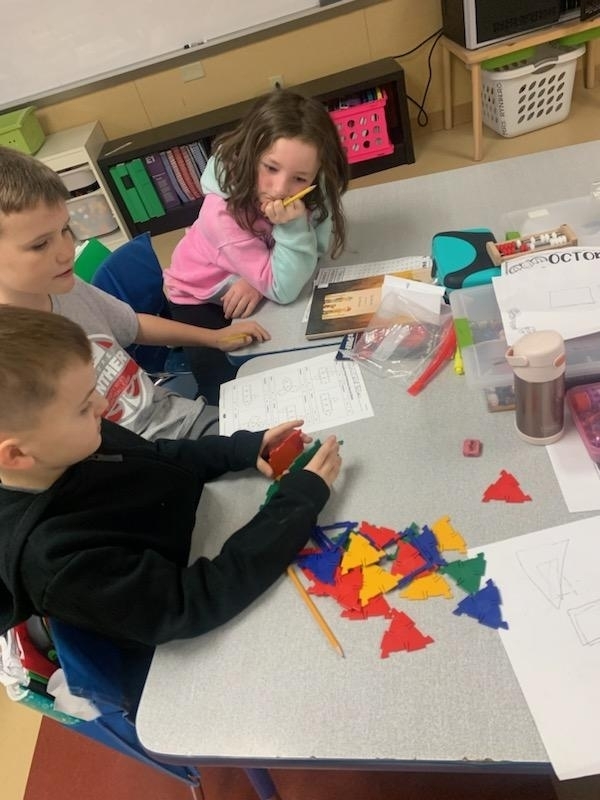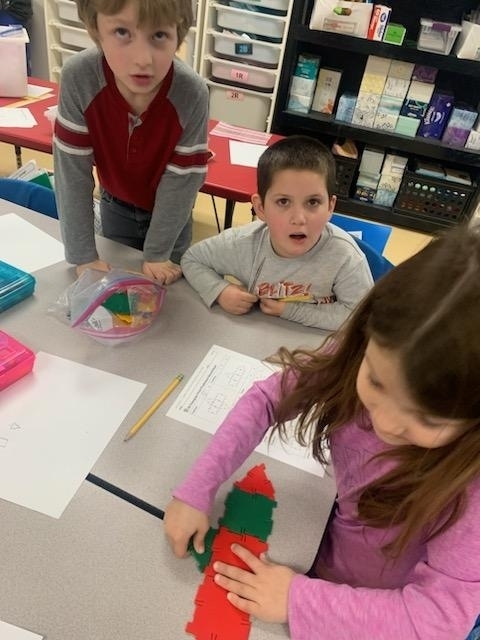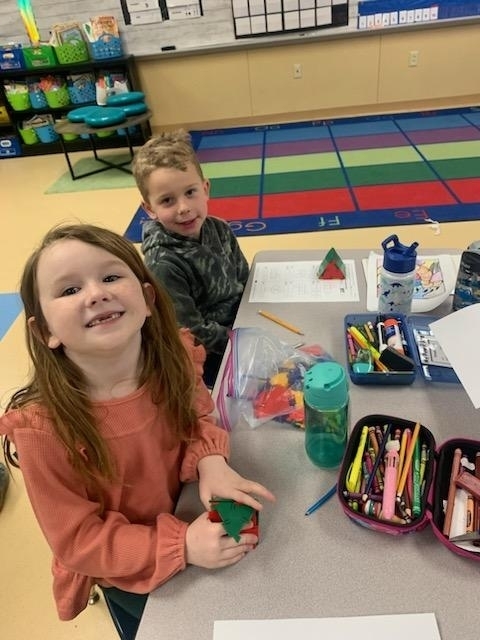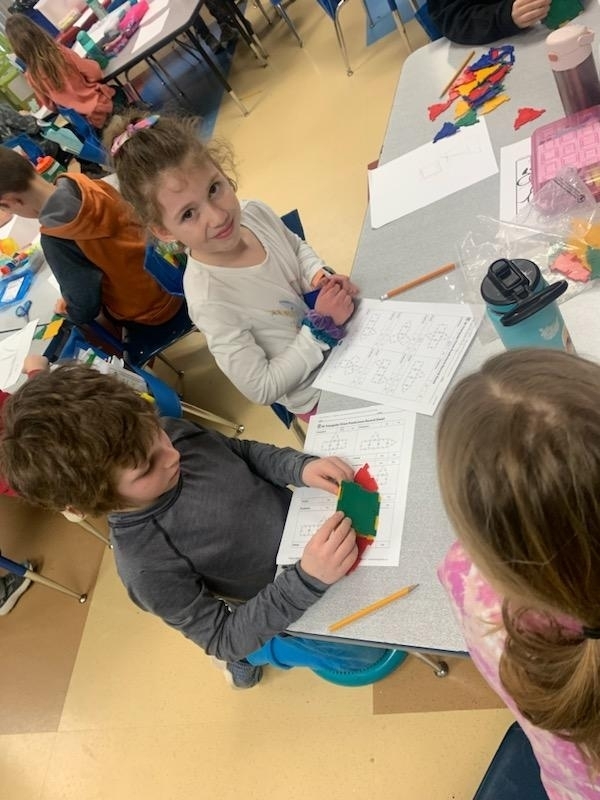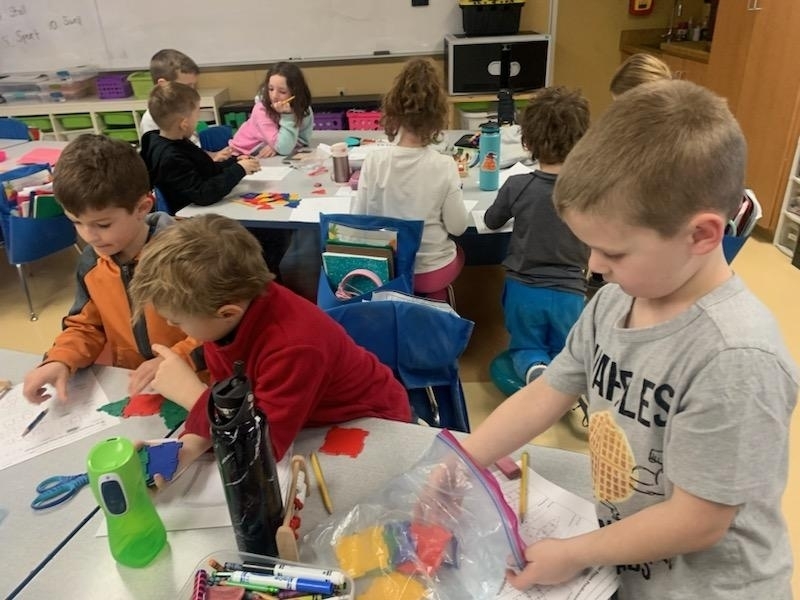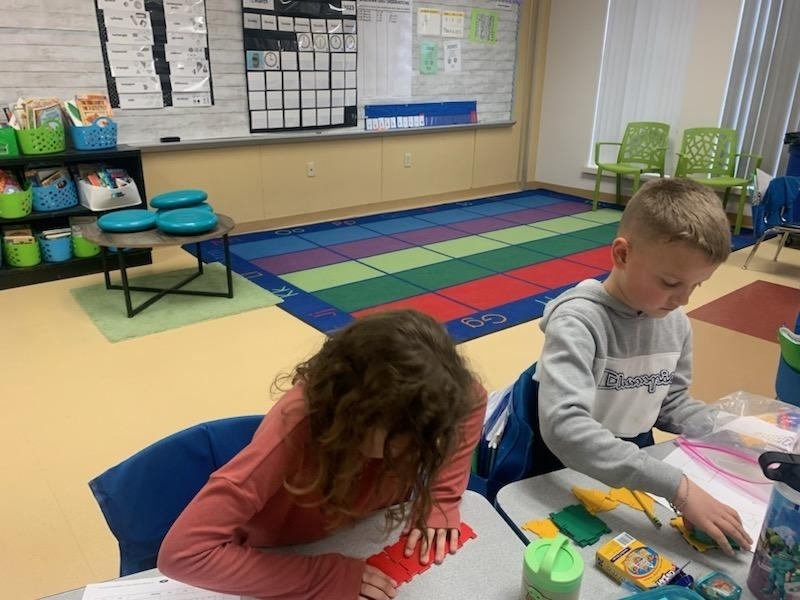 Ms. Clay's second grade class worked together on a STEM project! Check out their work below!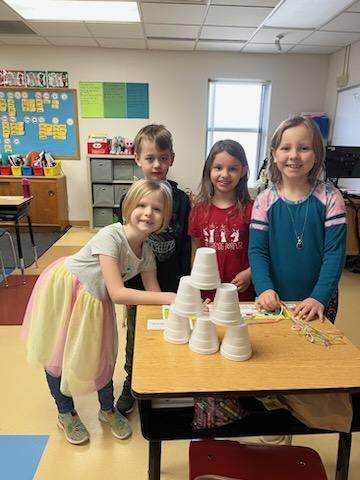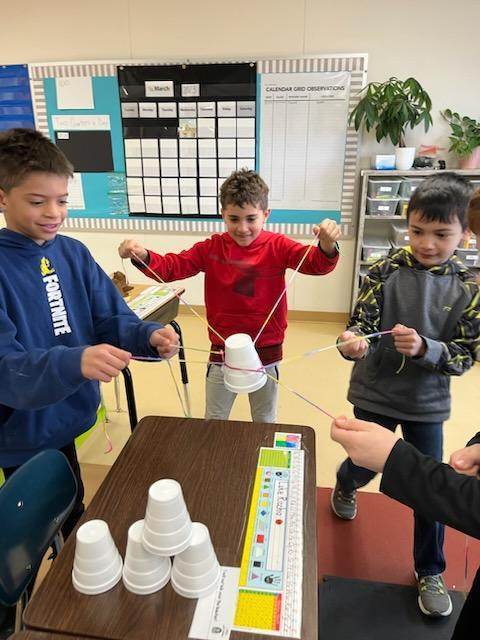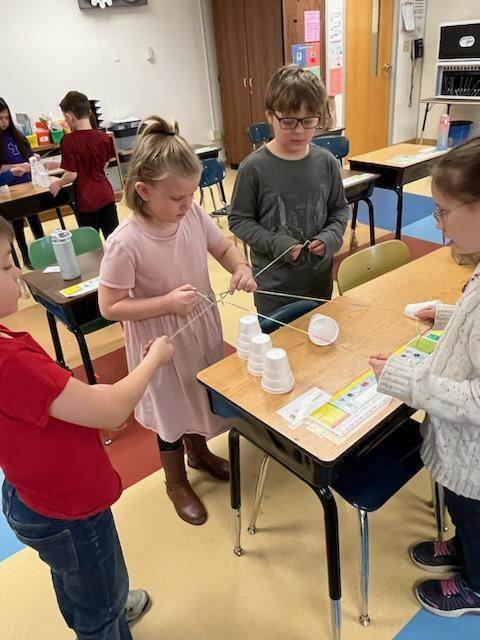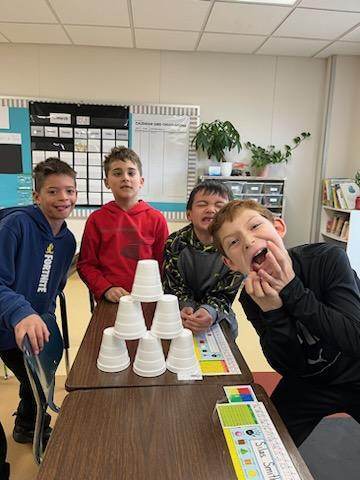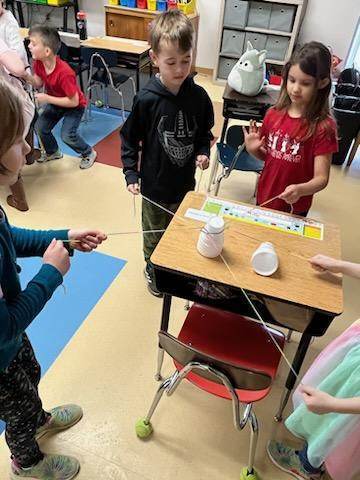 7th grade students earned an extra incentive on Friday! They could choose between gym time or social/game time. Keep up the great work 7th graders!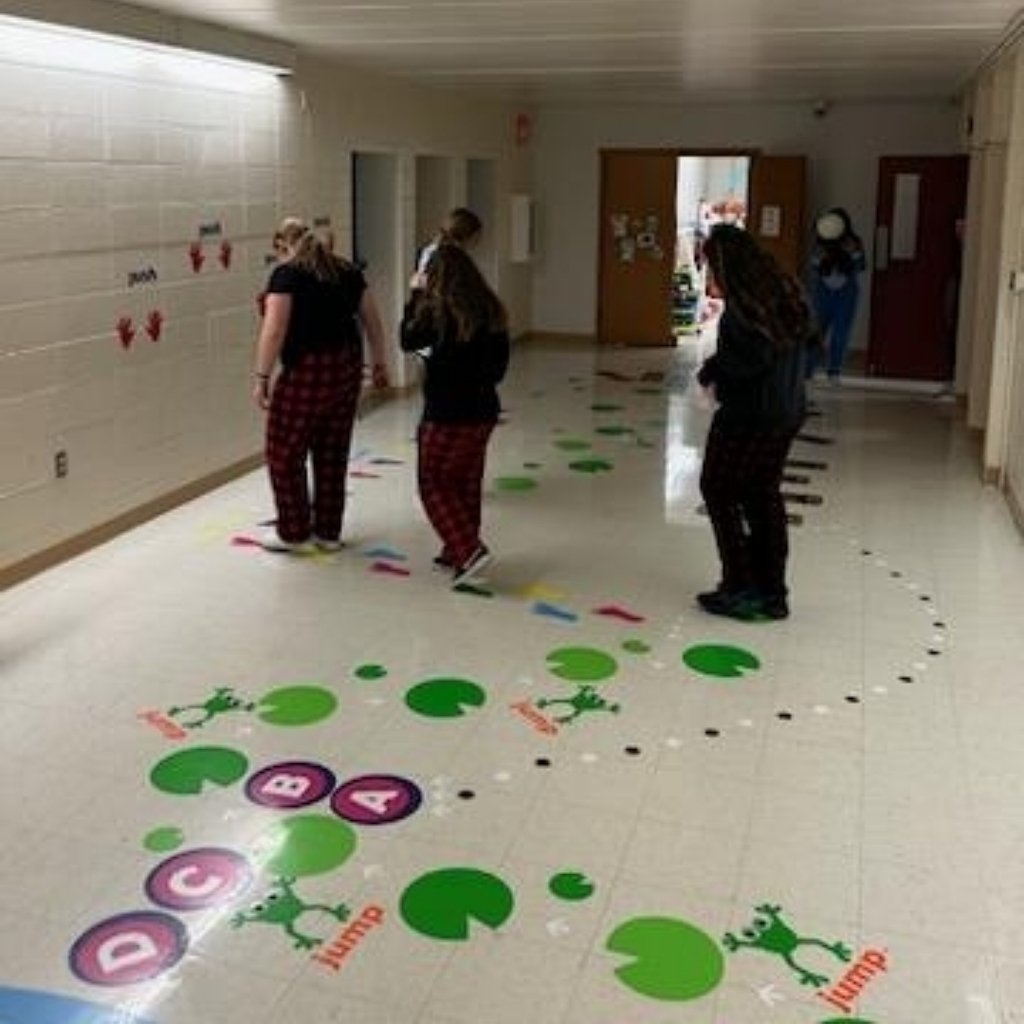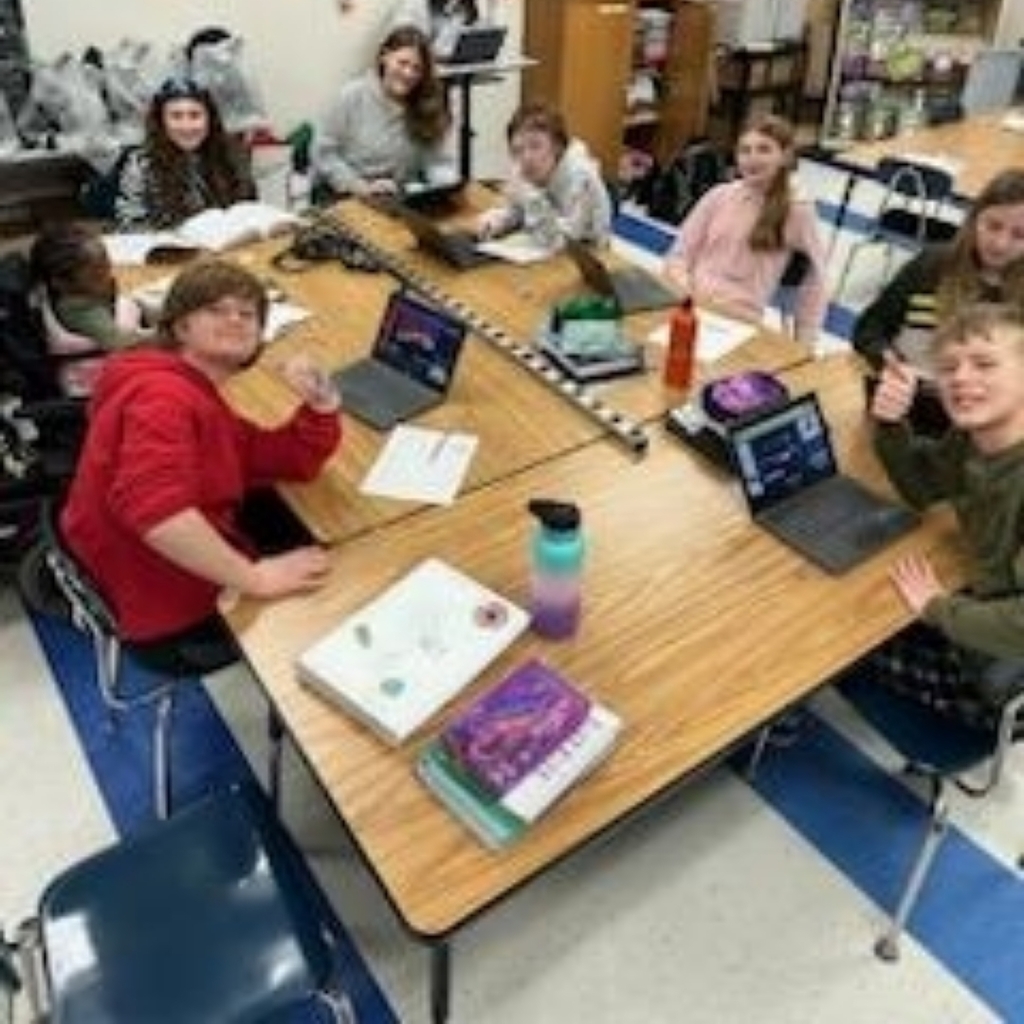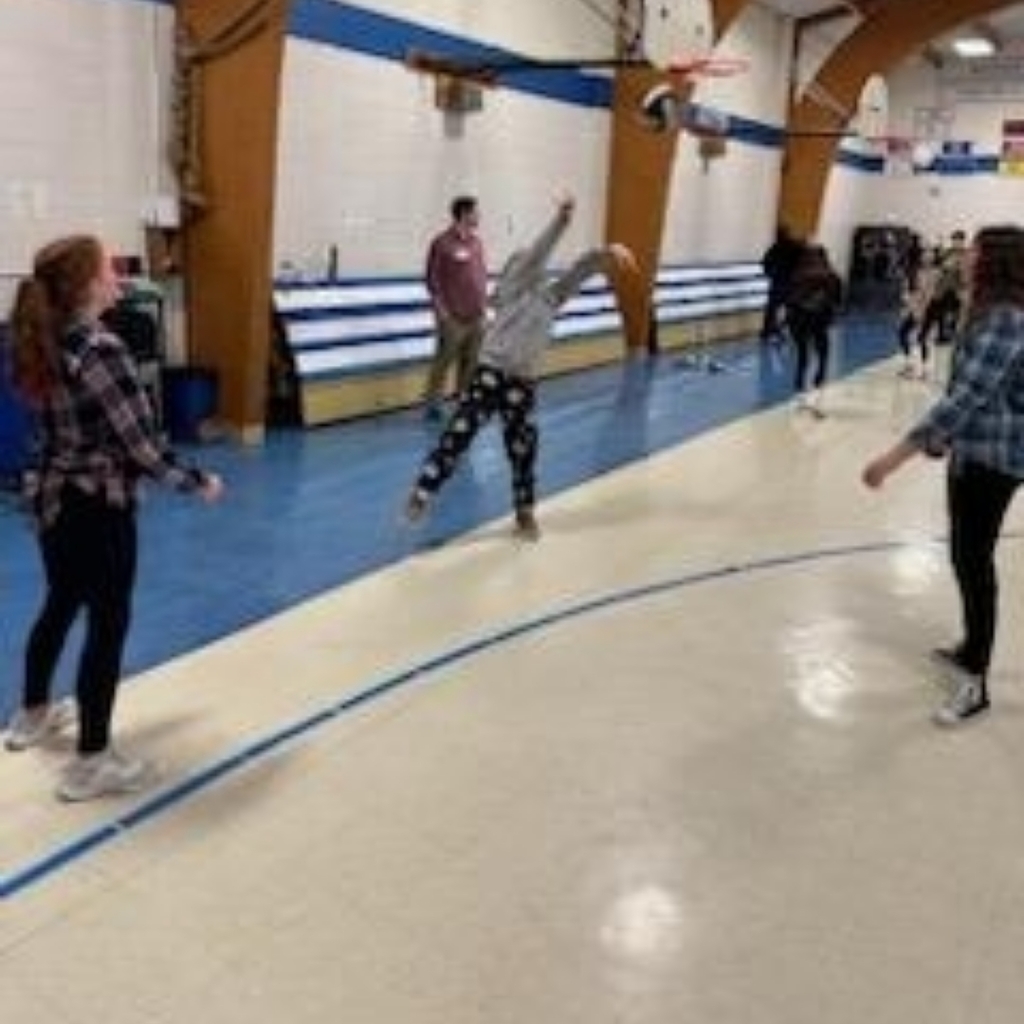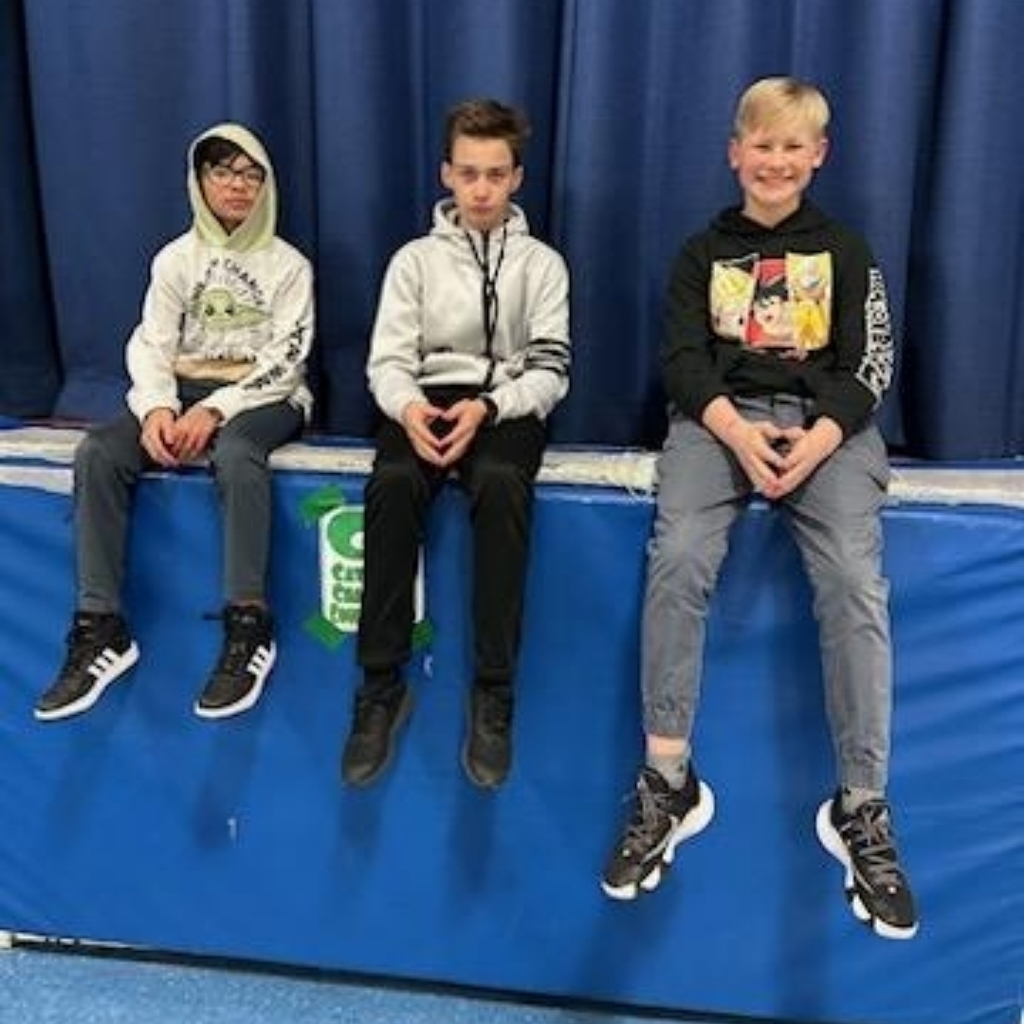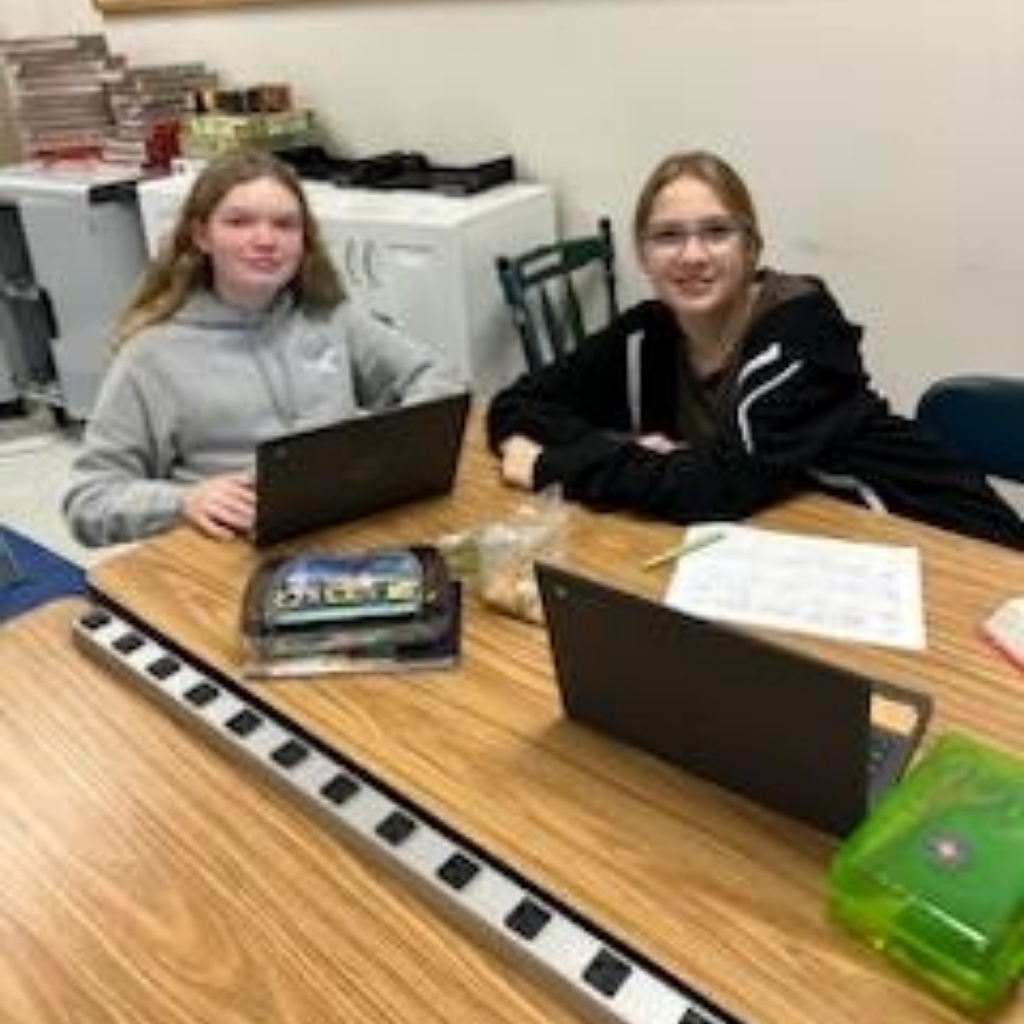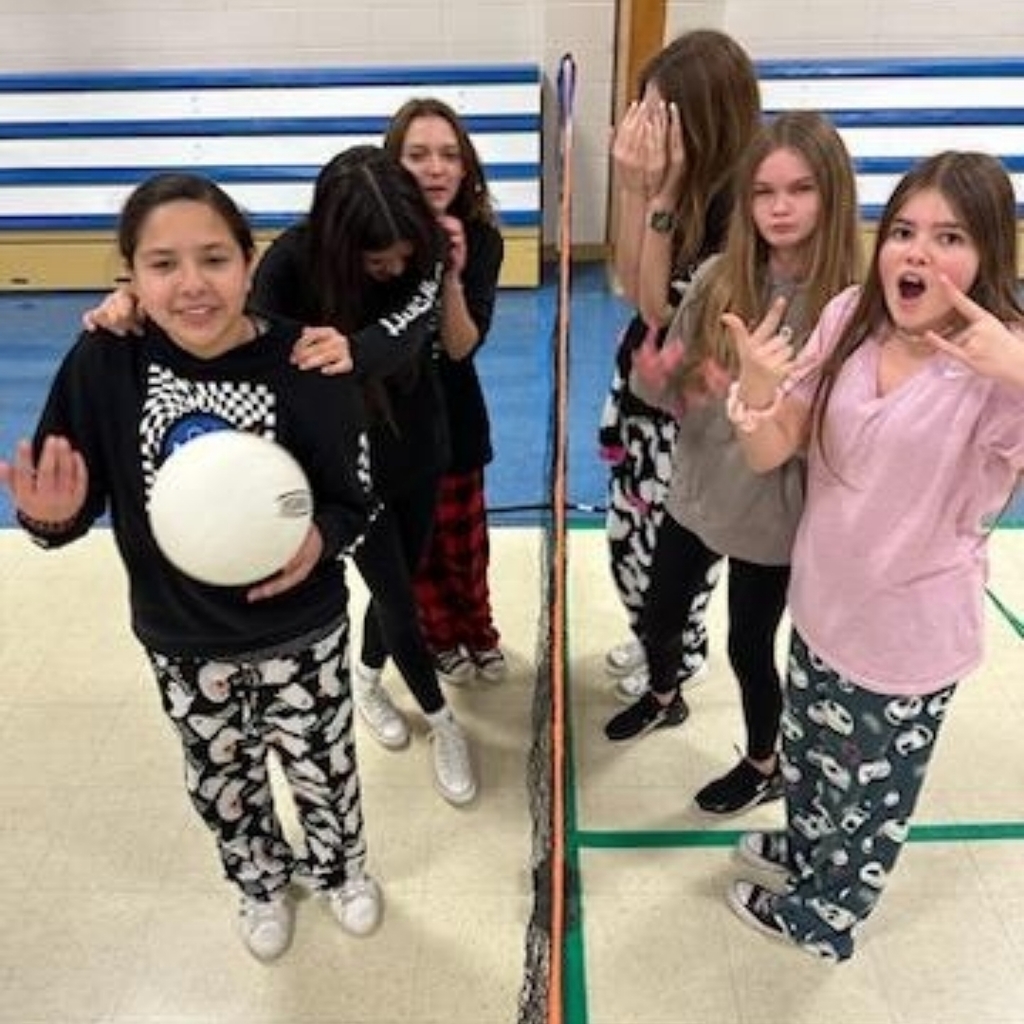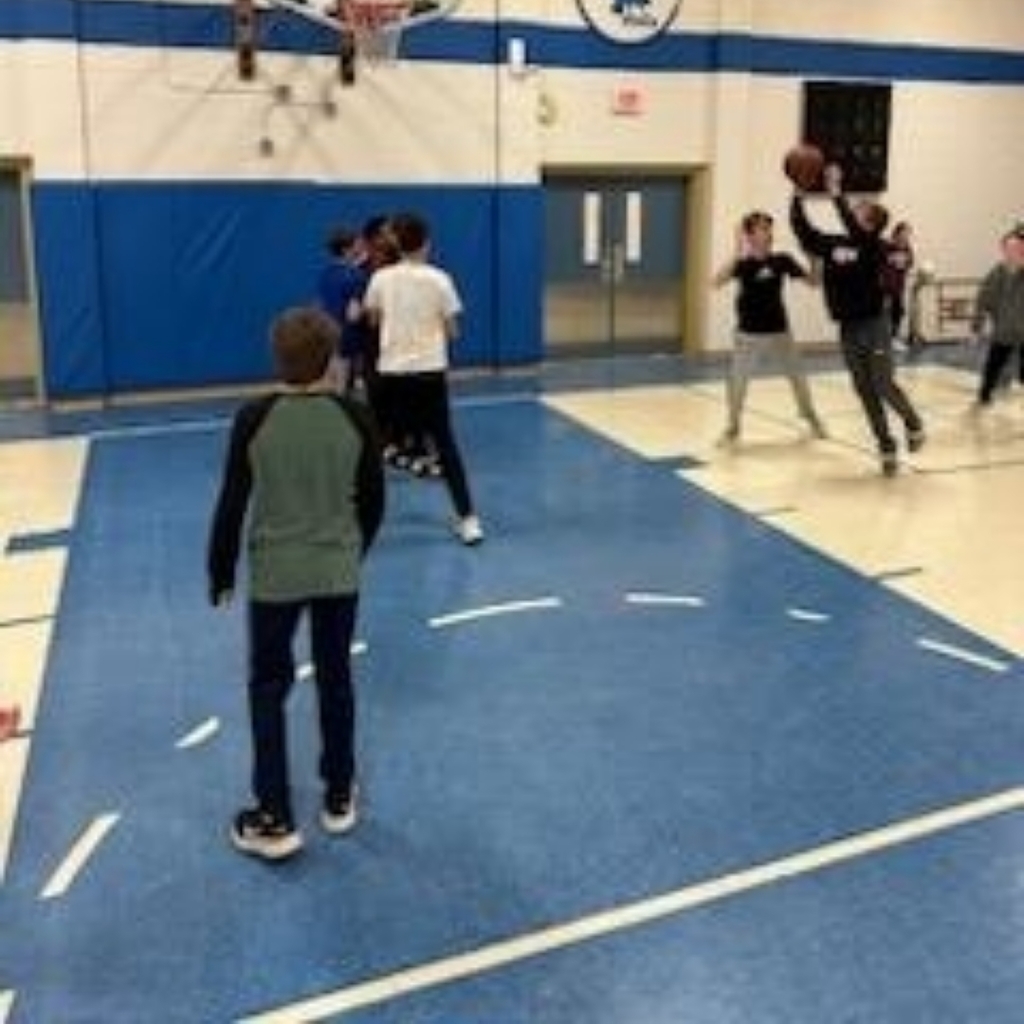 In social studies last week, Ms. Gross and Ms. McGrath's 5th grade classes created their own city maps using the different map features that they have been studying for the past two weeks!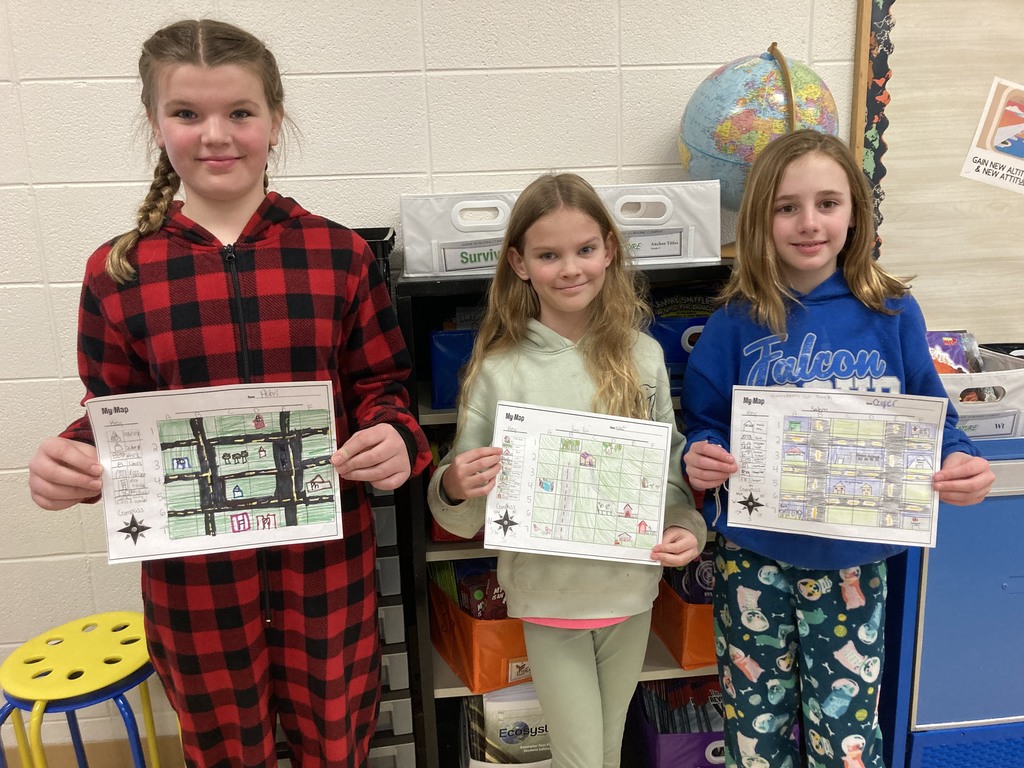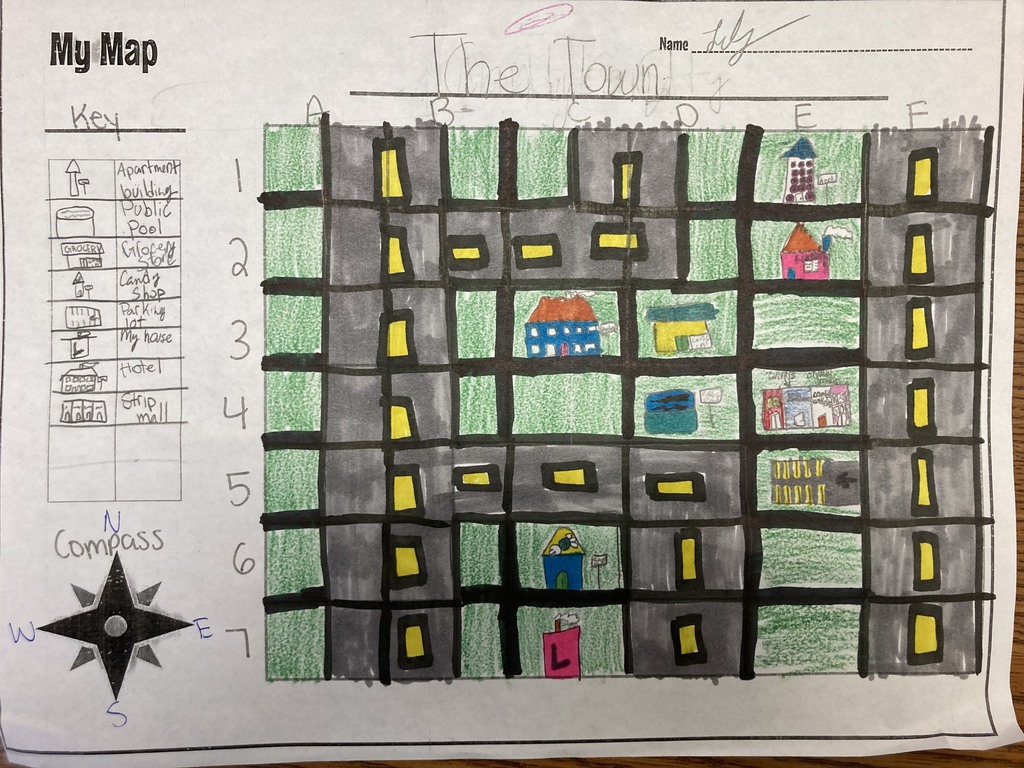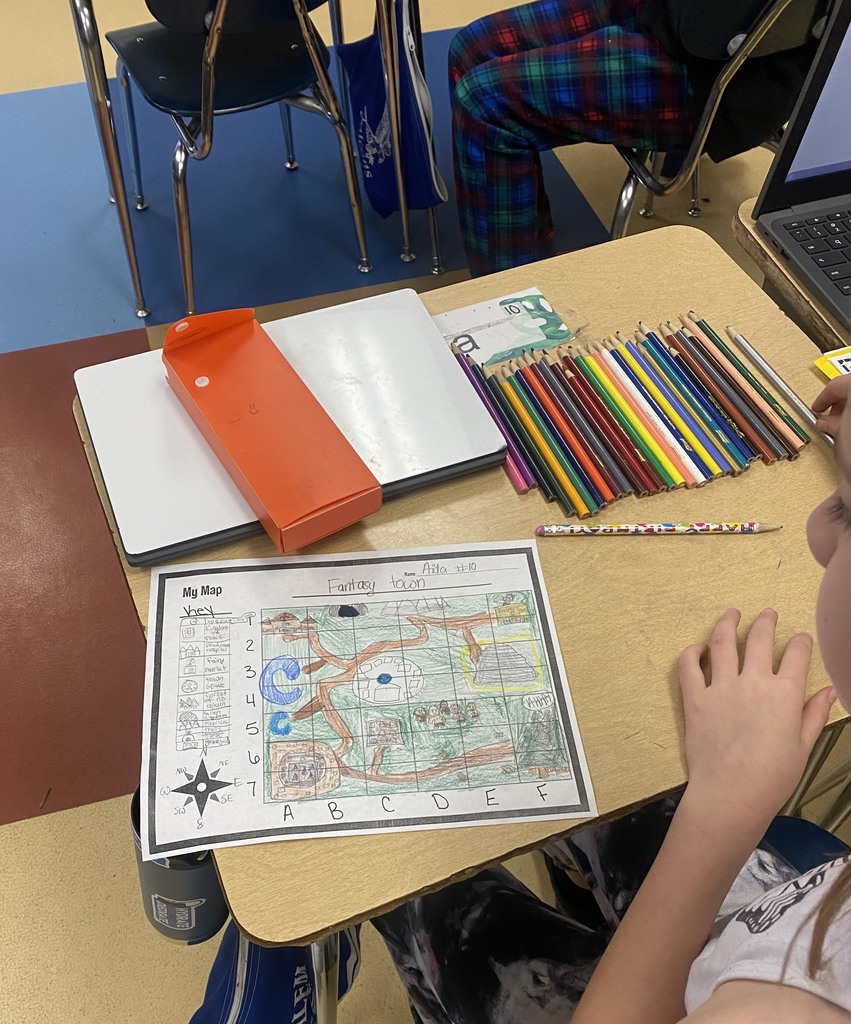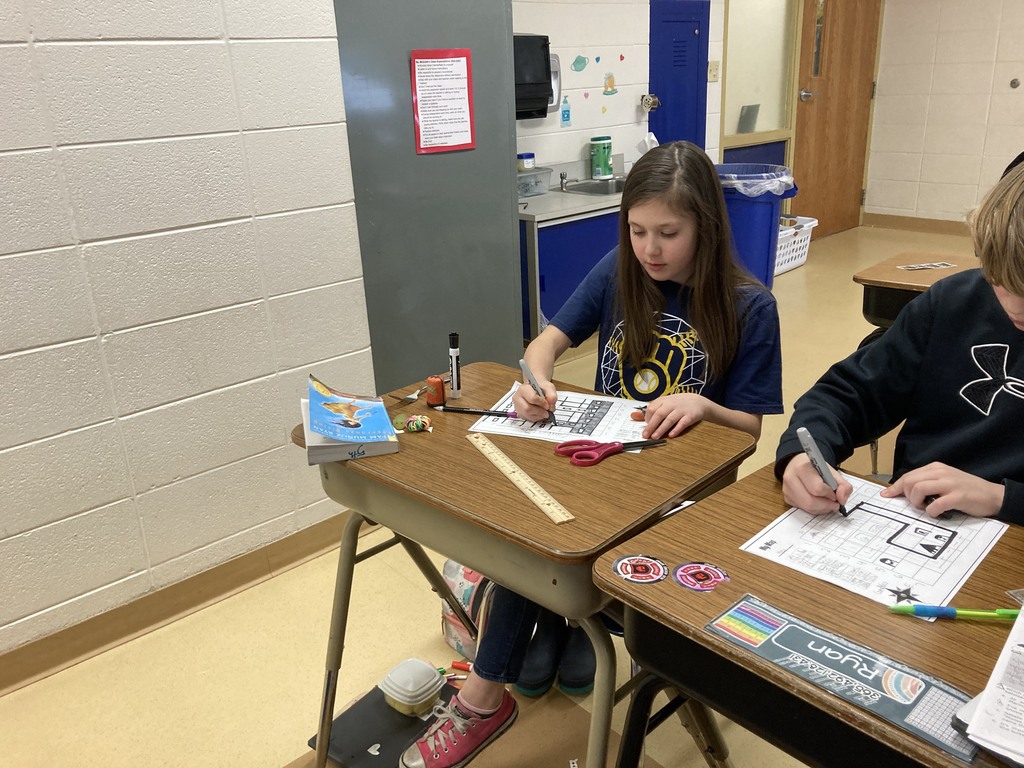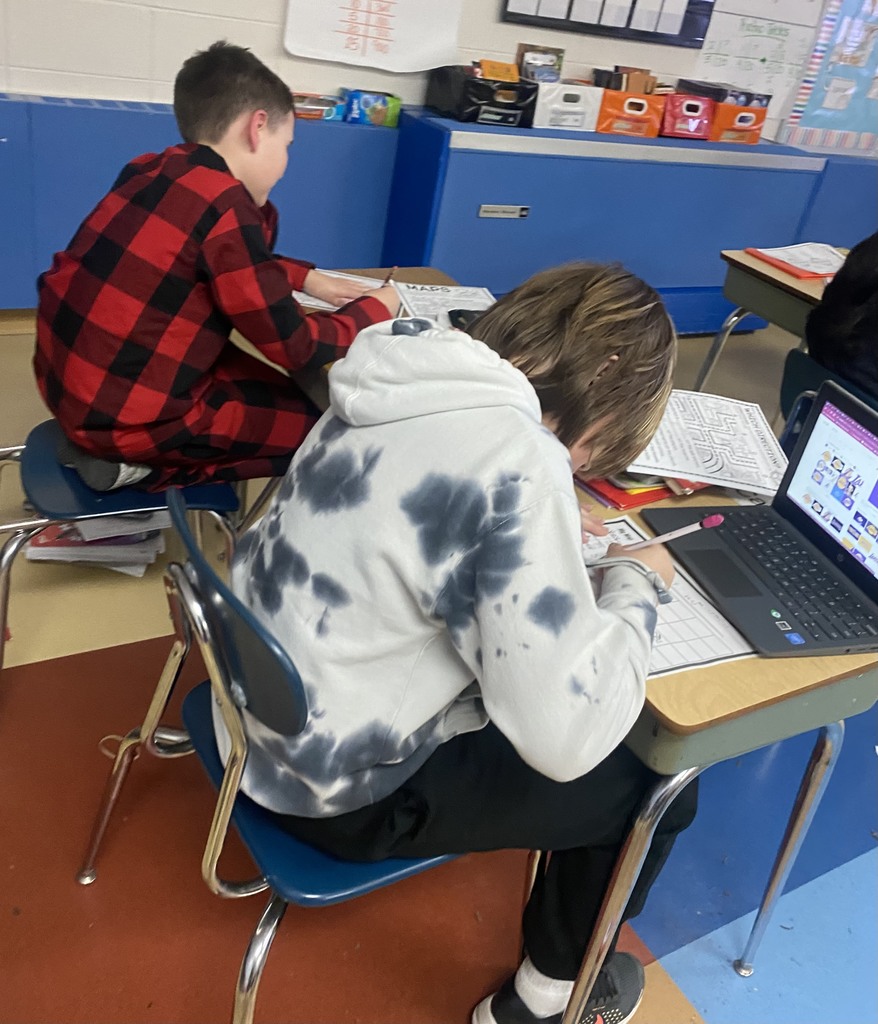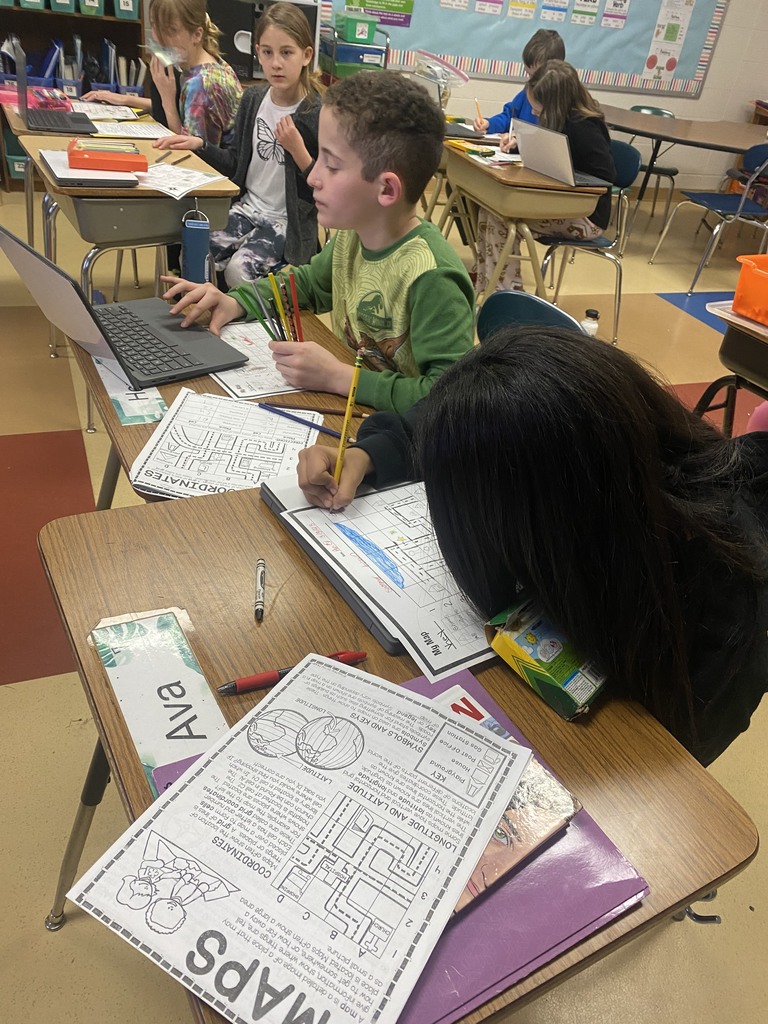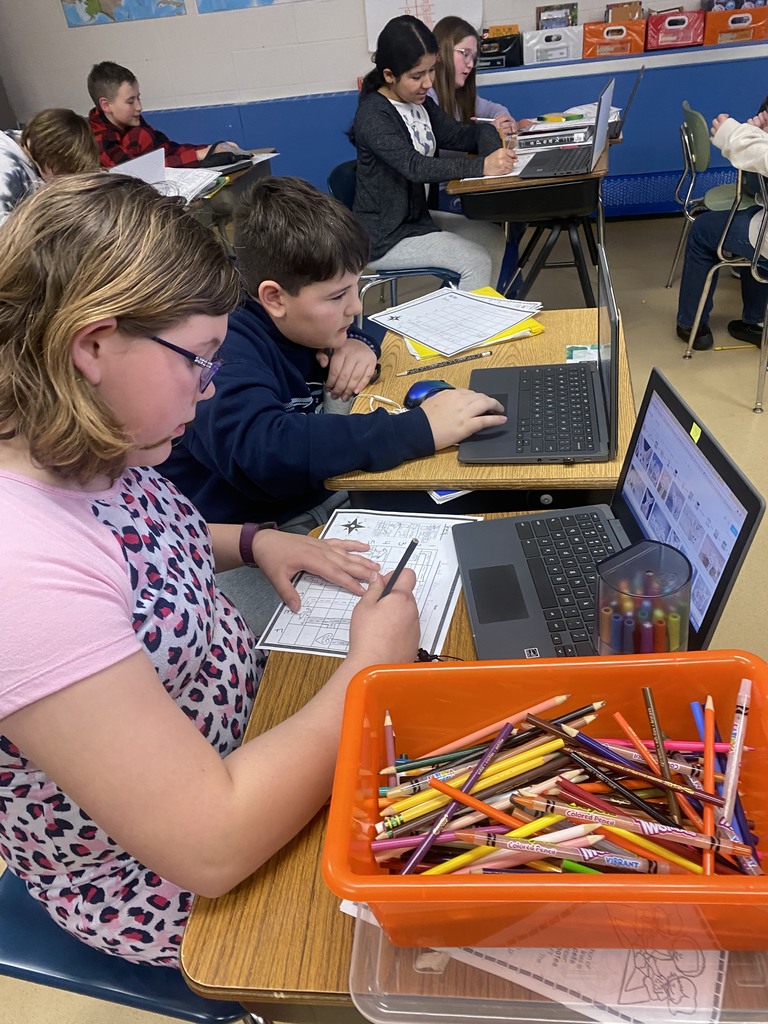 One month from today we will be hosting our first Realtor Breakfast here at Salem School! Realtors, make sure you sign up by March 24th! 🏠🔑 Salem School is excited to invite all Realtors to our first Realtor Breakfast Event, highlighting our school district and community! While you enjoy a complimentary Panera breakfast, let us share with you why Salem School is an amazing choice for all of your potential buyers! This unique opportunity will take place in our Salem School South Cafeteria on April 6th, 2023 from 8:45am - 10:00am. Please RSVP by March 24th using this link:
https://bit.ly/SalemRealtorEvent
If you have any further questions, please contact
Nicole.Pahl@salem.k12.wi.us
See less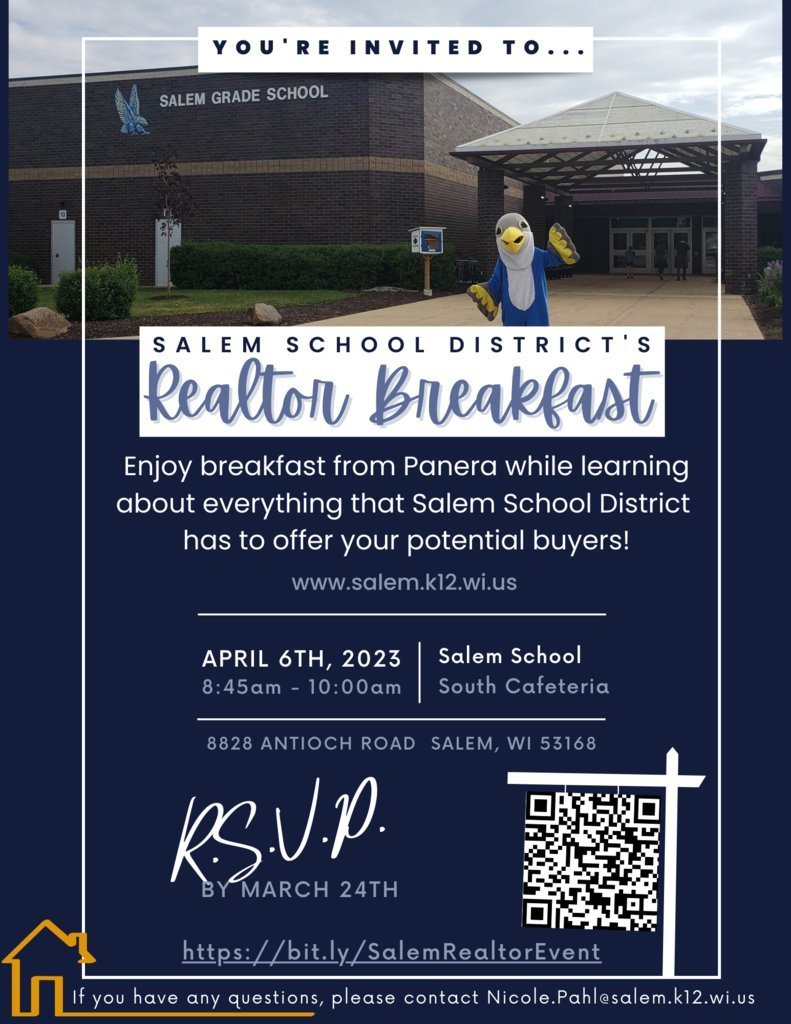 On Friday Ms. Croft's 4K classroom had a special visit from Drake, a therapy dog! Drake is a 10 year old golden retriever, and the students absolutely loved him!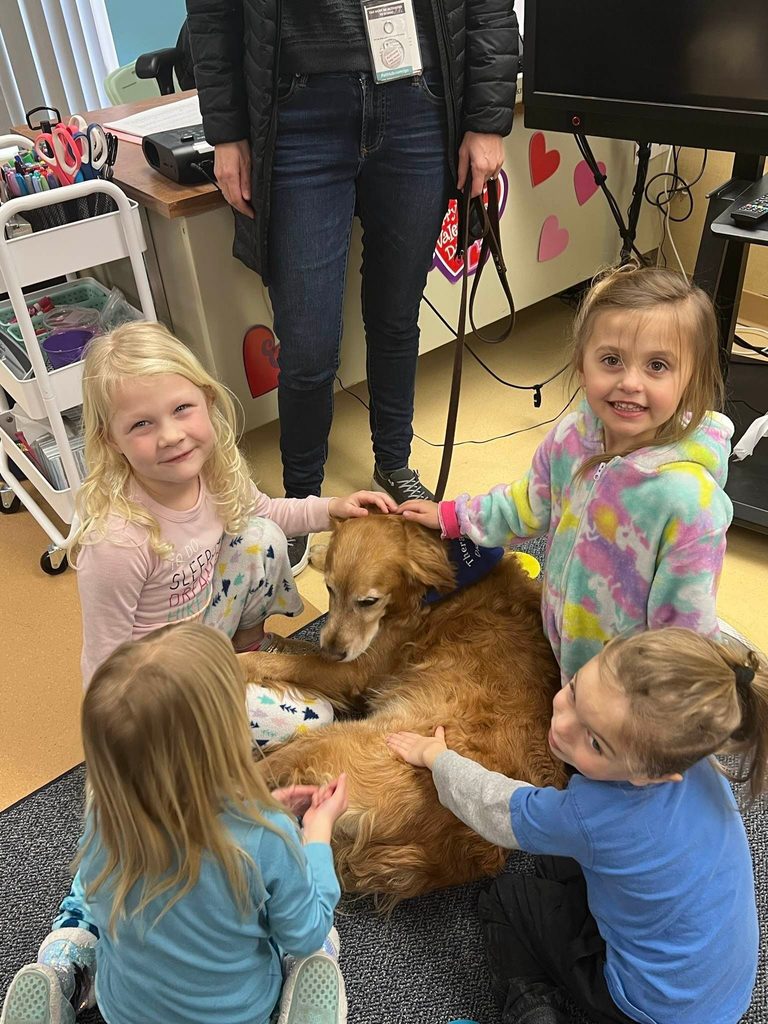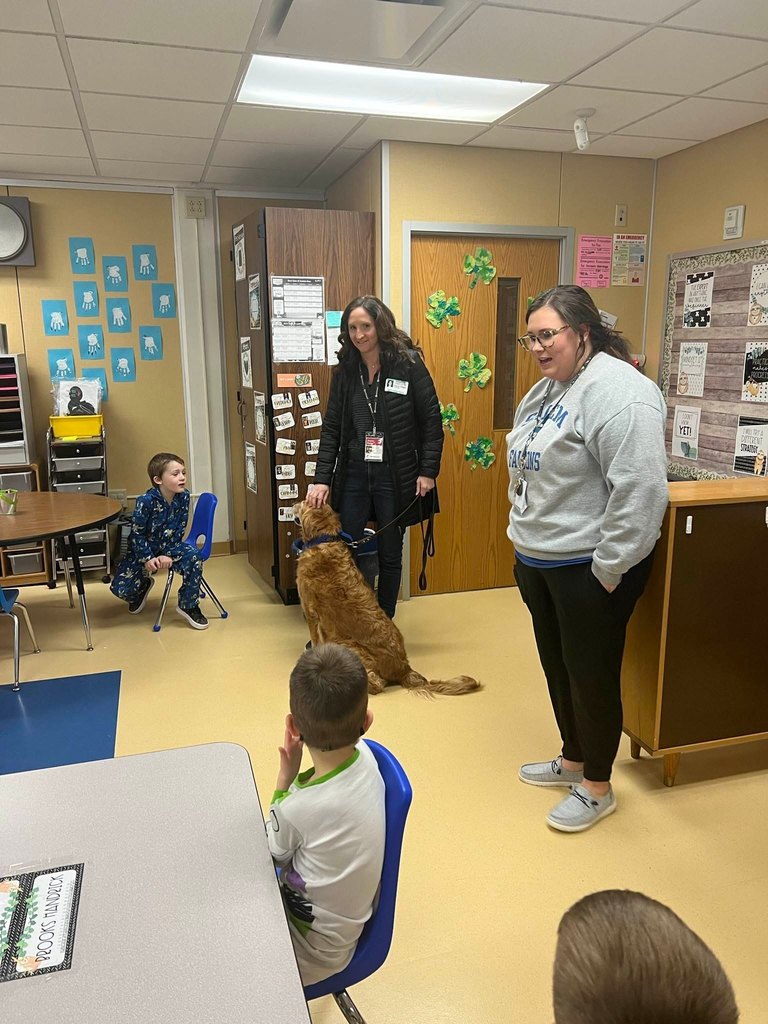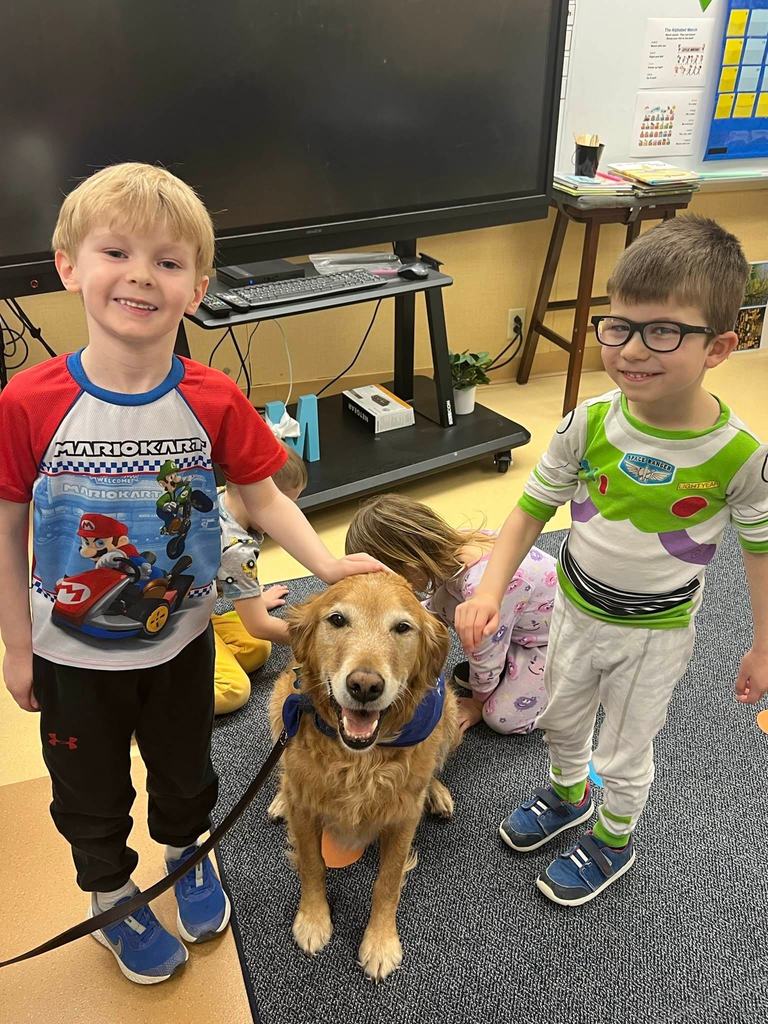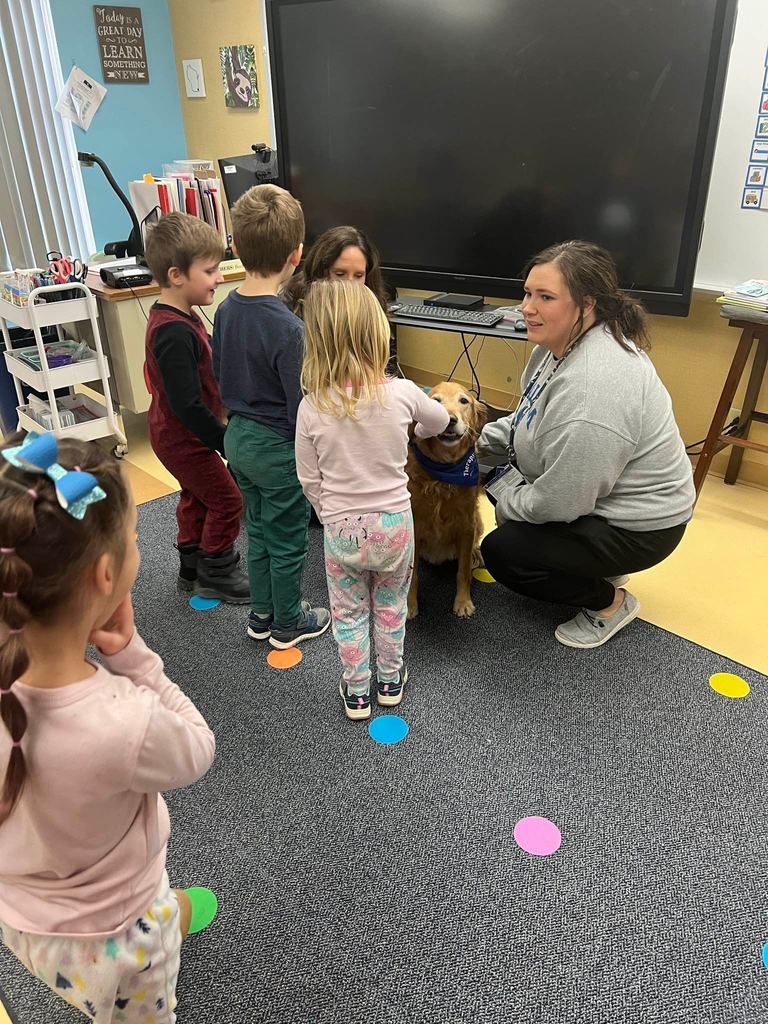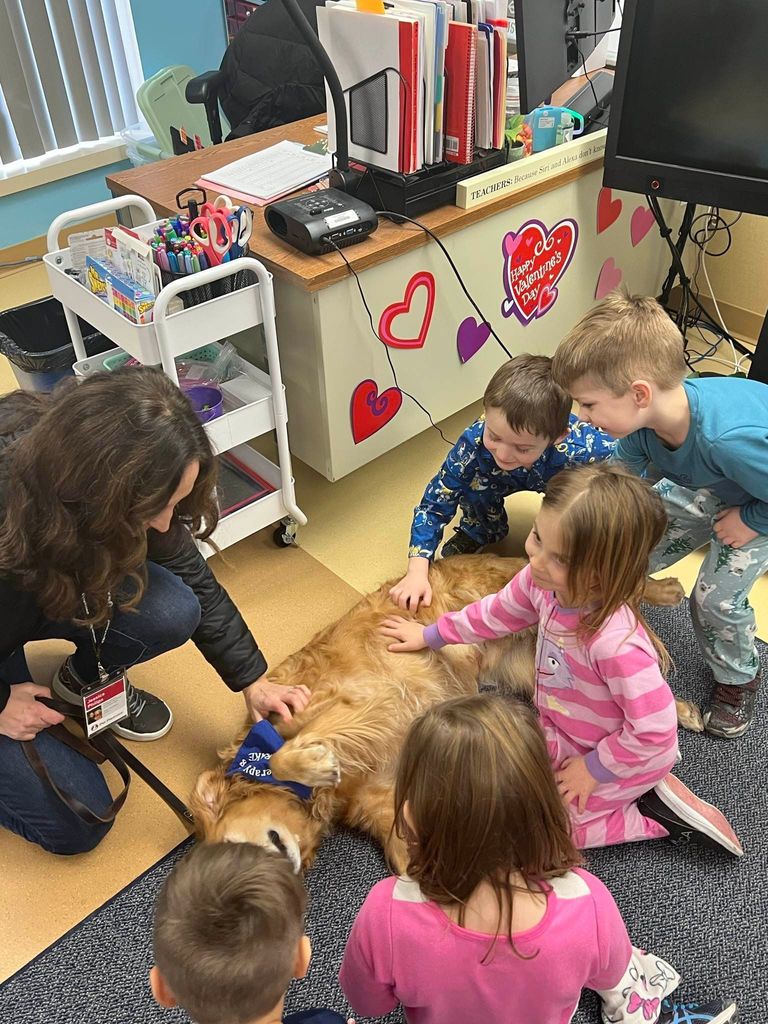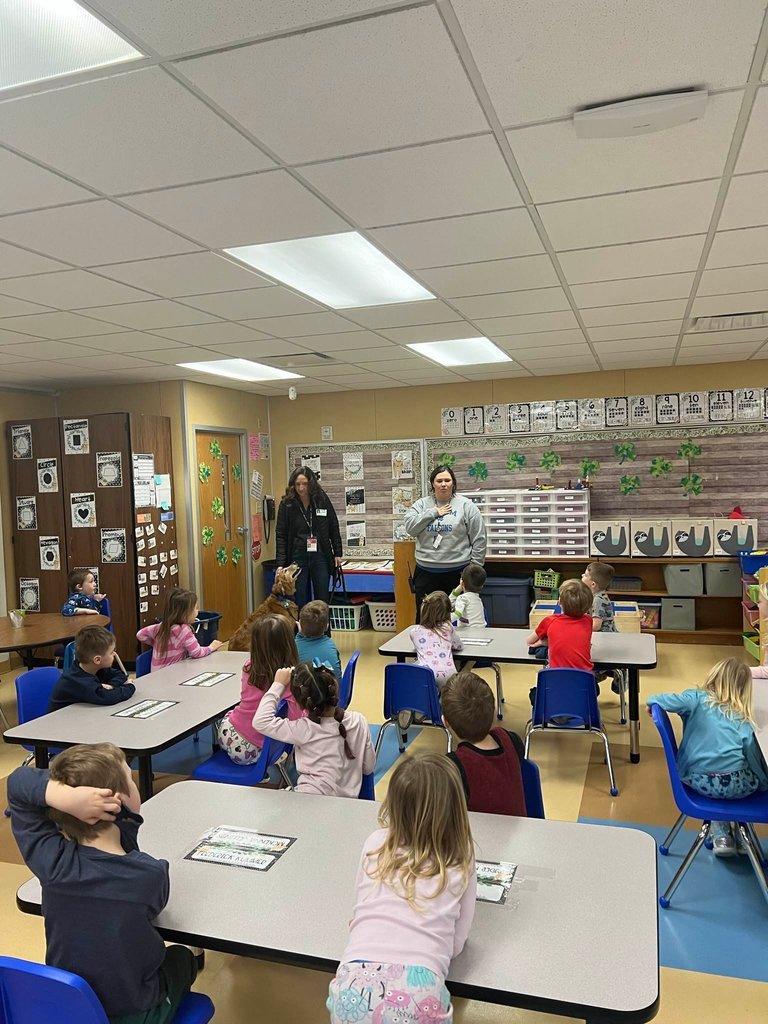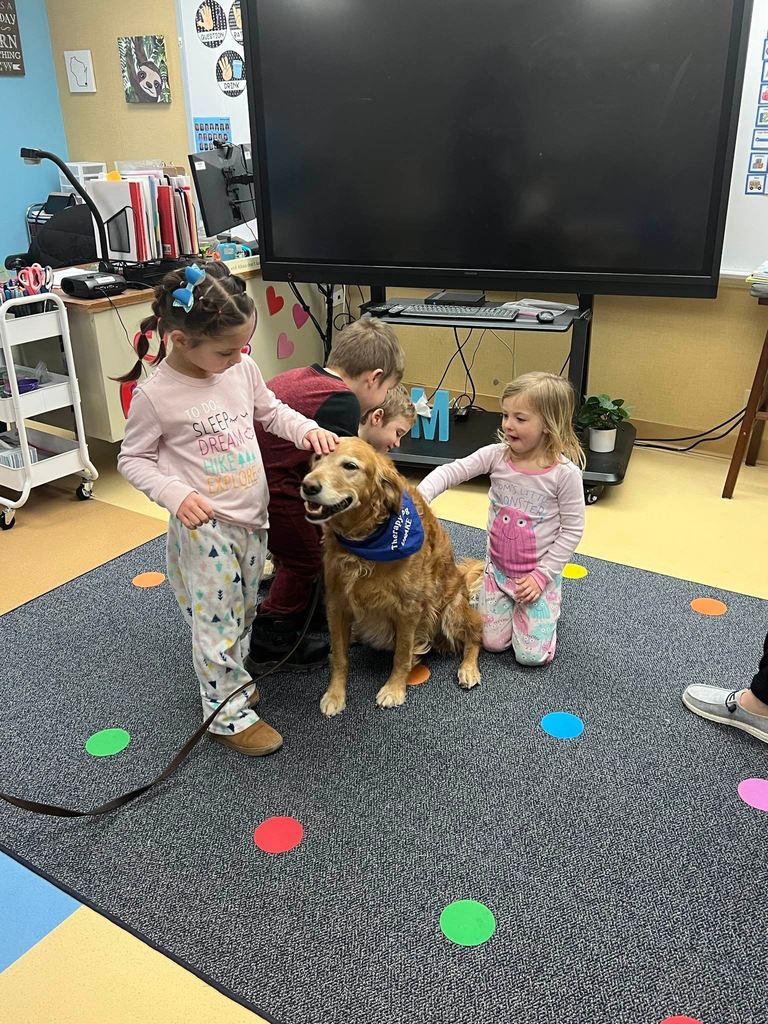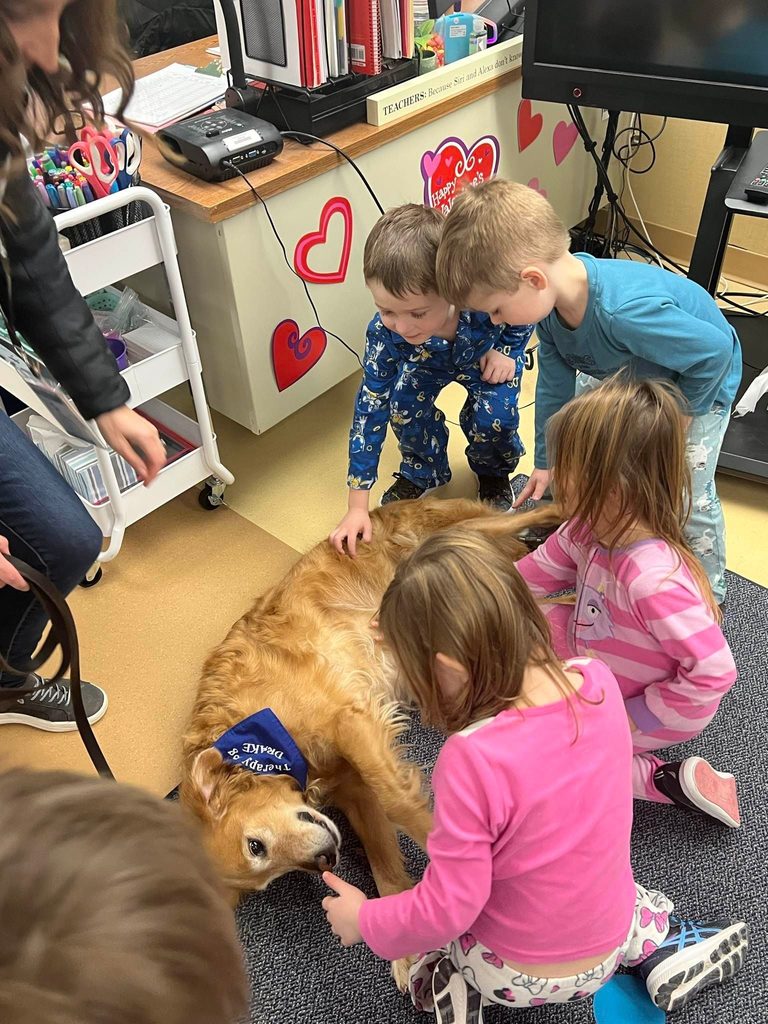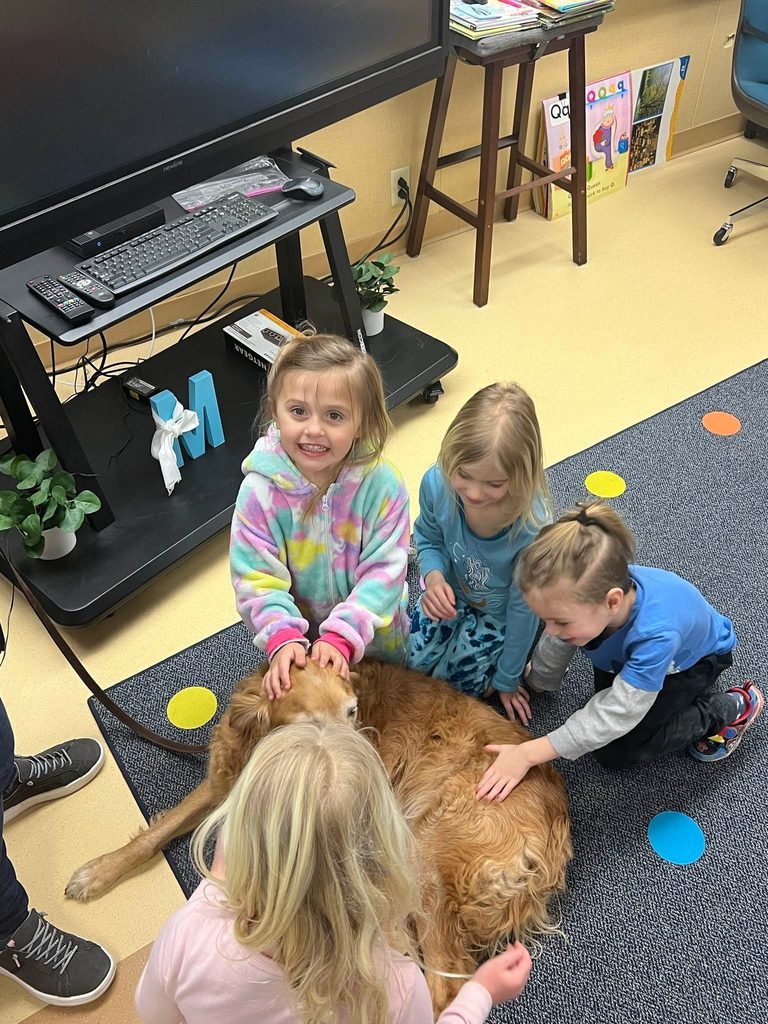 Students in Mrs. Kiefer's 3rd grade class worked on measuring the area of various sized rectangles. They first had to figure out how they could build a square that was exactly 100 square inches. Then they used that square to help them estimate the area of the colored rectangles and found the actual area of each one!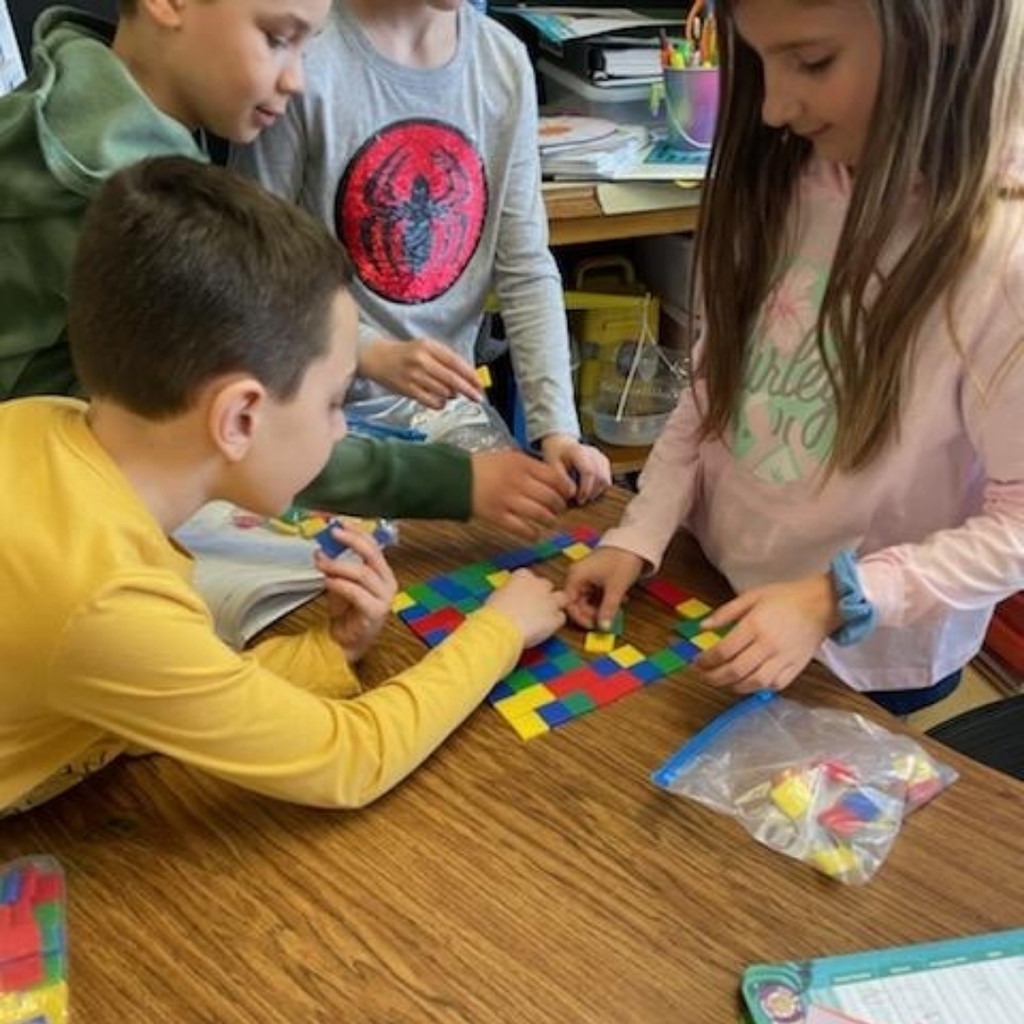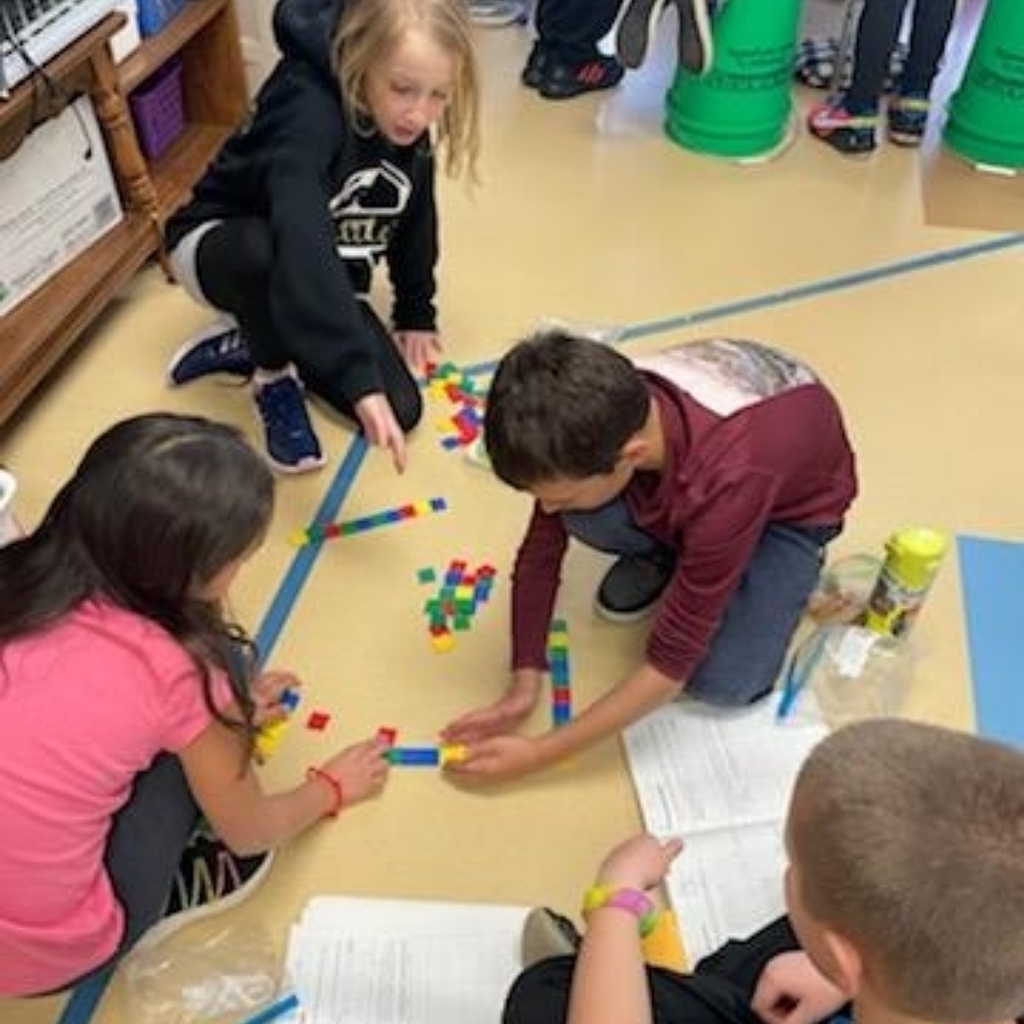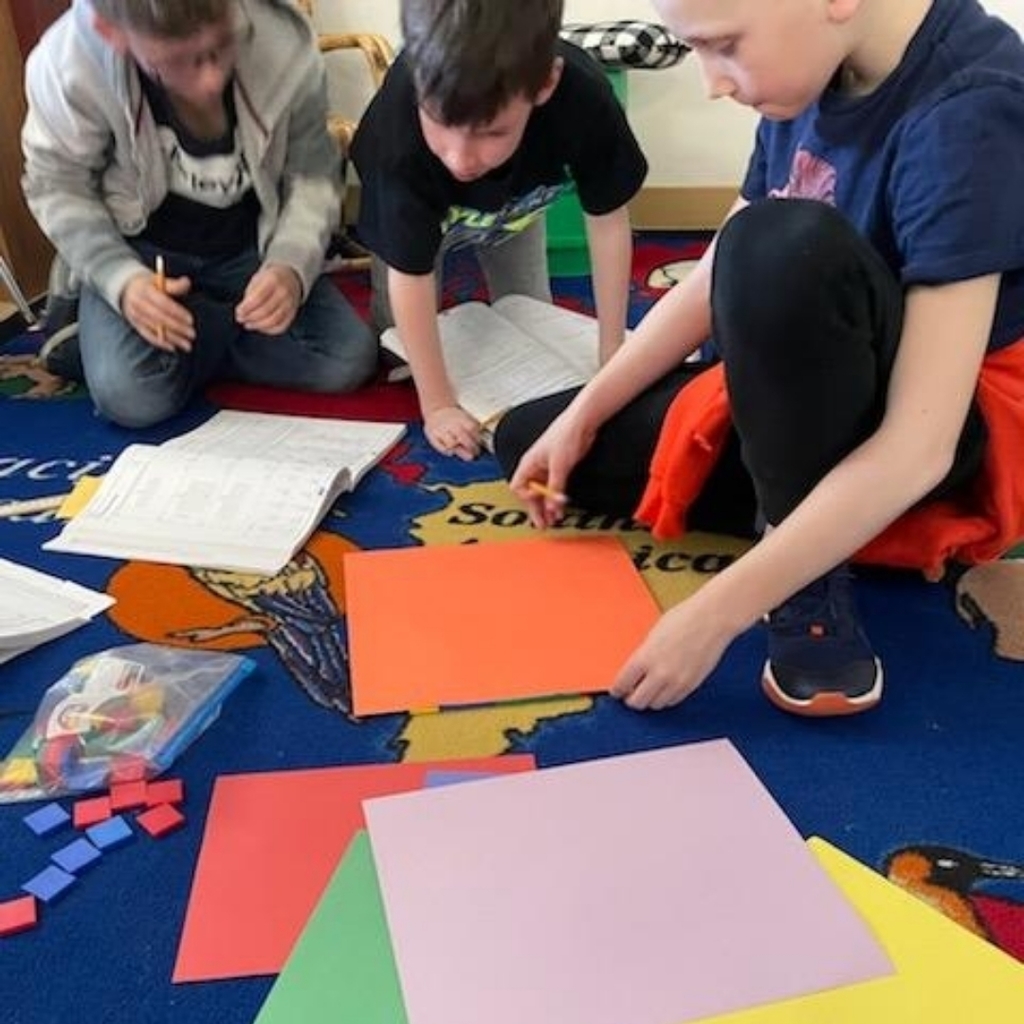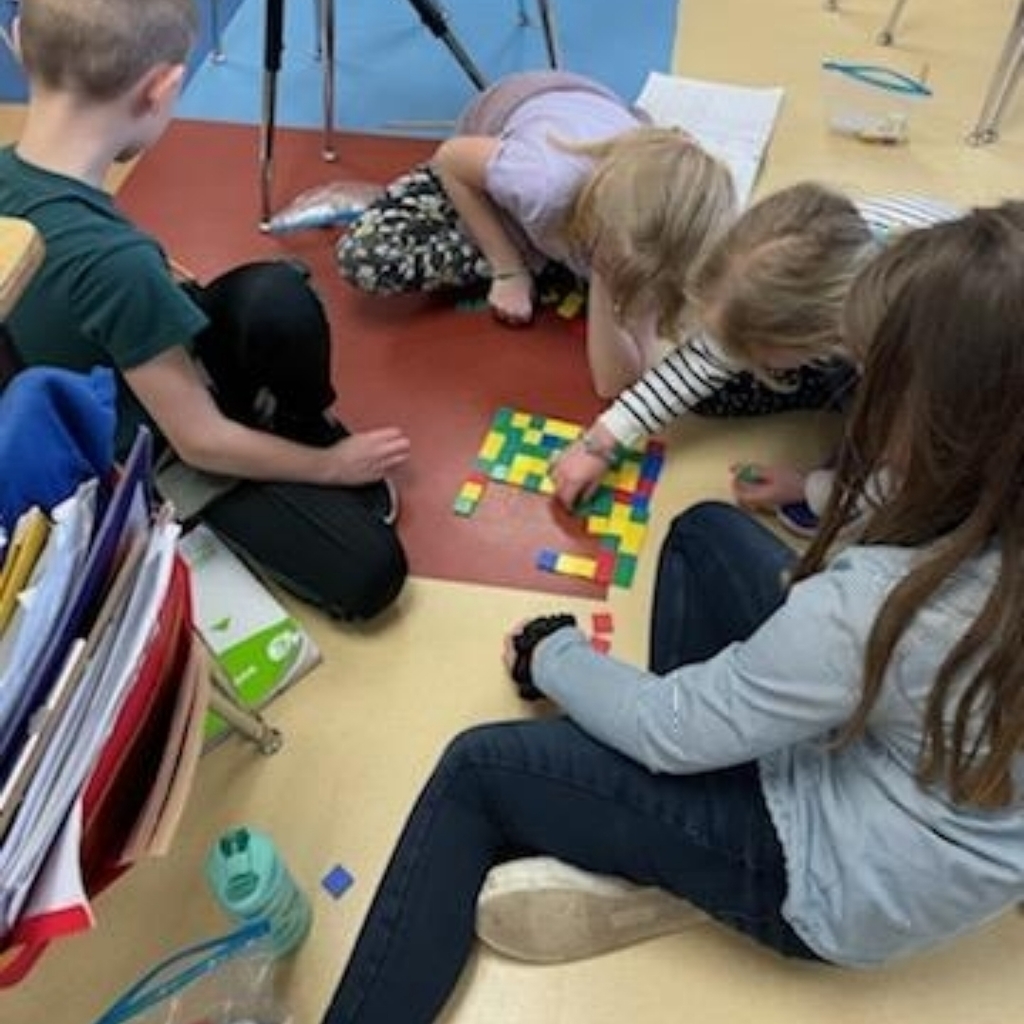 The Salem Falcons participated in Wheatland's annual volleyball tournament consisting of a total of 8 teams for both the boys and girls pools. Salem's A team Girls ended up placing 2nd while the Bboys A team placed 4th. Great job Falcons! This weekend sixth grader Kaila Keiser also competed in gymnastics at the Northern Lights Classic, and qualified on bars to the event qualifier. She was able to compete against the top 8 best gymnasts from around the country and took 6th place! #followourfalcons #salemschoolfalcons #community #soaring #growing #learning We LOVE to see the great things our Falcons are doing outside of school! To help you share those moments with us, we are excited to launch a new way to submit your photos/video to us here at Salem (athletics, clubs, scouts, volunteering, etc.)! Please use this form to submit your content for review:
https://forms.gle/huRzmP1b2BX3Wyx36
This form can also be found in our Virtual Backpack:
https://drive.google.com/.../1hFq8zfO0CiAxCUHMSfs.../view
... If you have any questions, or you do not have a gmail account, please contact
Nicole.Pahl@salem.k12.wi.us